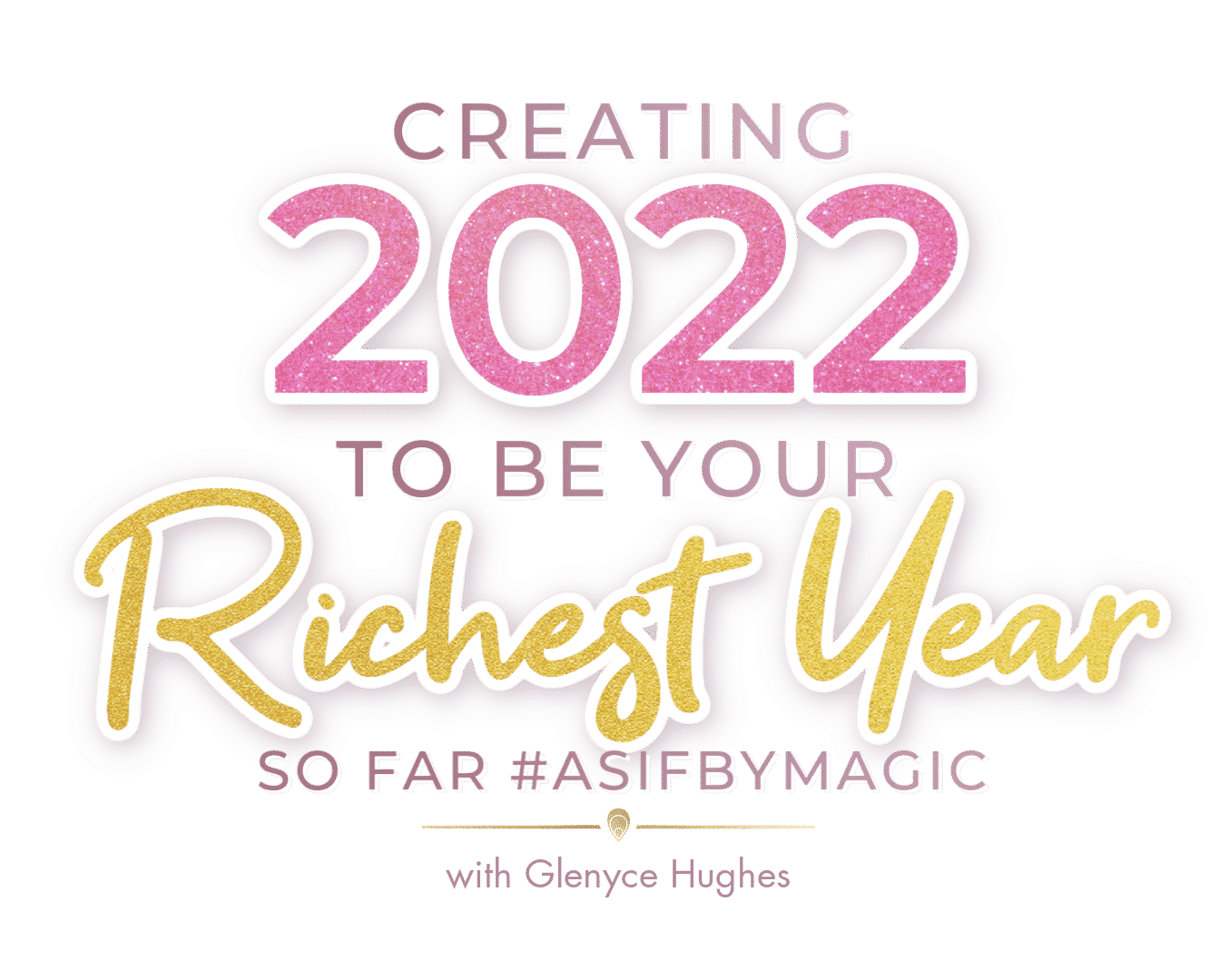 Are you spinning in the same "lack" over and over?
Do you feel like something is holding you back from having the money you would like?
Are you ready to create 2022 to be your richest year so far?
In this 2-part class, you will…
Uncover and clear the hidden limitations stopping you
Clear the ties stopping you from financially outcreating yourself (and anyone else)
Create an actionable plan for the next 12 months to create 2022 to be your richest year so far
Learn powerful manifestation tools to use over and over to create money magic
Learn how to allow the Universe to guide and support you

Your Investment
2-Part Previously Recorded Class

Step-by-step Workbook

Audio and video recordings of each class

EXCLUSIVE FB  Group

This is previously recorded in 2022. It's ready for immediate access!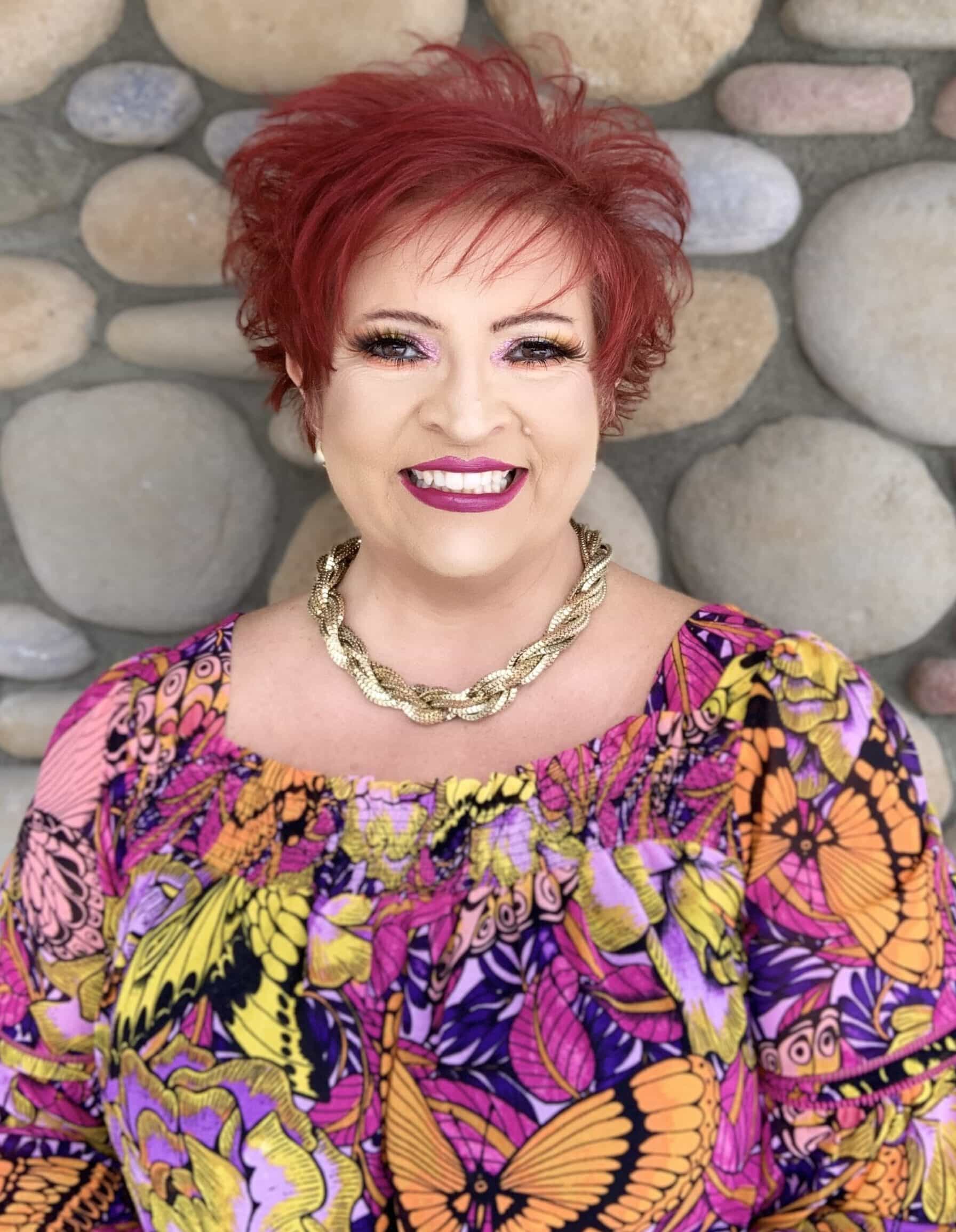 Hello, sweet friend!
I'm Glenyce Hughes.
I facilitate thousands of people around the world to change their life! I do it for one core reason: to show people that creating a magical life is possible.
After spending decades believing that suffering is the only way to get through life, I discovered a different possibility: you can choose a magical life.
I now live in Alberta, Canada and
when I'm not working with my clients, teaching potent tools in my global classes, or hosting my radio show (with over a million downloads a year – HDIGABTT!?) , I'm lounging in my swimming pool, laughing with my husband Rodney, or cuddling my kitty Totty.