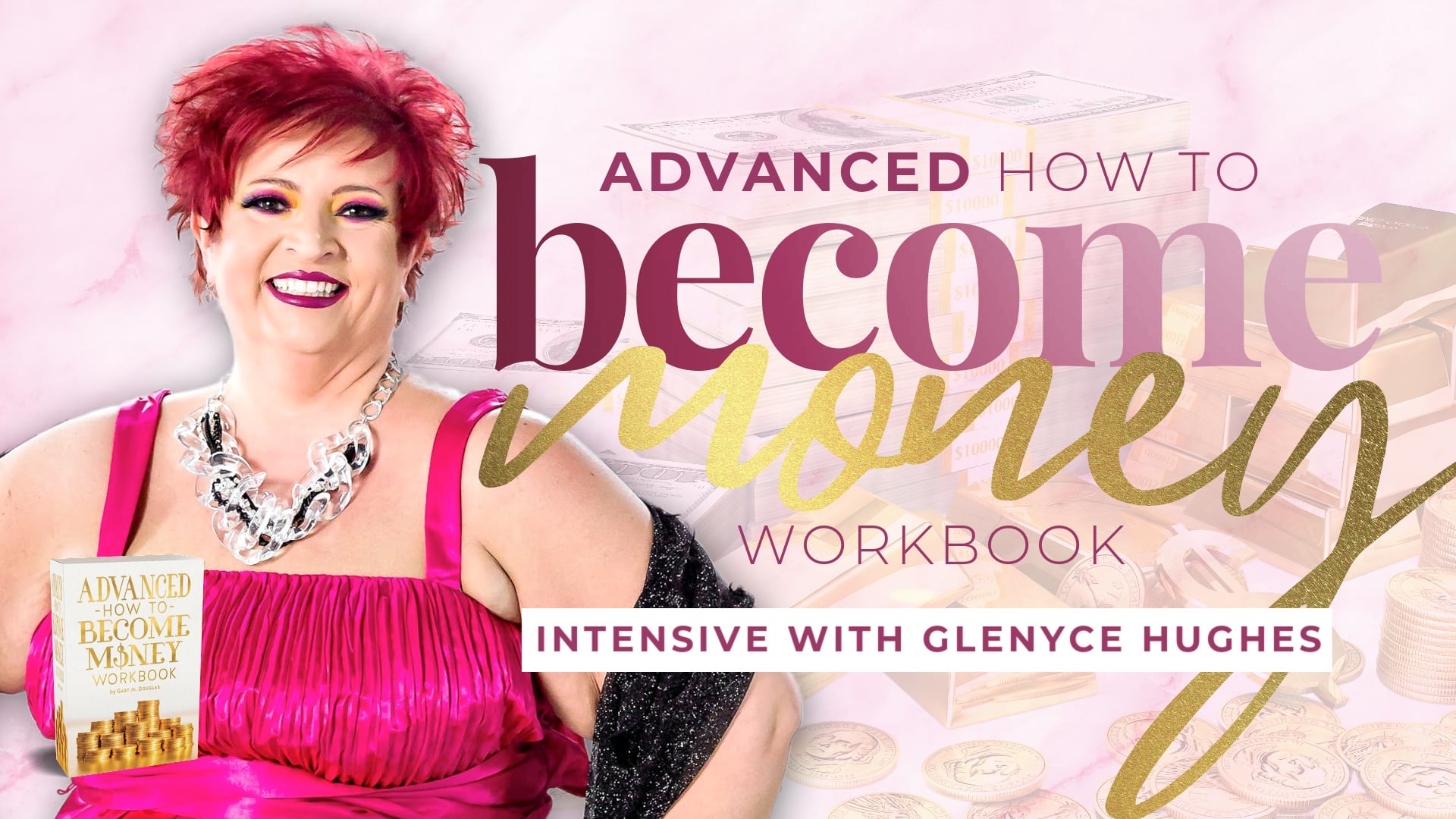 ZOOM #2
What if everything was about possibility and nothing was about the problem?
ZOOM #5
What do you
want to do
with your life?
ZOOM #9
A future beyond anything you have ever seen!
Frequently Asked Questions
When are the ZOOMs?
Everything is previously recorded in 2023 and ready for immediate access.
When are the ZOOMs?
Click on the date for your local time:
BEing and Receiving
January 3, 2023 at 9:00 A.M. MST
What if Everything Was About Possibility and Nothing Was About the Problem
January 10, 2023 at 9:00 A.M. MST
Trusting Yourself
January 17, 2023 at 9:00 A.M. MST
Sex, Money and Receiving
January 24, 2023 at 9:00 A.M. MST
What Do You Want to Do With Your Life?
January 31, 2022 at 9:00 A.M. MST
Wealth and Fortune
February 7, 2023 at 9:00 A.M. MST
Enthusiasm for Living
February 14, 2023 at 9:00 A.M. MST
Money is Easy
February 21, 2023 at 9:00 A.M. MST
A Future Beyond Anything You Have Ever Seen
February 28, 2023 at 9:00 A.M. MST
What if I can't join at the set dates and times?
No problem at all. Everything is recorded. You can access it at any time.
If you have questions you can post them in the Facebook group and Glenyce will respond.
What are the prerequisites?
When will the Video and Audio Synopsis of each chapter be available?
At least 24 hours prior to the Zoom.
–
Since this is already previously recorded, everything is now available for immediate access.

BONUS!
Audio of ALL 71 Questions from the Advanced How to Become Money Workbook to play continuously for greater change
Going through the How to Become Money Workbook has contributed to me actualizing a 6-figure client in 50 days. Glenyce is inspiring and helps me not feel bad or guilty for desiring the mony and lifestyle I would like to create. Working with Glenyce has gifted me more awareness and the ability to tune in and become conscious of my story, the drama and trauma I created when I wasn't choosing what works best for me or make choices that lead me to what I desire to be and actually required to have in my life.
Going through the How to Become Money Workbook, I have received so much more awareness about my points of view with money. Many started to melt away #asifbymagic. I'm noticing more clients and more showing up with ease.
Glenyce is both an angel and a powerhouse. She has a gentle way to getting to the core then helps you blast it out! I absolutely love working with her! It has changed my finances and how much I'm willing to receive.
Going through the How to Become Money Workbook has changed my ability to receive. I have become more neutral and less triggered by money and as a result, things are flowing with more ease.
Glenyce is amazing. She is a creator beyond magnitude. She is warm and real yet sophisticated and gifted in delivering clear content that can be used by any client at any level. My life and living has changed along with my perspective. My ability to use the tools in Access Consciousness® has amped up to a new level.
Going through the How to Become Money Workbook has changed my relationship with money, which has also changed my way of allowing other people their way of living. I haven't created the money I wish for -yet – and I have created so many other things, a different kind of money/receiving.
Glenyce has a way of saying things that totally agree with the way I think. I just love the way she is and the way she works. Working with her has changed my way of thinking and living in so many ways and each day I get closer to being ME.
A Personal Note from
Glenyce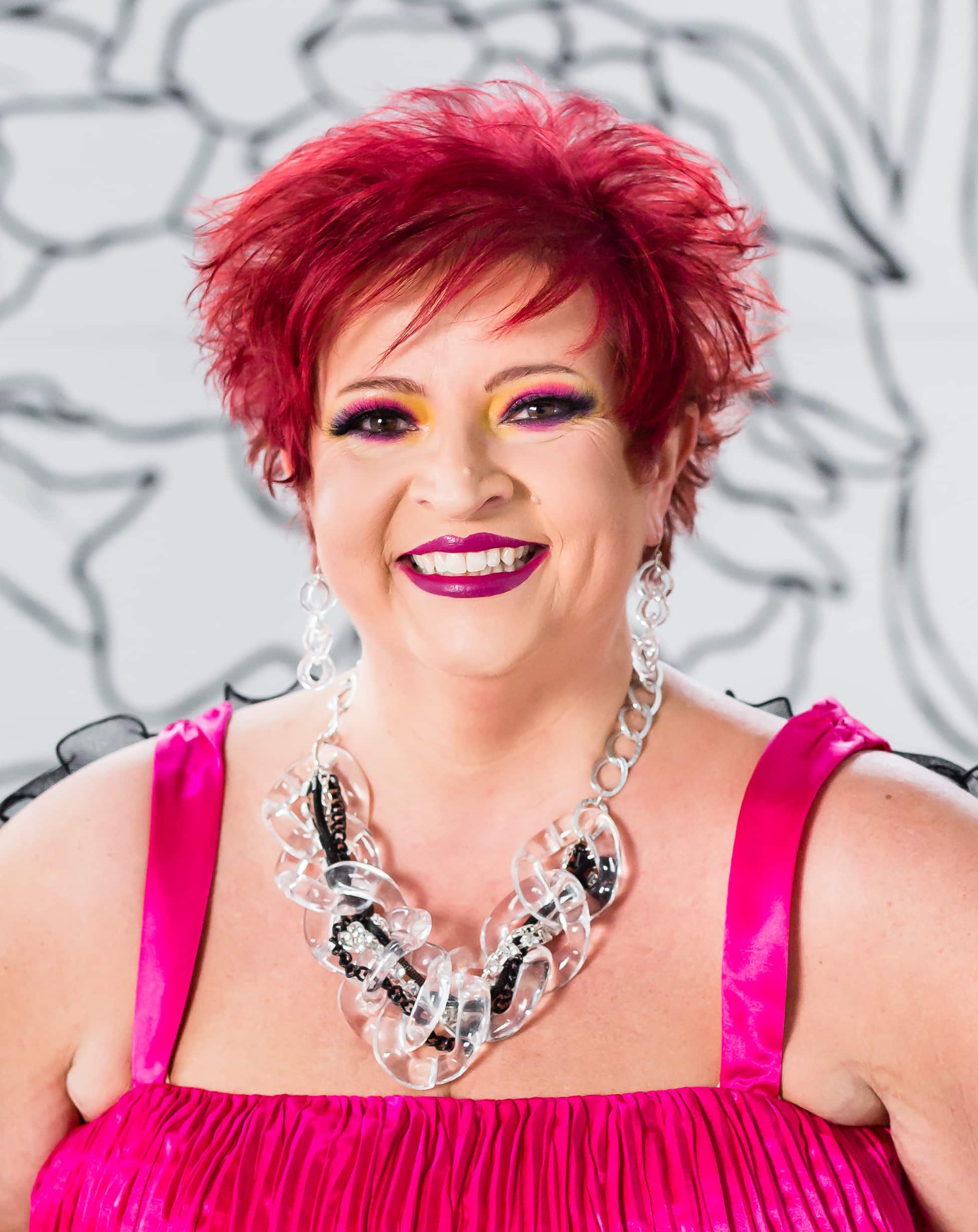 Hello, sweet friend.
I'm Glenyce and I I empower ambitious entrepreneurs to show up with confidence so they can create profitable businesses while living a lifestyle that they love.
I travel the world teaching people how to be AWEsome!
But it hasn't always been this way…
For 9 years I worked HARD for money, I distracted myself doing all the "right" things, with no results.
Then in 2011, I started using the tools and processes from Access Consciousness®.
Within the first year, I tripled my income and it has continued to grow.
Within 2 years my business went Global.
The best part is, I was able to do it while creating a life I love!
I'm so excited to share my guide with you inside this exclusive PDF so you can show up with confidence while creating a profitable business!
See ya inside!