INTRODUCTION
What magic could you create, if you were willing to be AWARE AF?

COURSE OUTLINE
The MAGIC you will receive in this course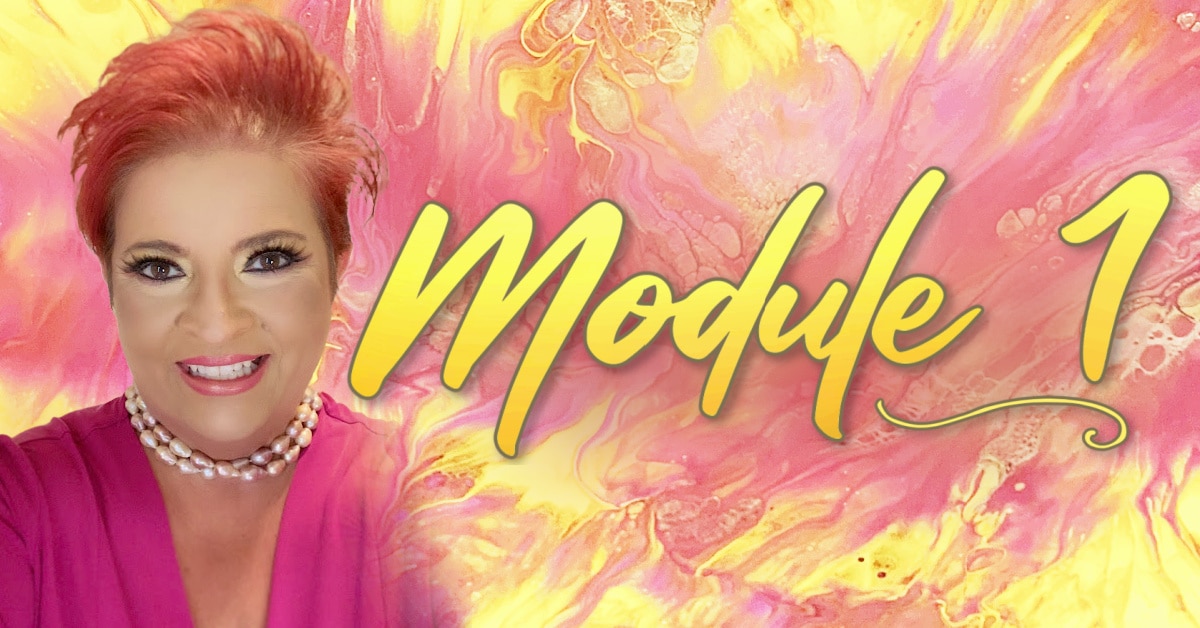 Various Ways You Can Read Your Awareness
…with exercises how to find out how to read yours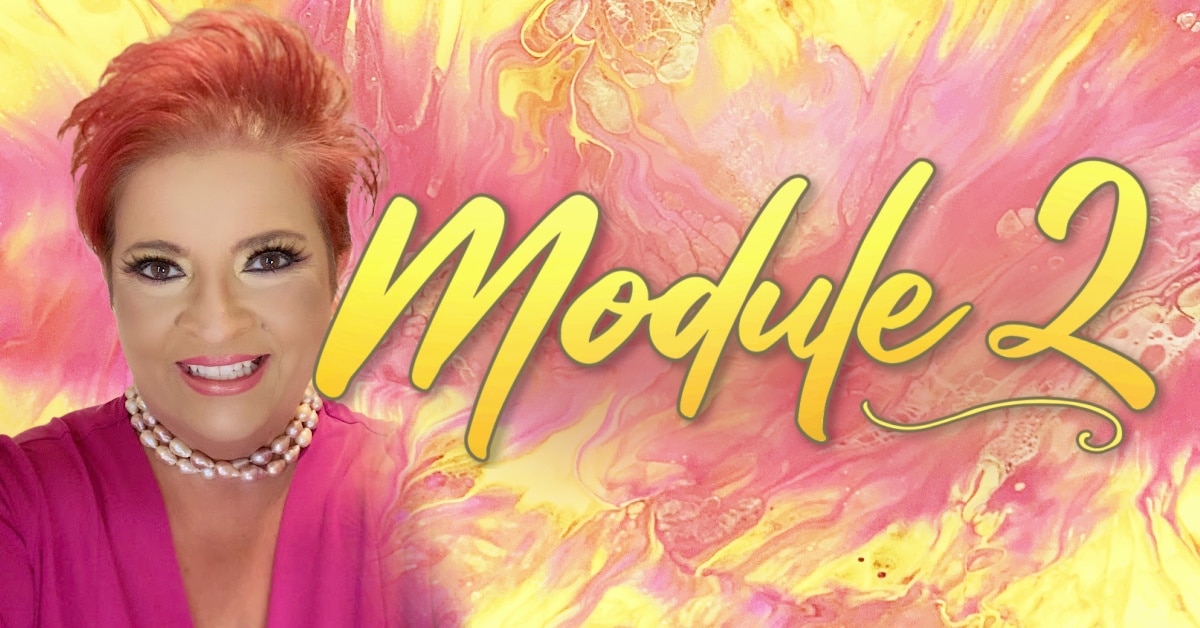 Trusting You
When you trust YOU, everything is possible.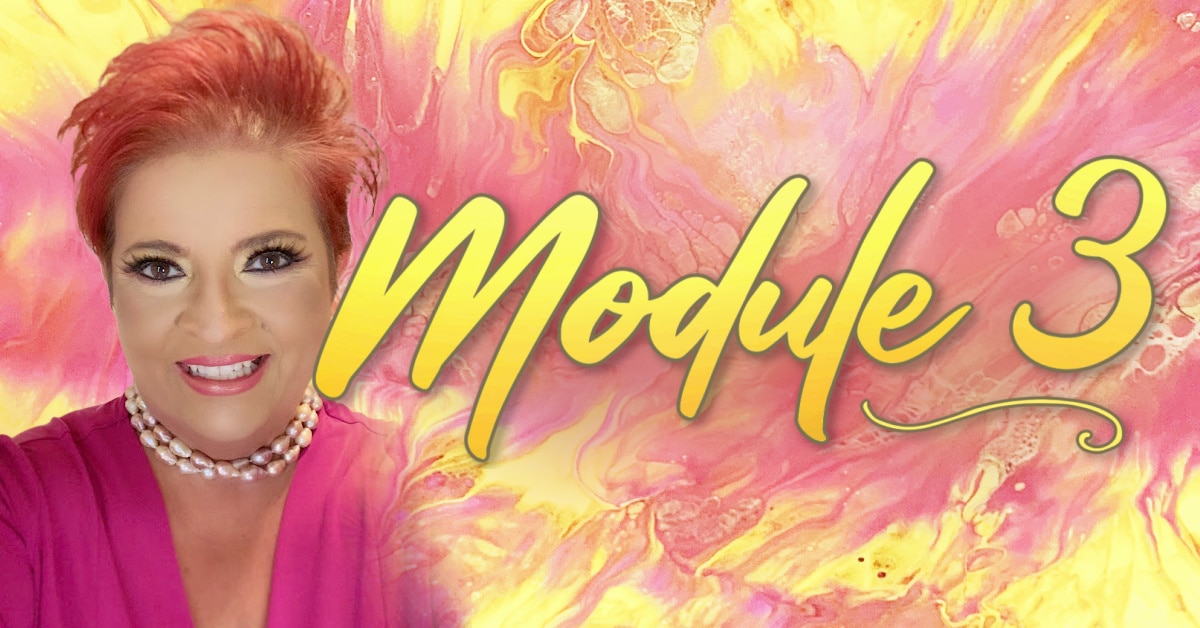 Creating Magic Using Your Awareness
Tips, tricks, tools, and techniques of how to use your awareness to create magic.
*Currency is in CAD. You can change it to EUR/USD at checkout.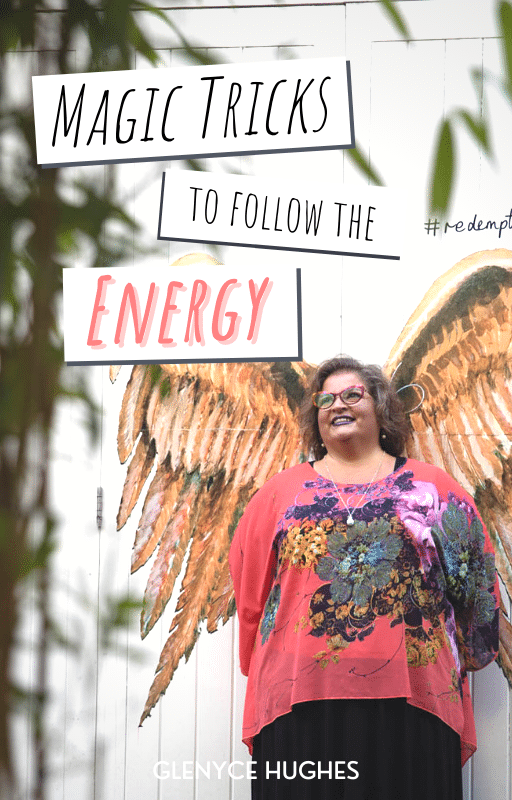 Magic Tricks to Follow the Energy Ebook
TESTIMONIALS
Hear what people are saying…
Working with Glenyce has given me self-confidence and empowerment, money creation, greater awareness and trusting and following my awareness, greater allowance, and a lot of magic and greater peace of mind. I am stopping playing victim… this is HUGE for me!
I took Access Bars and Foundation with Glenyce and since then, a variety of online courses, endless podcasts, and contributing Facebook groups.
I now love AND live in a way I never imagine possible and have tools to live a happy life.
I know personally how my life has changed and my happiness has changed since working with Glenyce. It's quite amazing to think of everyone's lives she has contributed, too. Thank you. 
WOW! If anyone will help you to change anything in your life, Glenyce is your gal! She is sparkly, forthright, funny, brilliant, so honest and intuitive, and is 100% pure magic. She calls it likes she sees it, and does so with kindness, a loving strength, and amazing insight. 
I feel so incredibly blessed to have Glenyce on my cheering team… she is truly a gift.
So many things have changed for me as a result of working with Glenyce…my finances, my business, my relationships, my capacities with energies and entities.
If you are willing to have the change your are asking for, Glenyce is a wonderful facilitator to assist you in getting there!
Working with Glenyce my family, health, money, and joy all expanded beyond my imagination.
Her being a no bullsh*t, super agent of change with no judgment and huge kindness, she helps me find ME!
Working with Glenyce gave me more space and awareness in my life, particularly around money. She has helped me go beyond judgment and conclusion to ask what else is possible and to be more of me.
Glenyce is awesome and she takes you beyond awesomeness while creating such a yummy, fun space for change and possibilities.
She's the reason I'm not an angry asshole today. I created a life that worked for me and I wouldn't have if I never met her. She opened my mind to WAY more than I had ever considered. I am grateful for my life and all those who have assisted me. 
It wasn't like I went to a website and just chose at random a program or class… which is fun, too. I actually saw Glenyce in person multiple times at various classes and saw her life changing and her energy and how much more fun she was actually having and that is truly inspiring. Inspired me not to give up, that's for sure.
Her willingness to say, "Yes, I'm not perfect. This is what I'm working on… will you join me if that's something you'd like to change?"
Hello, sweet friend!
I'm Glenyce Hughes.
I facilitate thousands of people around the world to change their life. I do it for one core reason: to show people that creating a magical life is possible. 
After I spent decades believing that suffering is the only way to get through life, I discovered a different possibility: you can choose a magical life. 
I now live in Alberta, Canada and when I'm not working with my clients, teaching powerful tools in my global classes, or hosting my podcast that has over a million downloads a year, I'm lounging in my swimming pool, laughing with my husband Rodney, and cuddling my kitty Totty.