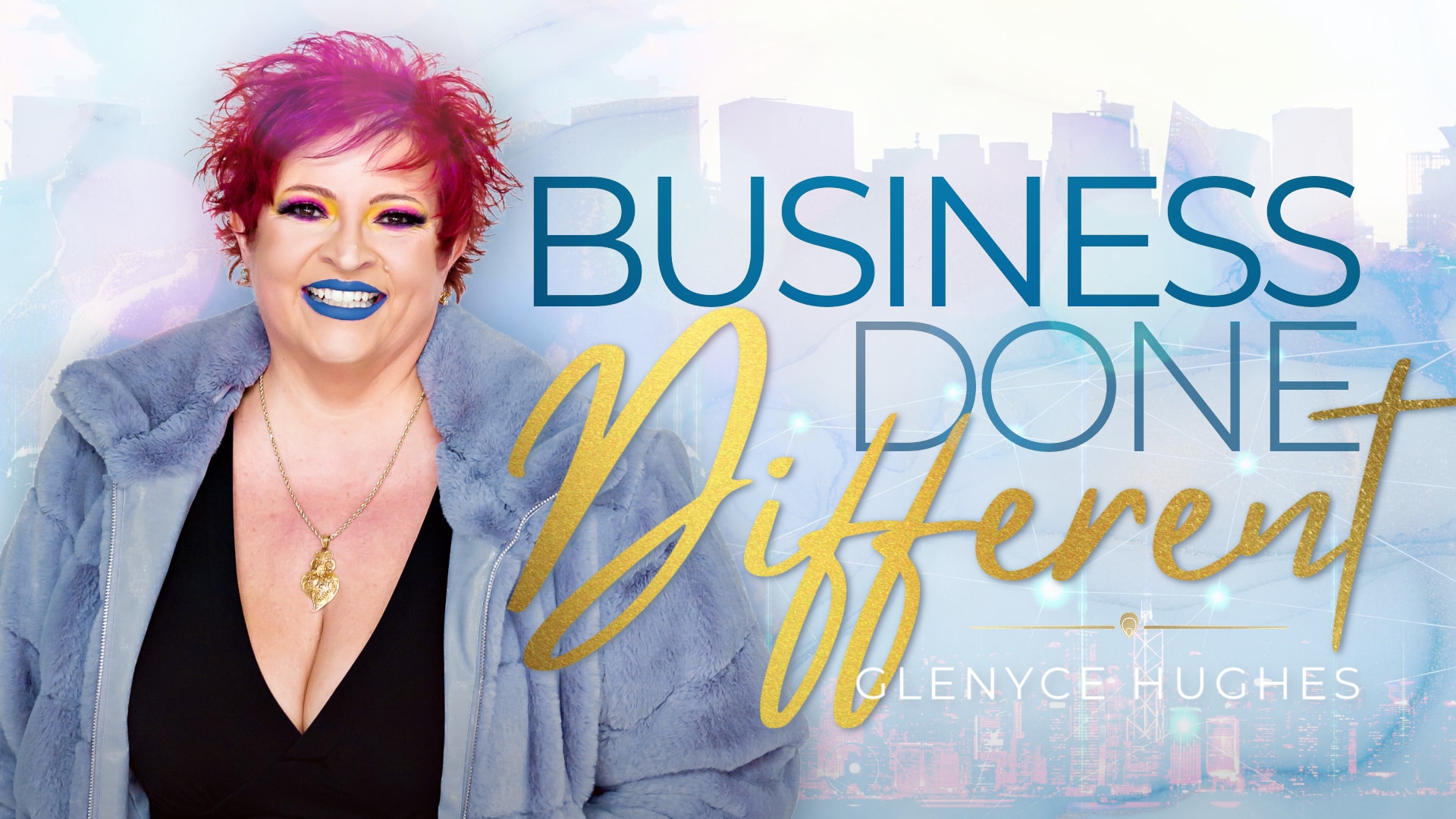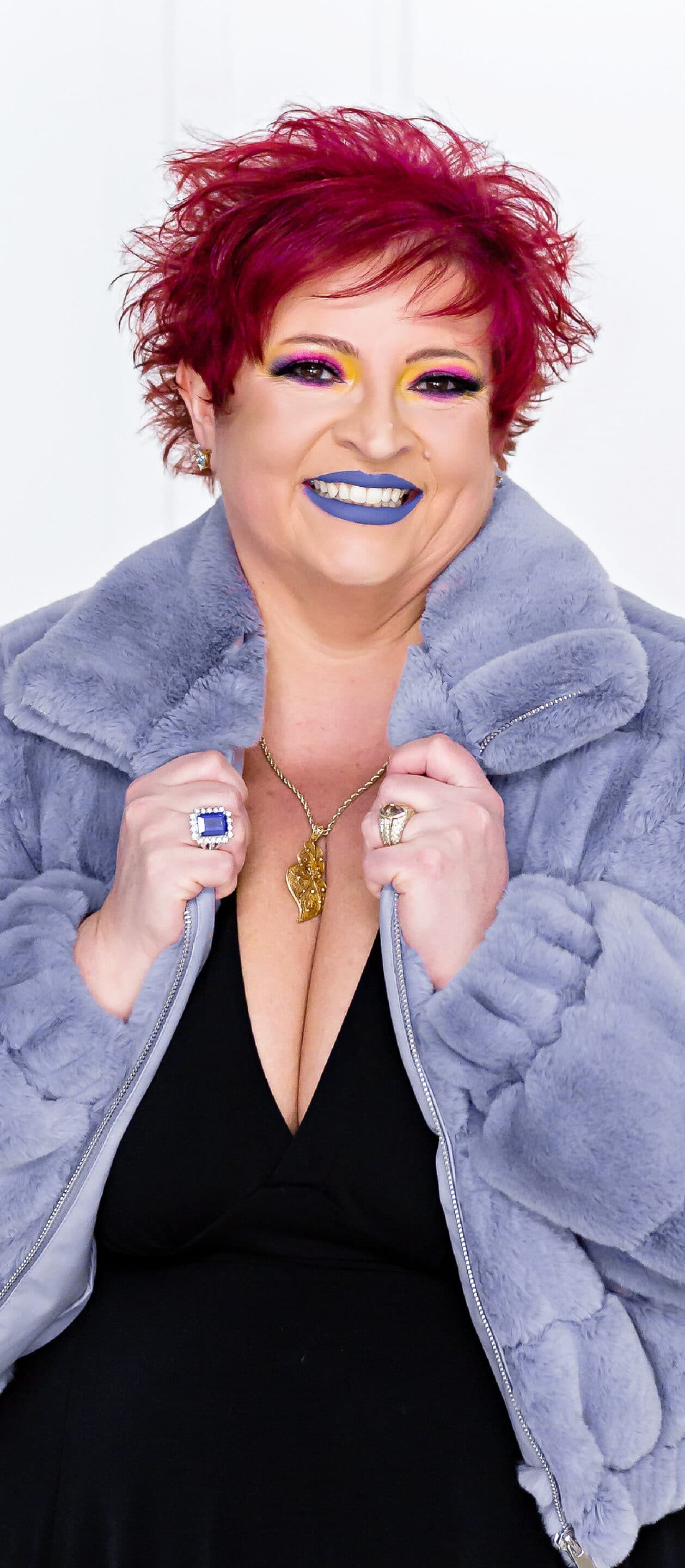 The way you think about your business, and your life, will either create it or diminish it.
Albert Einstein said, "Doing the same thing and expecting a different result is the definition of insanity."
How many of you have been doing the same thing and expecting something to change?
This class is not like any other business class you will attend. It's different. It will empower you to know what you know about business, money and creation. What do you know?
The definition of different is "not the same as another or each other."
What if you know more about business than what you have been willing to acknowledge? What if you never gave in and you never gave up and you were always creating?
The way you think about your business, and your life, will either create it or diminish it.
What would you like to create in business? Your life? Is now the time to choose greater each day? Imagine what you could choose if you knew you could not fail?
"You have an unlimited, and mostly un-accessed, capacity to create a financial reality that would work for you."

– SIMONE MILASAS, founder and author of JOY OF BUSINESS
The same tools that apply to being a leader in your life, apply to creating a successful business.
Frequently Asked Questions

"What are the program inclusions?"
In each class, you will receive:
LIVE class
Audio and video recording of the class
Business Done Different manual on PDF
"What is the price to attend?"
It depends where you live.
If you log in to your account (or create one), you will see your price listed.
If you have any problems with this, please contact me and I can assist.
"Are there any pre-requisites to attend?"
"Will this class renew my BF, AFF and/or BPF?"
Yes! This version of the Business Done Different class is included on the list of renewal classes for BF, AFF, and BPF facilitator licenses.
"The times don't work for me. Are they recorded?"
Yes.
Everyone registered will receive the audio and the video recording.
I highly recommend joining us Live as we will do some group exercises that will hugely contribute to your business.
"What online platform are the classes held on?"
"Can I host you for this class in my city?"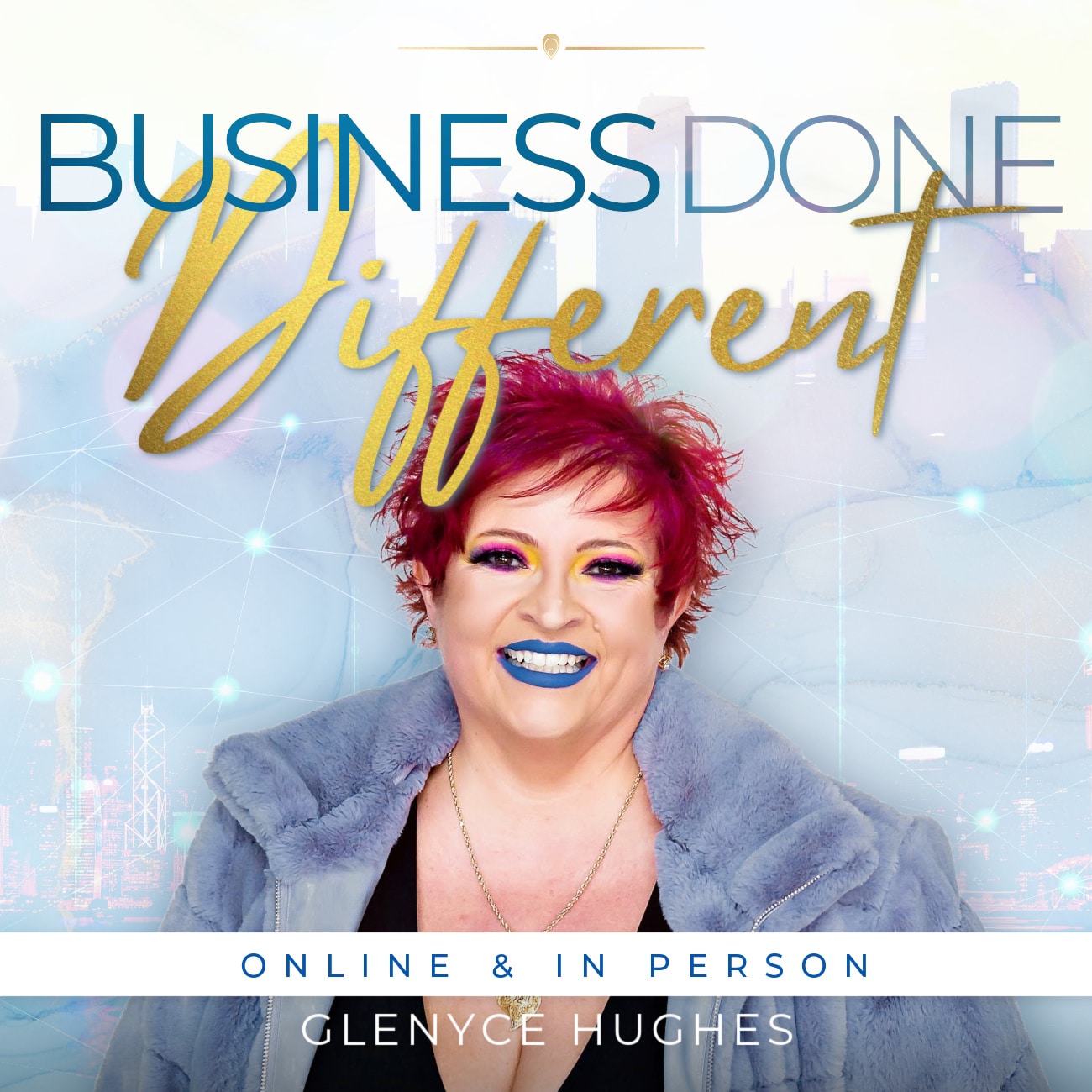 We are brewing more magic for you…
Stay tuned for future updates!
What People Say About Glenyce

"What changed in my business as a result of working with Glenyce are more possibilities for expansion, more customers, more magic!! As I drove into my salon, every morning, I would do these energy pulls and without a doubt my day always turned into a magical one with new customers, new ideas and opportunities being presented to me!! I have enjoyed her programs and the excitement you are filled with! The way things just start making sense and this internal knowing that these tools really are magical!"
"After working with Glenyce and my business, I learned that other people's reactions have nothing to do with me. We tend to take things personally in life, like the reaction or words of others, but we forget to think about the path that our clients are on. If they are going through a smackdown, we might get caught in it. I have no emotion in the game because it doesn't belong to me. me. If you are ready for a change, then you should sign up. You will love it. "
Jeannine C. of 4 TWENTY DESIGNS, Canada
"Glenyce is a fun person who is professional and wise. She has a lot of content. She's real. My favorite part of working with her is her gleefulness; a sense that she is certain about what she is teaching, and the ability to easily receive what she is teaching. I am grateful that Glenyce is expanding her work and shares as much as she does on FB and YouTube."
Denise Gagner, United States
"I have so much more ease in my business when things do not go as expected, and am able to get back on track quickly after working with Glenyce! I love that her programs work! Glenyce always over delivers on her programs! She has an amazing way to cut through the bs and provide viable solutions that work! Glenyce is my "go to" person!"
Barbara Collard, United States
"I've taken many of Glenyce's business programs, as a result I have more flow and ideas in my business. When I hear her speak and/or laugh (often at the same time) my barriers go down, my awareness expands, I become calm and the world is fine again. If you don't like "one size fits all" and you prefer feeling spoken to although it's a recorded or a replay audio that totally hits your situation... choose her!"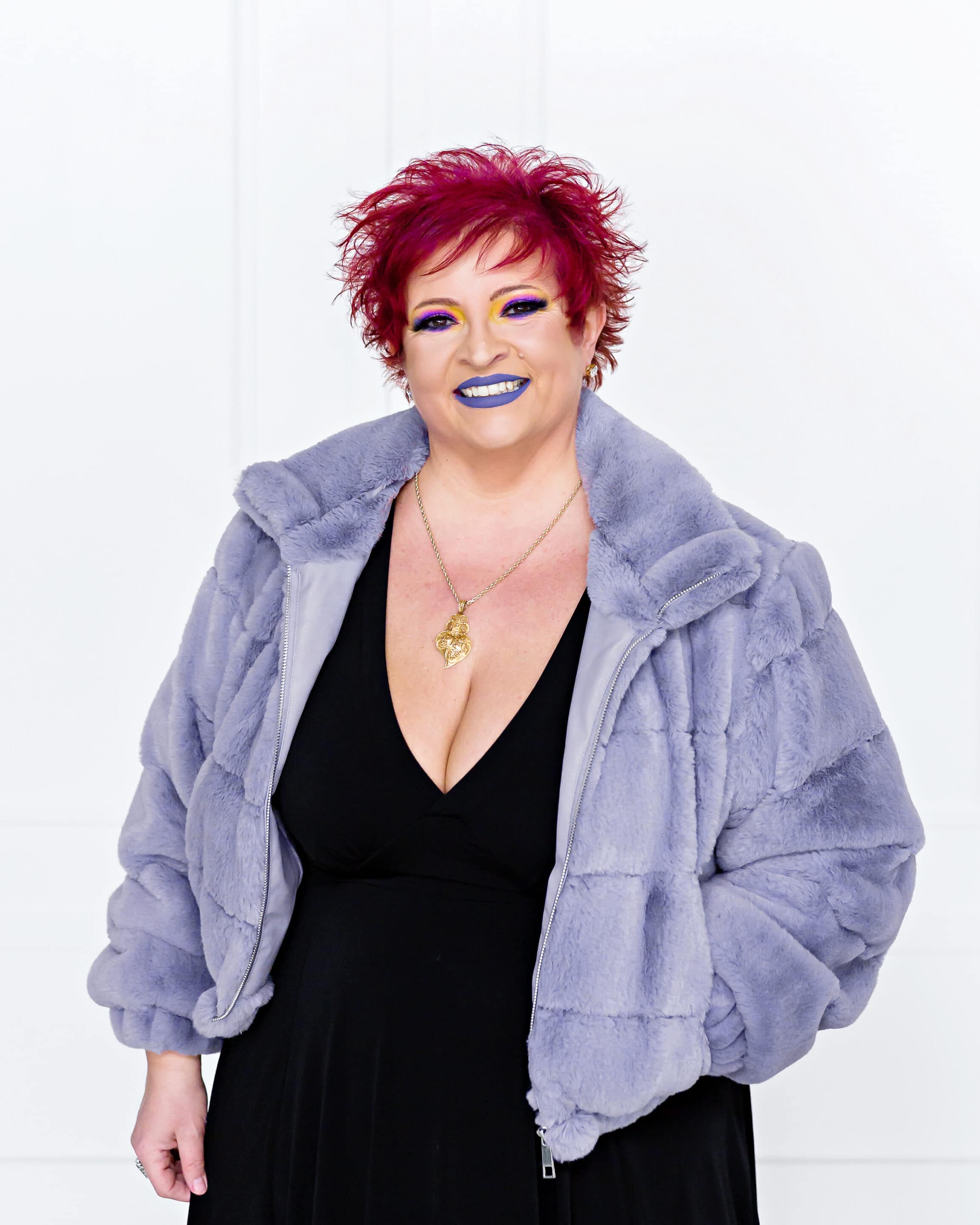 Hello, sweet friend.
I facilitate thousands of people around the world to change their life! I do it for one core reason: to show people that creating a magical life is possible.
After spending decades believing that suffering is the only way to get through life, I discovered a different possibility: you can choose a magical life.
I live in Alberta, Canada and when I'm not working with my clients, teaching potent tools in my global classes, or hosting my radio show (with over a million downloads a year), I'm lounging in my swimming pool, laughing with my husband Rodney, or cuddling my kitty Totty.
Glenyce Hughes
Certified Access Consciousness®Facilitator