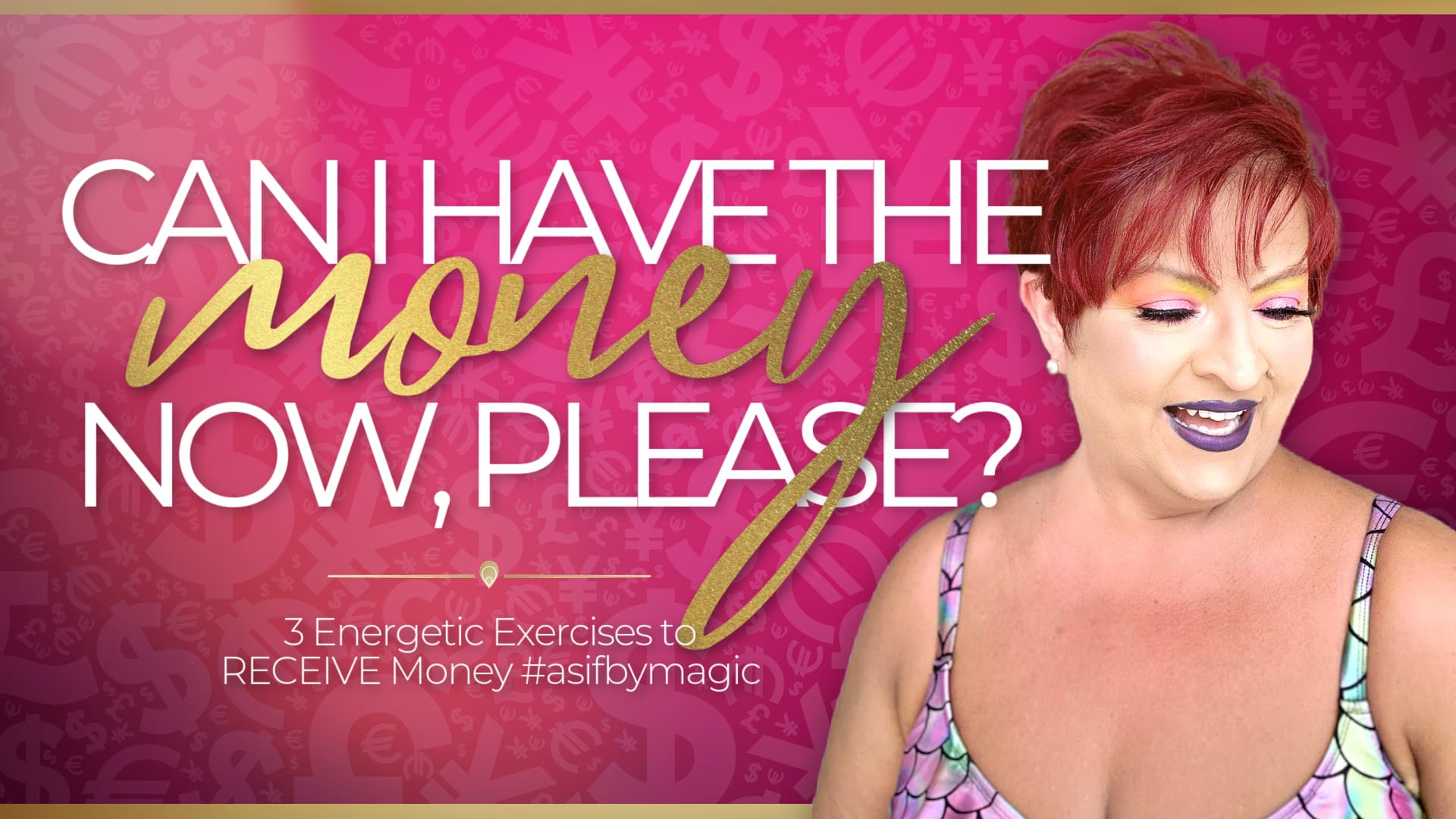 What if you were willing to ASK and RECEIVE the money you have wishing for?

*Currency is in CAD. You can change it to EUR/USD at checkout.
Join Glenyce for 3 Energetic Exercises
Aug. 29, 30 & 31, 2022 at 7:00 AM MDT
You will receive…
🪄 Live Energetic Exercises via ZOOM
🪄 Video and Audio Recordings of the Exercises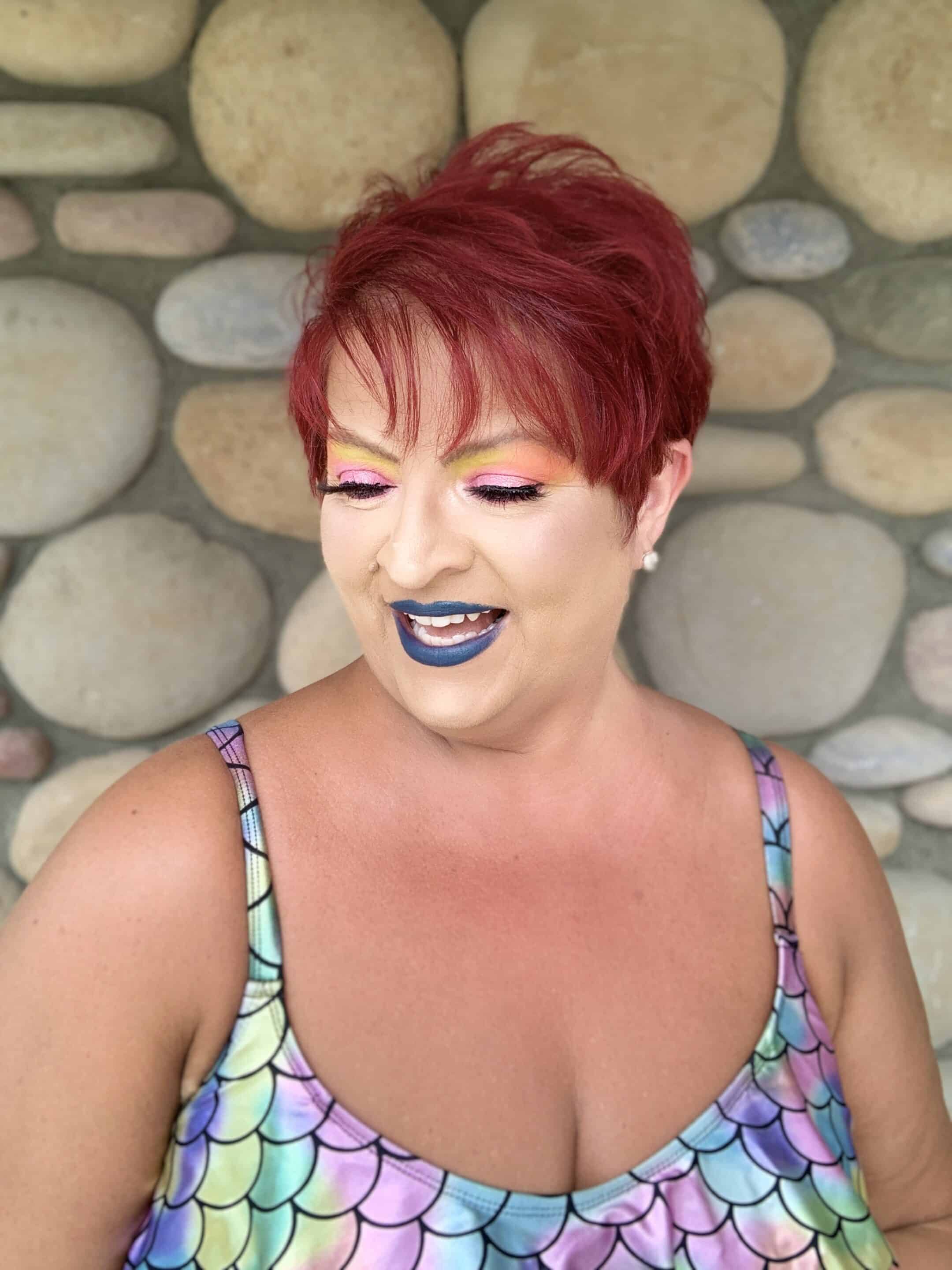 Hello, sweet friend.
I facilitate thousands of people around the world to change their life! I do it for one core reason: to show people that creating a magical life is possible.
After spending decades believing that suffering is the only way to get through life, I discovered a different possibility: you can choose a magical life.
I live in Alberta, Canada and when I'm not working with my clients, teaching potent tools in my global classes, or hosting my radio show (with over a million downloads a year), I'm lounging in my swimming pool, laughing with my husband Rodney, or cuddling my kitty Totty.
Glenyce Hughes
Certified Access Consciousness®Facilitator