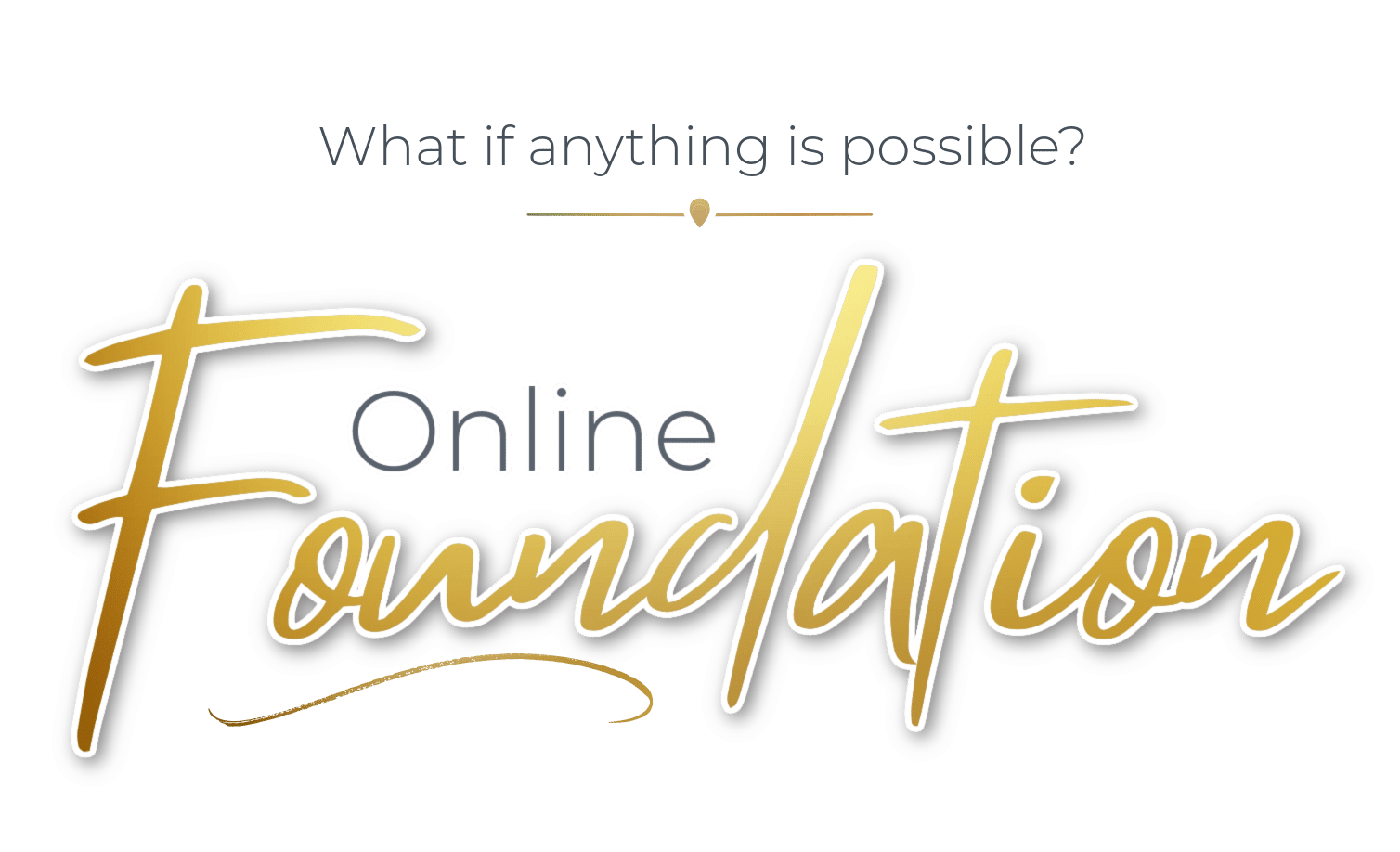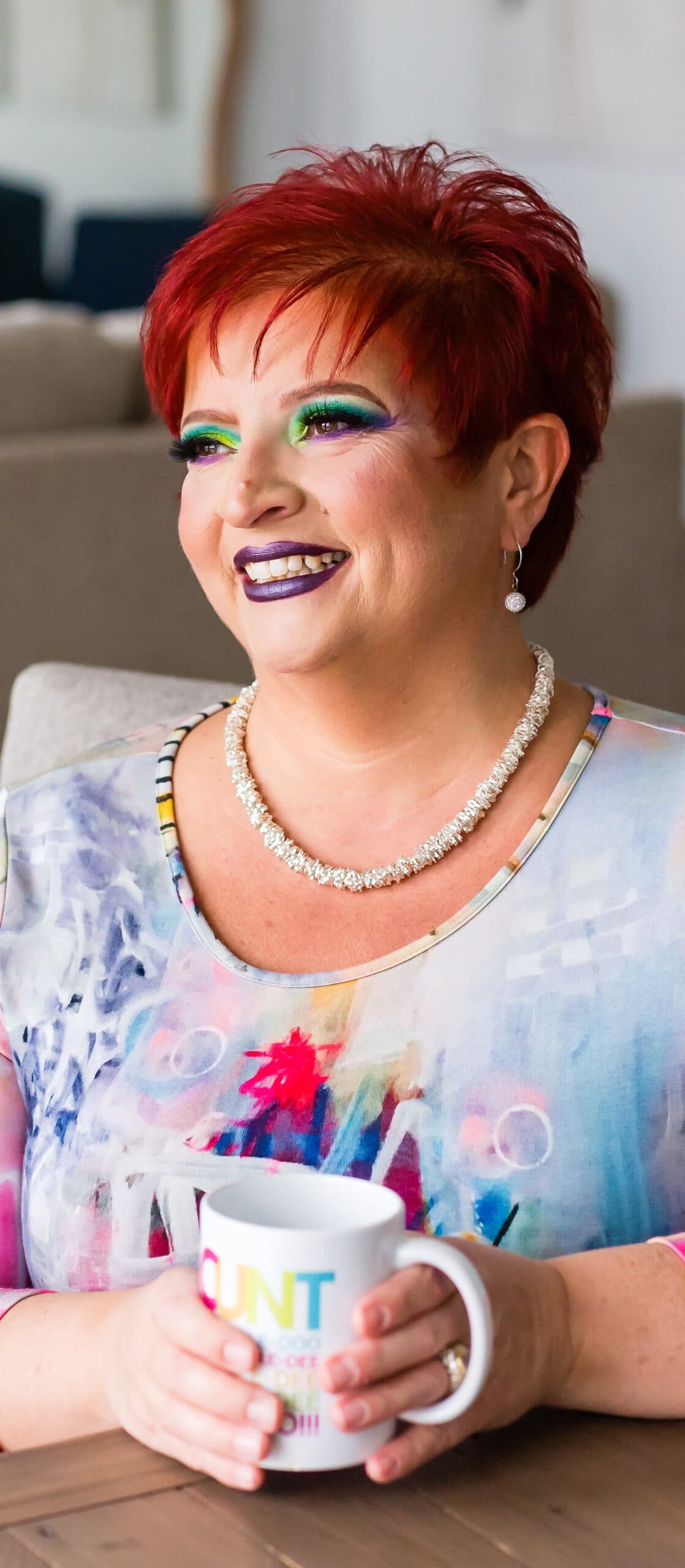 Foundation… where your life changes #asifbymagic
.
  The Foundation class is about establishing how you begin the foundation of creating a different reality for you, where you begin to undo the limitations you've been functioning from.
For anything to be limiting you, you must be functioning from some form of anti-consciousness or unconsciousness. Consciousness includes everything and judges nothing; it goes beyond the polarity of this reality where we are always looking to what is right or wrong, and into the allowance, gratitude, choice, possibility, contribution and question that is truly possible. 
In Foundation, you will begin to see the points of view that limit you and what you can change that would allow you to function from a more conscious space, where you are no longer at the effect of this reality.
If you could choose anything, what would it be? 
This class provides hundreds of tools, including some hands-on body processes, that allow you to change anything that isn't working for you in your life.
The greatest potency is the ability to change and transform anything and everything. 
Foundation Class Testimonials

Frequently Asked Questions

Do I have to attend live or can I just listen to the audios later?
You do have to be in attendance physically for the entire class.
What online platform is the class on?
We are using ZOOM for the classes.
What times does the class run each day?
Online Foundation – 8:00 A.M. to 12:00 P.M. MST 
Pool Party Bars – 9:00 A.M. to 5:00 P.M.
Pool Party Foundation – 9:30 A.M. to 4:30 P.M.
To check for your local time, go to the class options and click on the time of your desired class.
Are there any pre-requisites to attend Foundation?
Yes, the Access Bars class.
If you haven't attended one please contact me.
There is a way to take a previously recorded one online from Access Consciousness®.
What is the price to attend Foundation?
It will depend where you live and also if you have attended a Foundation class in the last 12 months.
The best way to find out the price you will pay is to log in to your account on the Access Consciousness® web page and go to the class, it will show you in the right hand side, near the bottom what your price is. (make sure you are logged in)
If you don't have an account or aren't sure how to do this, contact me and I can assist you. 
I have another question.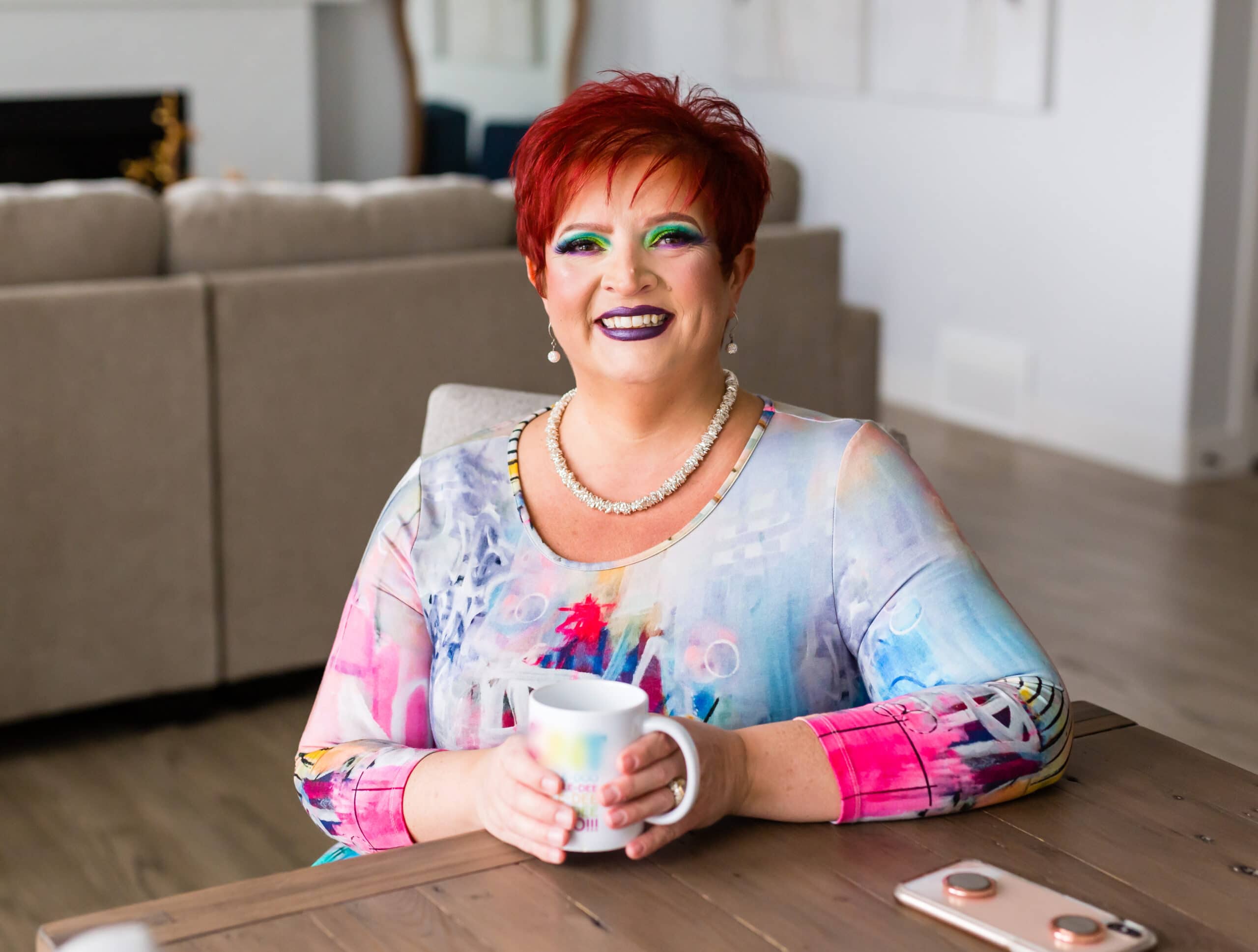 Hello, sweet friend!
I'm Glenyce Hughes.
I facilitate thousands of people around the world to change their life! I do it for one core reason: to show people that creating a magical life is possible.
After spending decades believing that suffering is the only way to get through life, I discovered a different possibility: you can choose a magical life.
I now live in Alberta, Canada and
when I'm not working with my clients, teaching potent tools in my global classes, or hosting my radio show (with over a million downloads a year – HDIGABTT!?) , I'm lounging in my swimming pool, laughing with my husband Rodney, or cuddling my kitty Totty.