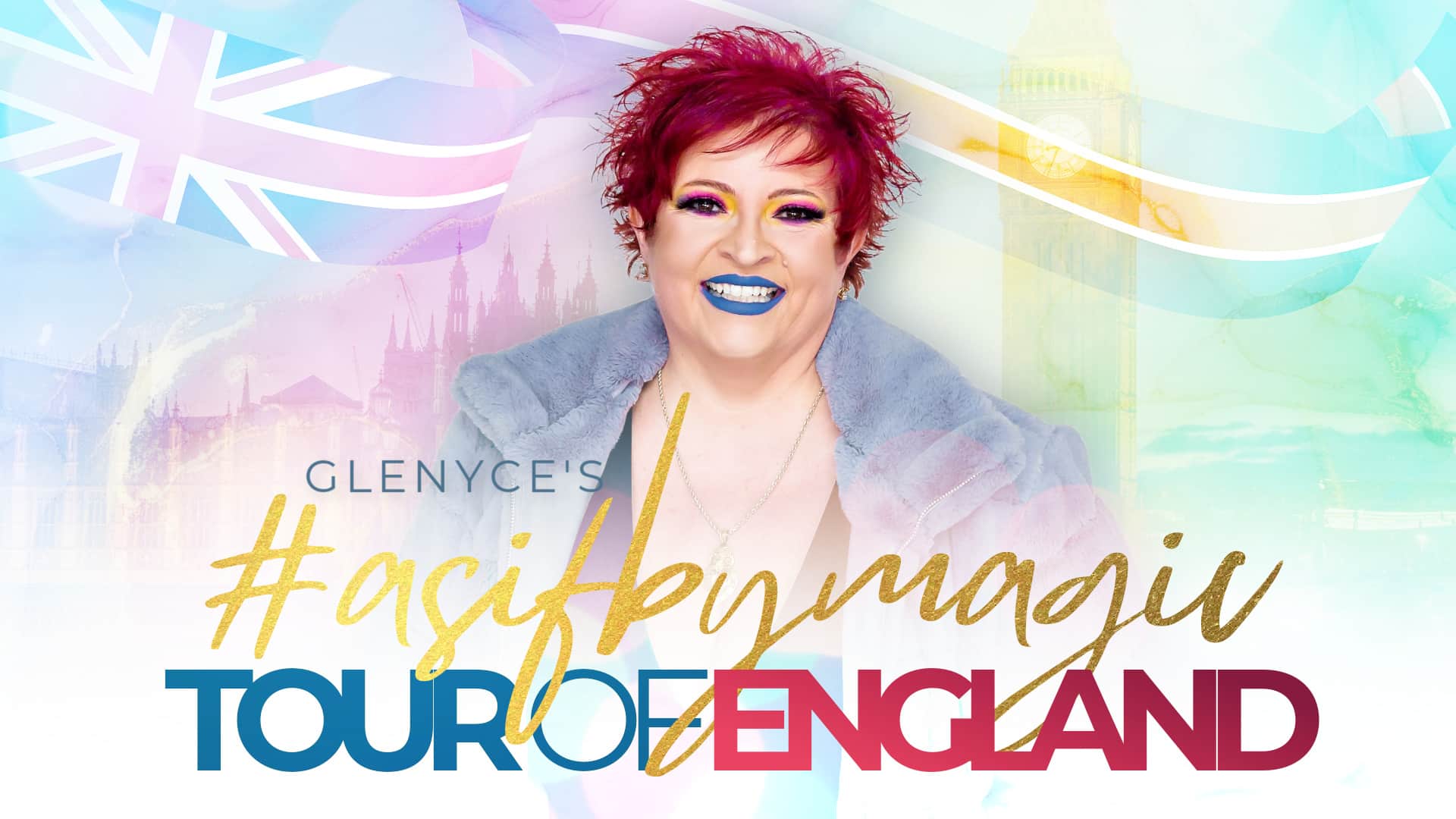 Lots of magic to choose from
–
ONLY £50!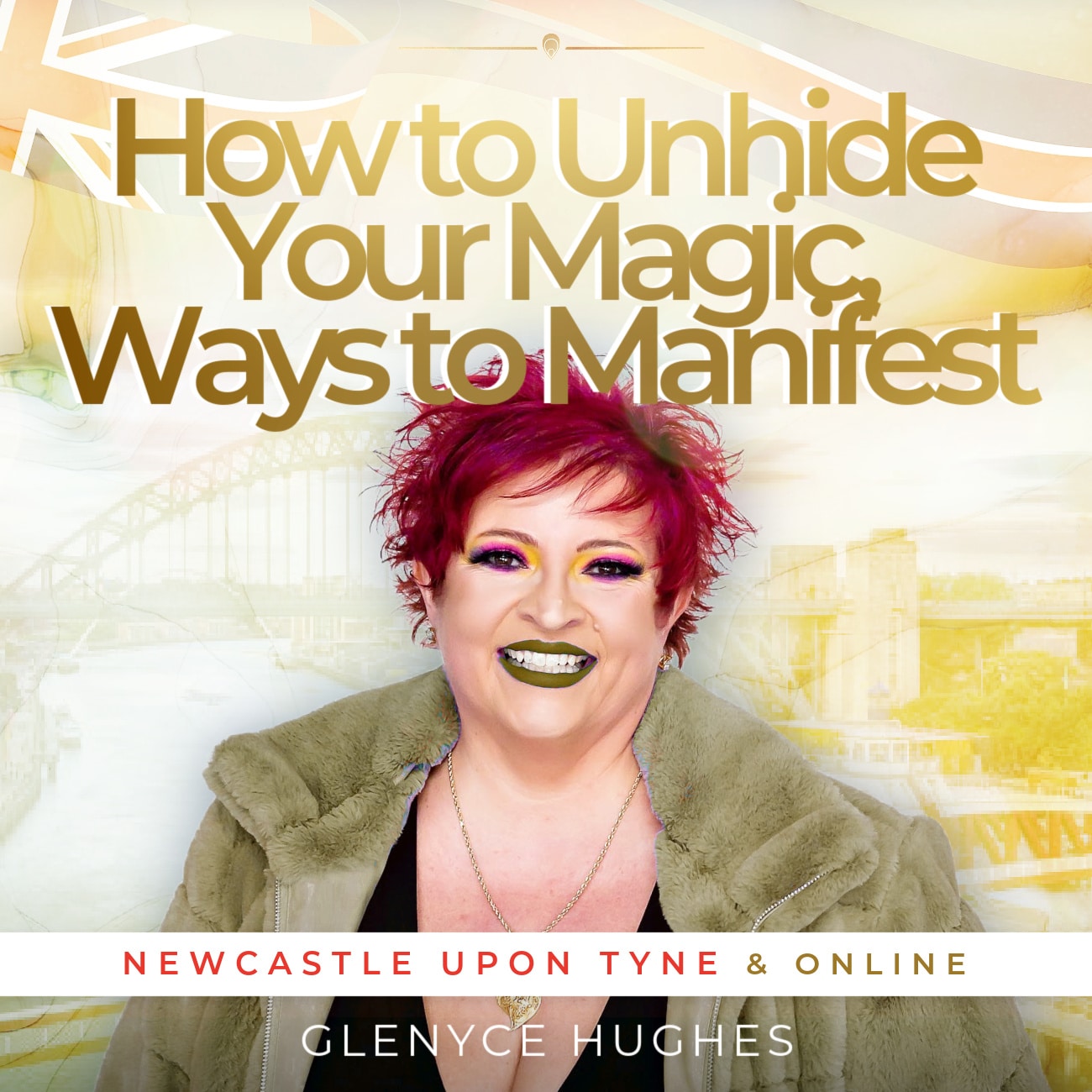 How to Unhide Your Magic, Ways to Manifest
Newcastle Upon Tyne
Also ONLINE
–
October 4, 2022
7:00 PM – 9:00 PM BST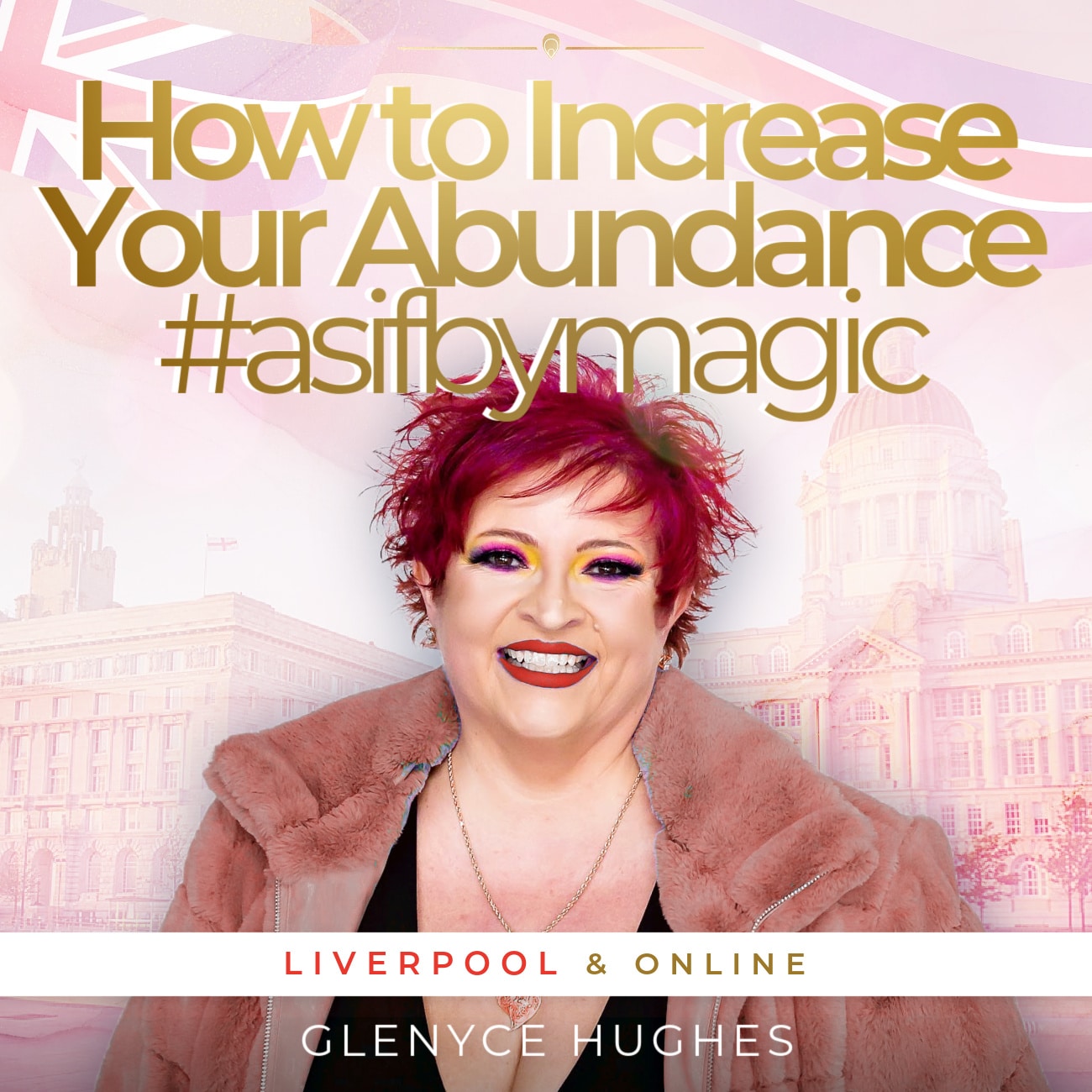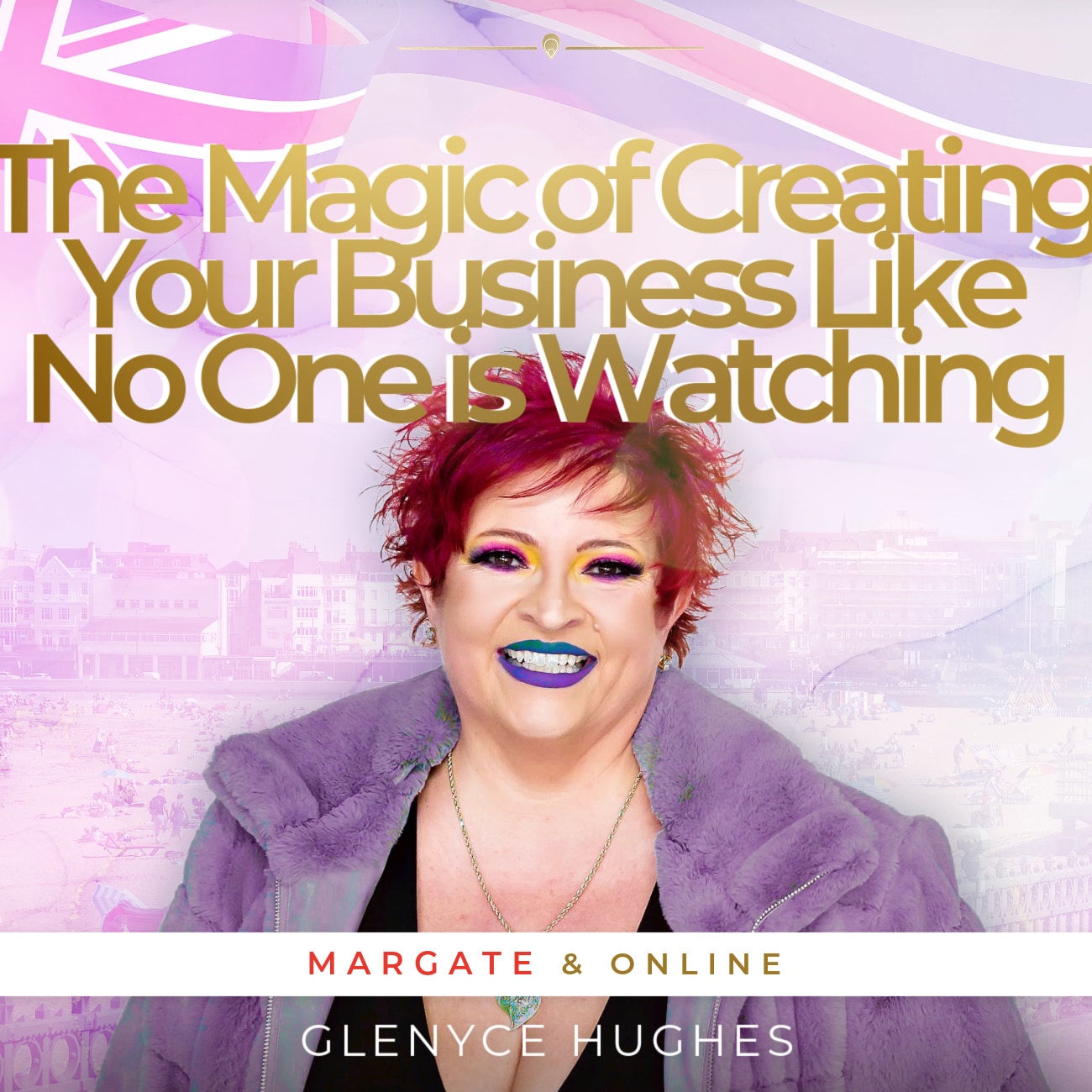 The Magic of Creating Your Business Like No One is Watching
Margate & ONLINE
–
October 21, 2022
4:00 PM -6:00 PM BST
Business Done Different

MASTERCLASS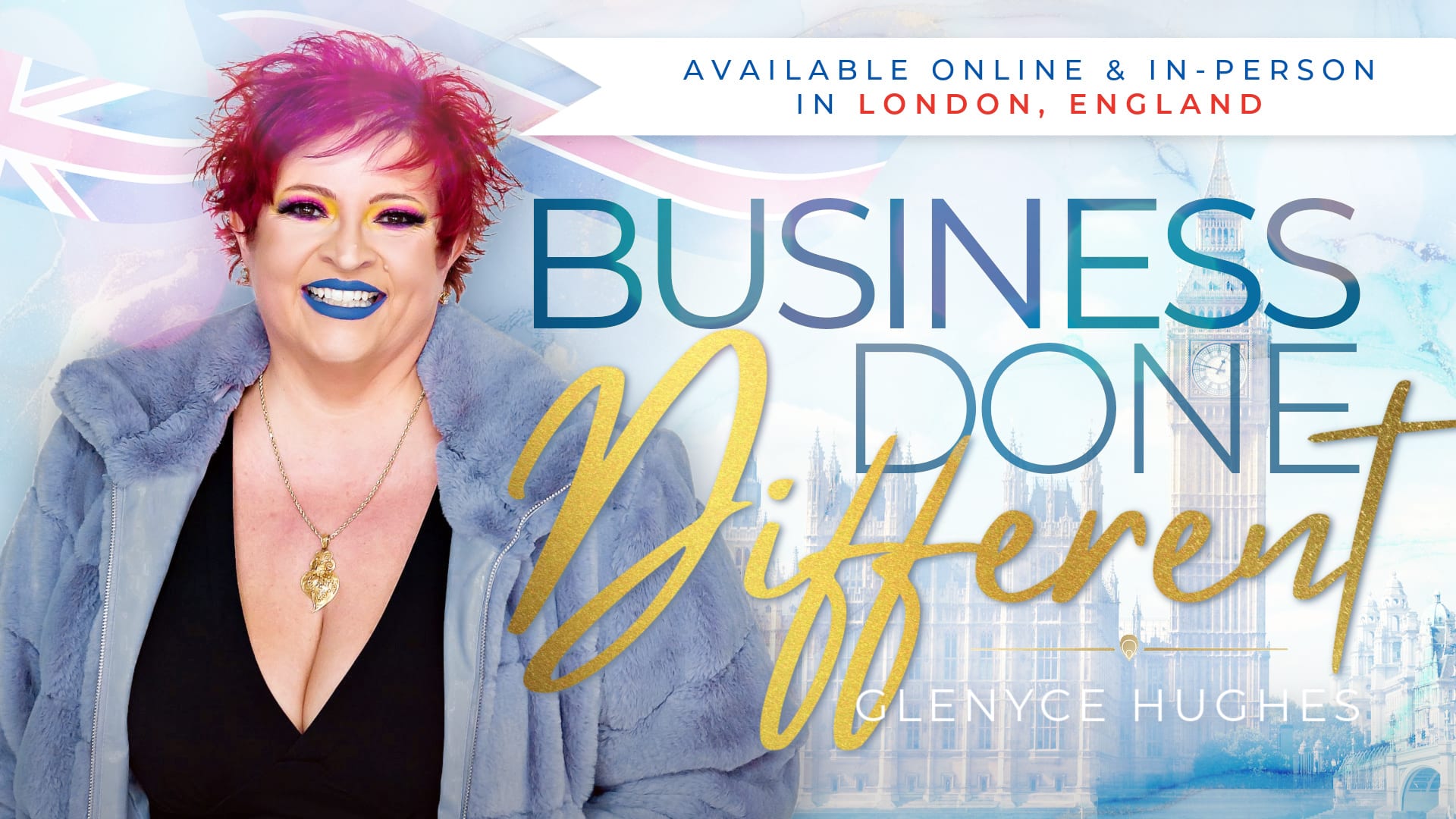 Frequently Asked Questions

"What are the program inclusions?"
In each class, you will receive:
LIVE class
Audio and video recording of the class
"Are there any pre-requisites to attend?"
"The times don't work for me. Are they recorded?"
Yes.
Everyone registered will receive the audio and the video recording.
"What online platform are the classes held on?"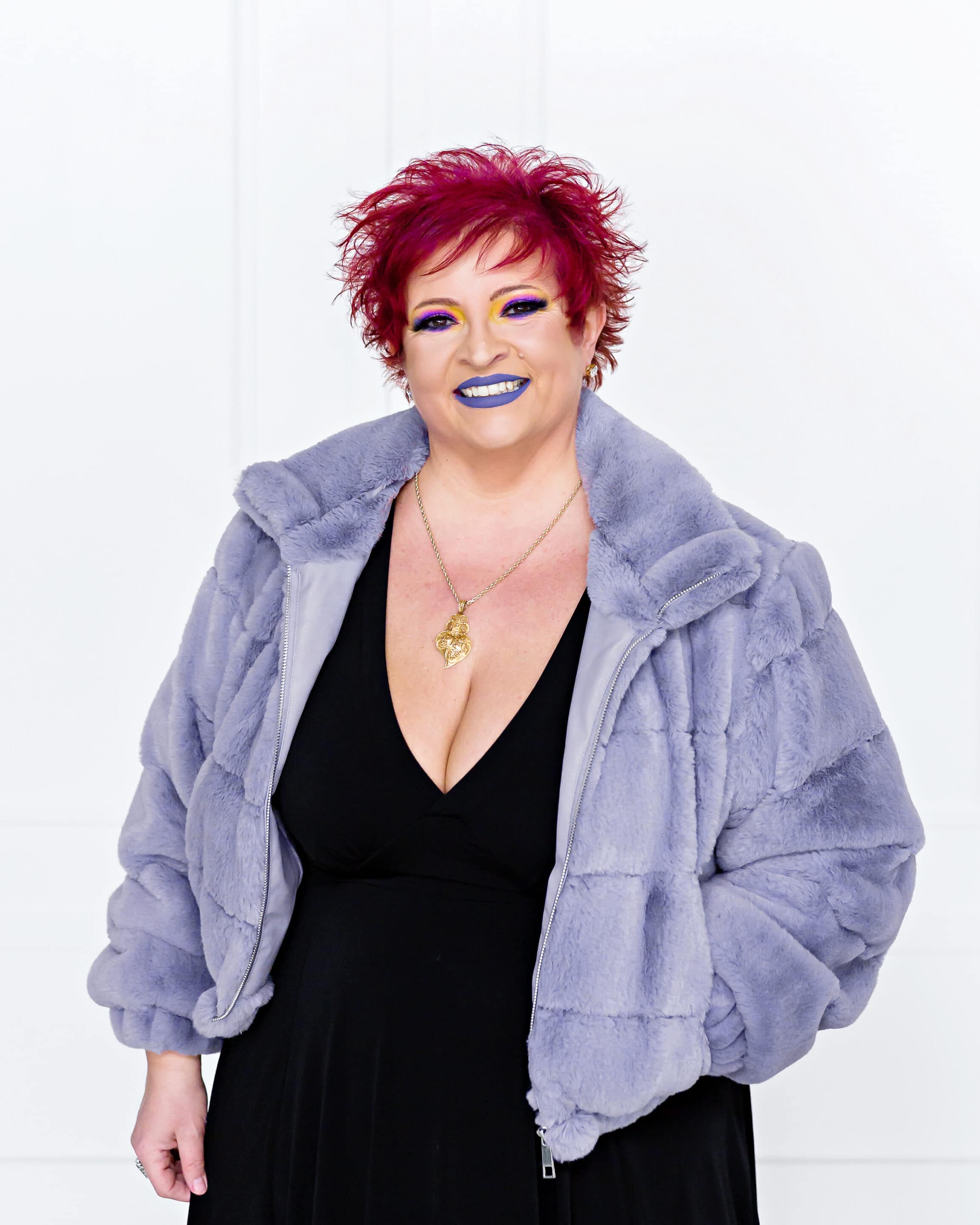 Hello, sweet friend.
I facilitate thousands of people around the world to change their life! I do it for one core reason: to show people that creating a magical life is possible.
After spending decades believing that suffering is the only way to get through life, I discovered a different possibility: you can choose a magical life.
I live in Alberta, Canada and when I'm not working with my clients, teaching potent tools in my global classes, or hosting my radio show (with over a million downloads a year), I'm lounging in my swimming pool, laughing with my husband Rodney, or cuddling my kitty Totty.
Glenyce Hughes
Certified Access Consciousness®Facilitator