One of the magical ways I create more…
Clearings from Access Consciousness®!
You can play the audios while you sleep – audibly or mute.
You can play the audios while you work – audibly or mute.
You can read the clearings out loud to yourself every day.
Personally I like to read them out loud once or twice a day,  play them on mute throughout the day and audibly while I sleep.
With each Clearing Loop, you will receive:
 Audio of clearings

PDF of the written clearings
Access Consciousness® Tools
Access Consciousness®
Book-INSPIRED LOOPS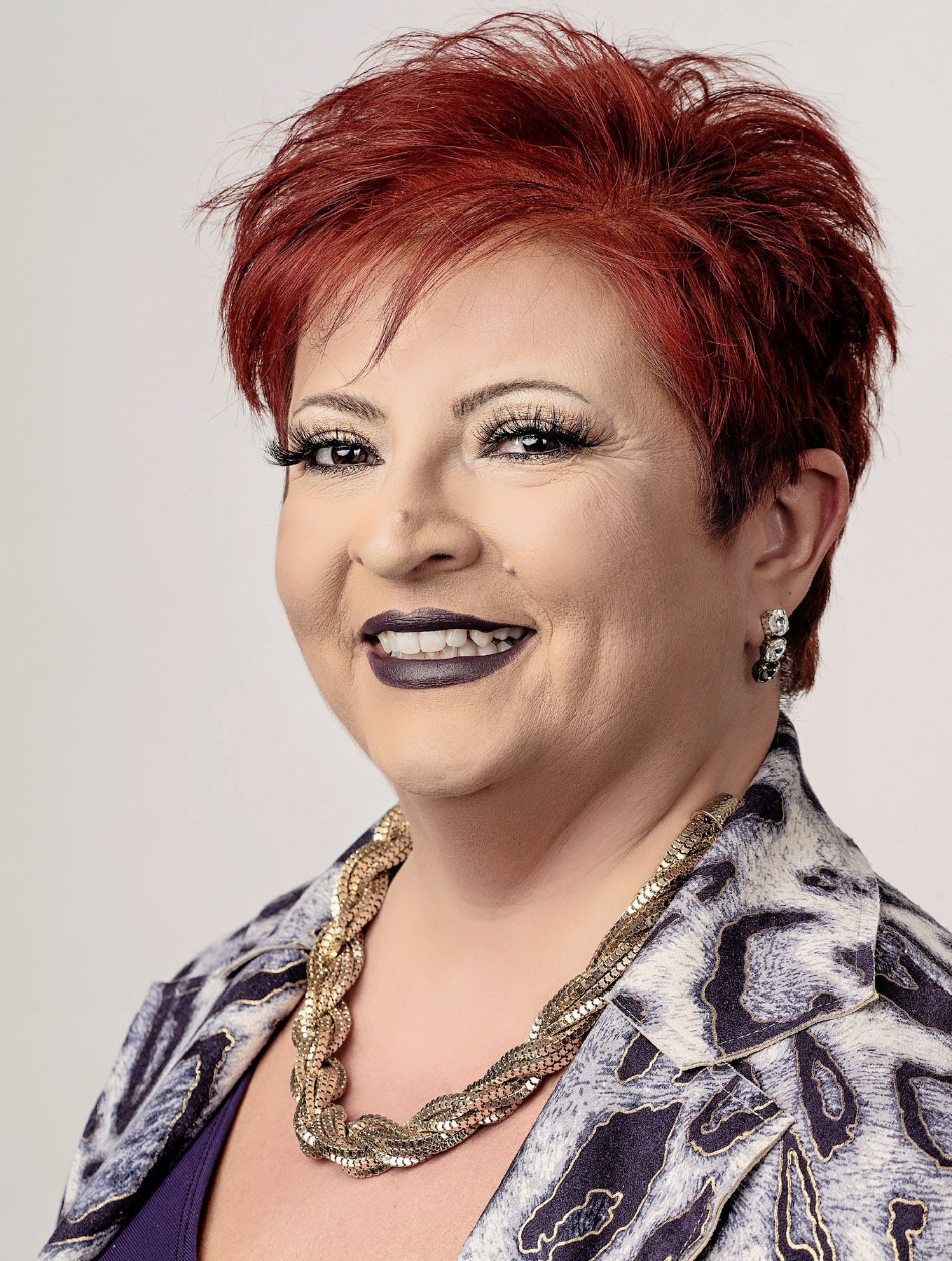 Hello, sweet friend.
I facilitate thousands of people around the world to change their life! I do it for one core reason: to show people that creating a magical life is possible.
After spending decades believing that suffering is the only way to get through life, I discovered a different possibility: you can choose a magical life.
I live in Alberta, Canada and when I'm not working with my clients, teaching potent tools in my global classes, or hosting my radio show (with over a million downloads a year), I'm lounging in my swimming pool, laughing with my husband Rodney, or cuddling my kitty Totty.
Glenyce Hughes
Certified Access Consciousness®Facilitator