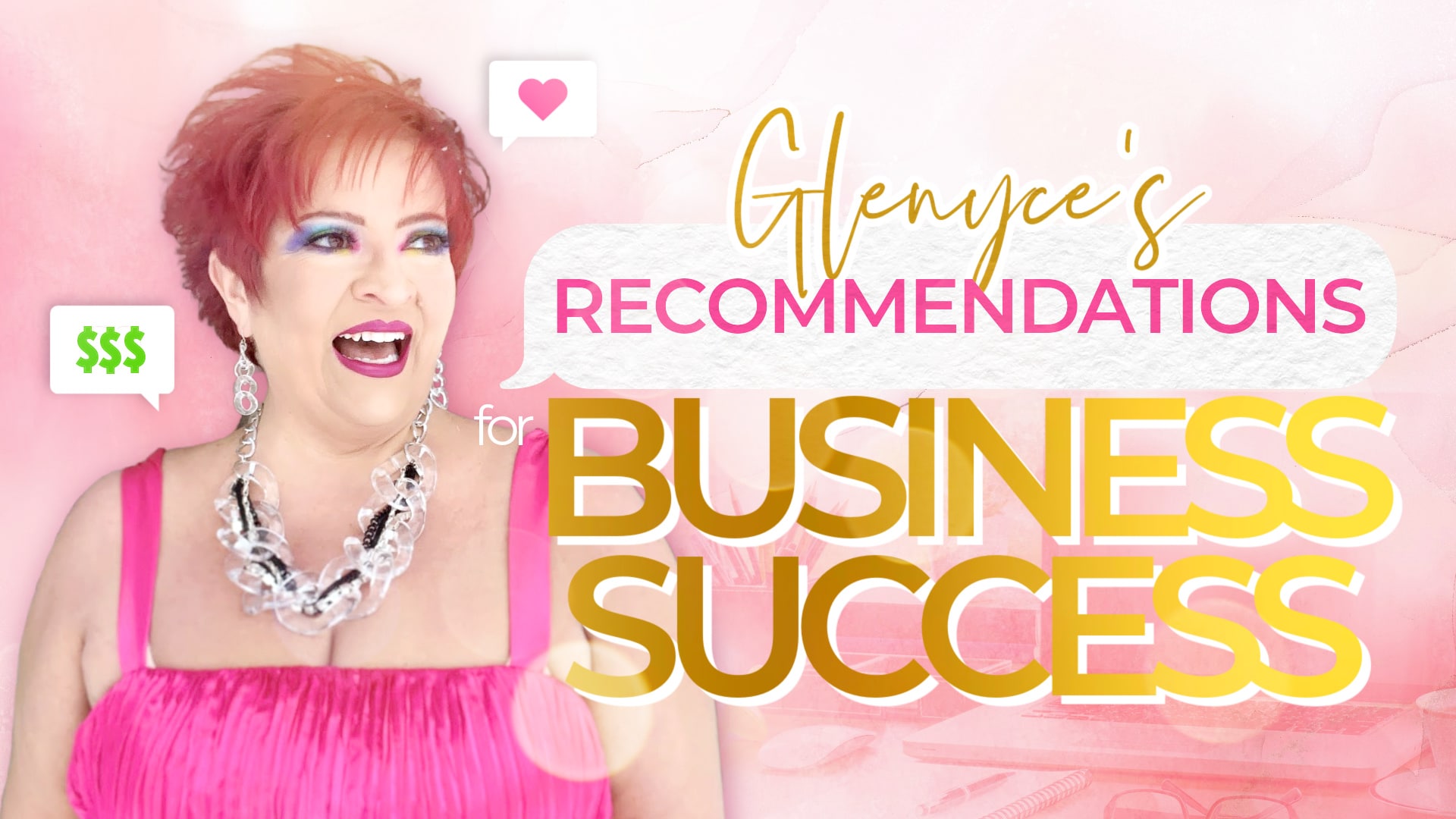 I only started using Thrivecart in November 2021 and I LOOOOOOOOVE IT!!! You may have seen this page or this page. They are both created using Thrivecart.
When you purchase Thrivecart using my link, I am gifting you a 15-minute business coaching session with me valued at $350 CAD! 😱
You will receive the link to book it once you have completed your purchase on Thrivecart.
I have been using Infusionsoft/Keap since 2014.
For years we used it for CRM along with creating magical sales pages.
Recently we have moved my sales pages to my WordPress site and still use Keap for CRM.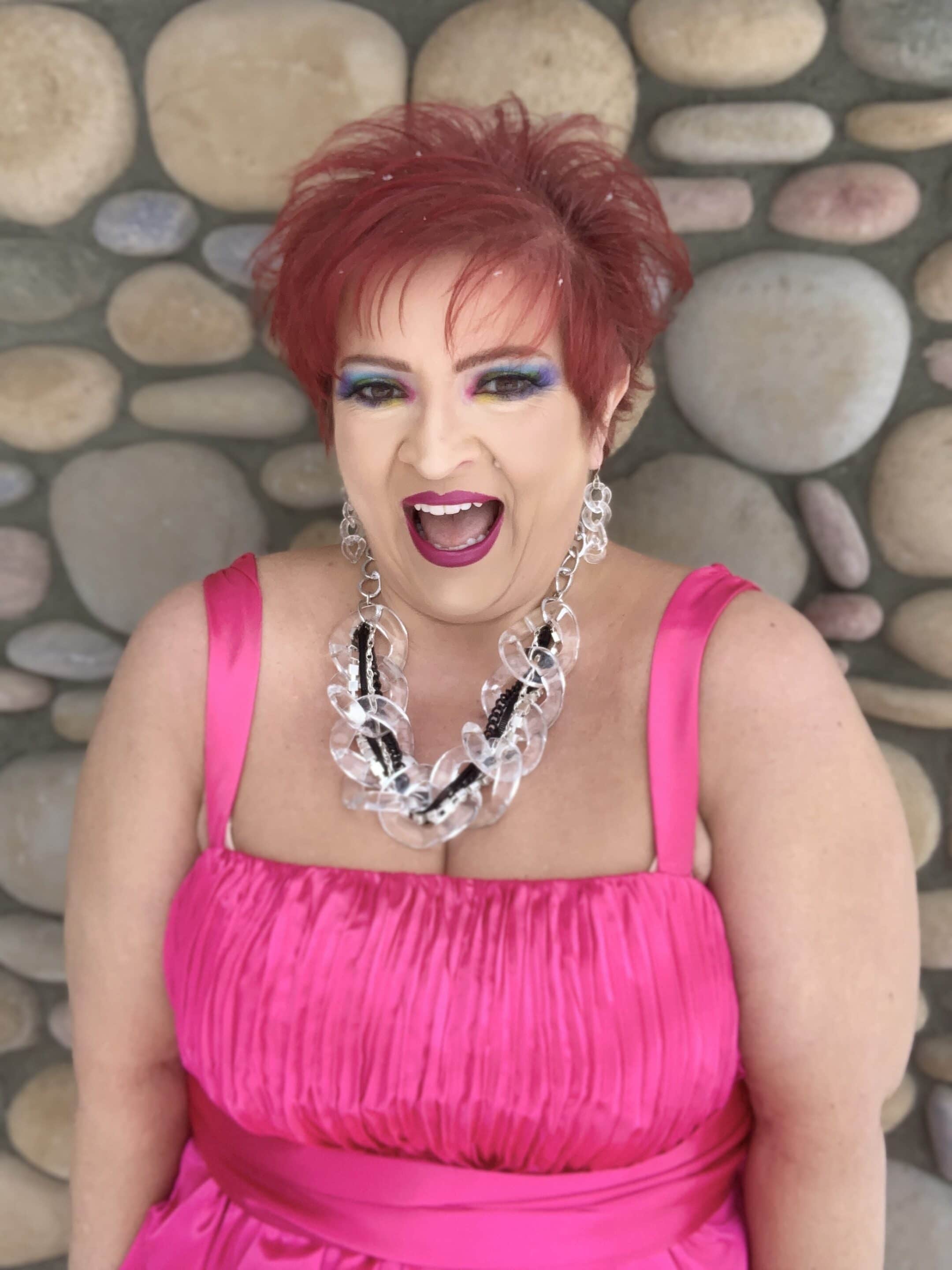 Hello, sweet friend.
I facilitate thousands of people around the world to change their life! I do it for one core reason: to show people that creating a magical life is possible.
After spending decades believing that suffering is the only way to get through life, I discovered a different possibility: you can choose a magical life.
I live in Alberta, Canada and when I'm not working with my clients, teaching potent tools in my global classes, or hosting my radio show (with over a million downloads a year), I'm lounging in my swimming pool, laughing with my husband Rodney, or cuddling my kitty Totty.
Glenyce Hughes
Certified Access Consciousness®Facilitator