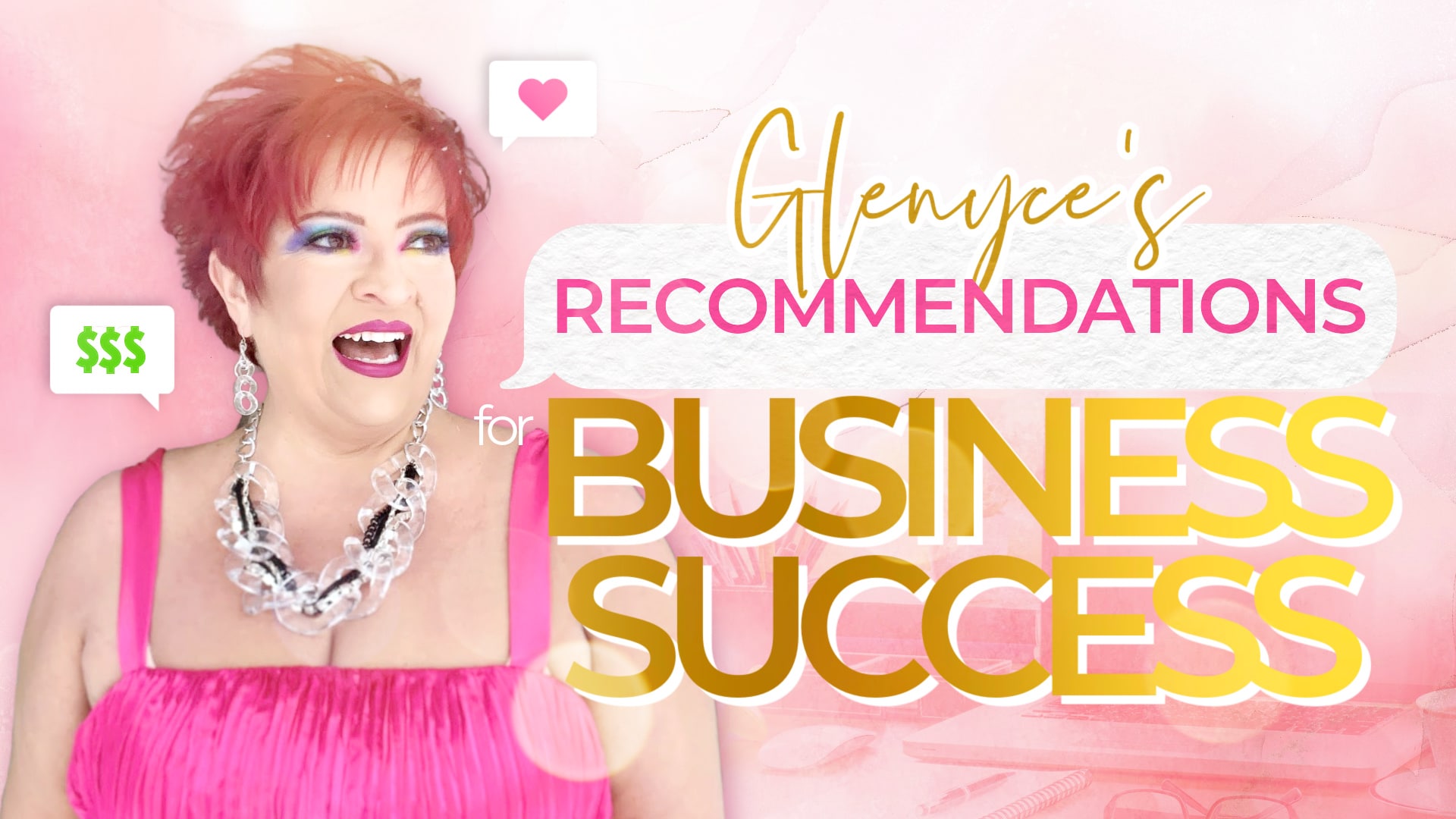 This page contains Affiliate links… cause getting paid to share what I love AND use is AWEsome.

I only started using Thrivecart in November 2021 and I LOOOOOOOOVE IT!!!
Best part… one time payment for LIFETIME use!!!
When you purchase THRIVECART using my link, I am gifting you a $200 USD Gift Card to my #asifbymagic Shop
!

😱
You will receive instructions once you have completed your purchase on Thrivecart.
I have been using Infusionsoft/Keap since 2014.
For years we used it for CRM along with creating magical sales pages.
In 2020 we have moved my sales pages to my WordPress site and still use Keap for CRM.
I have only been using Convertkit since I opened my Shopify store in February 2023 and I LOVE it!
Totally user friendly and the price is magical!!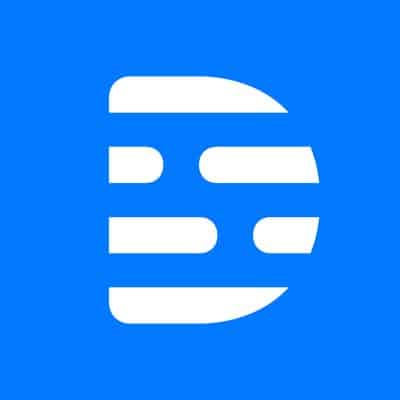 Descript
If you do anything with video or audio you, NEED this software.
Camtasia
I have been using Camtasia to edit my videos for almost 10 years!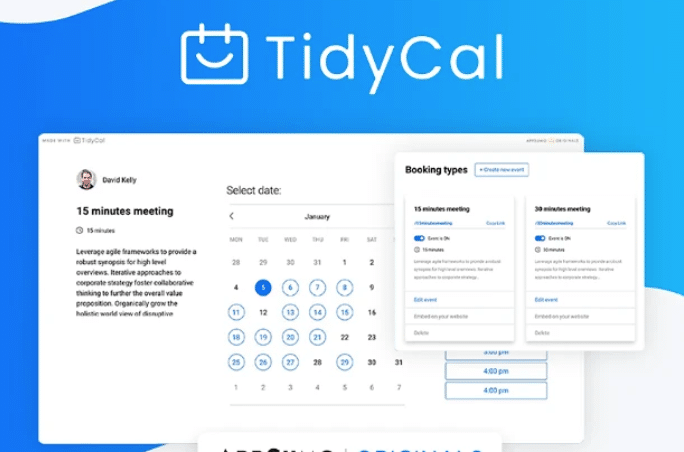 TidyCal – Online Calendar
A ONE TIME PAYMENT of ONLY $29 USD for LIFETIME use!!!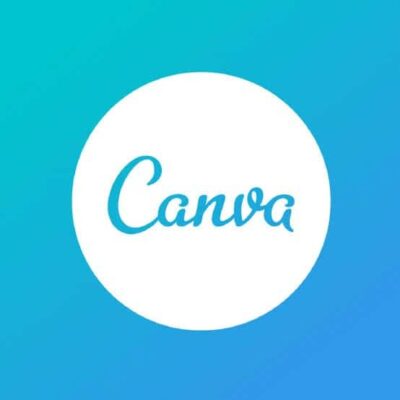 Canva
Canva offers so many creative possibilities! Even with their free version!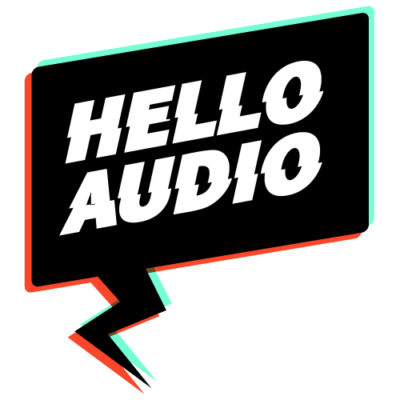 Streamyard
I use StreamYard to go Live in multiple FB groups and YouTube at the same time! It saves so much time!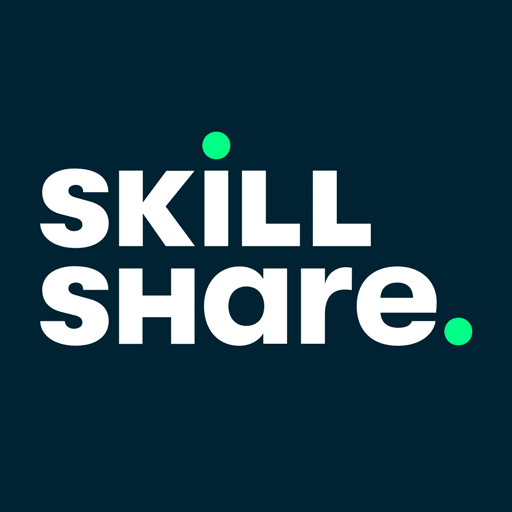 Skillshare
Skillshare is MAGICAL!!! There are so many phenomenal classes and courses available. I have learned more about video editing and lighting set up on there than anywhere else. Along with doing Hip Hop dancing! (nope, not kidding!)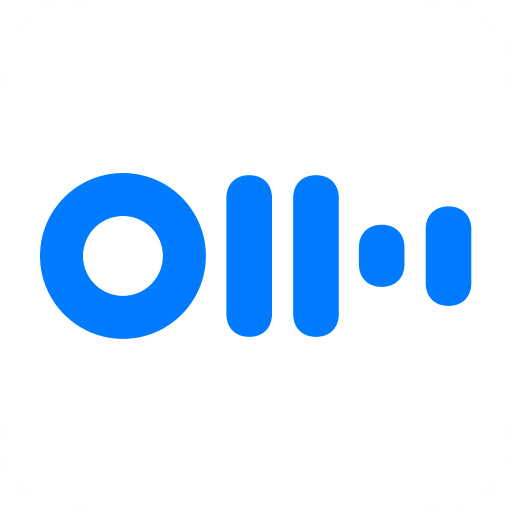 Otter
Any transcribing we do in the business is done on THIS site.
It is quick and quite accurate.
Free and Paid accounts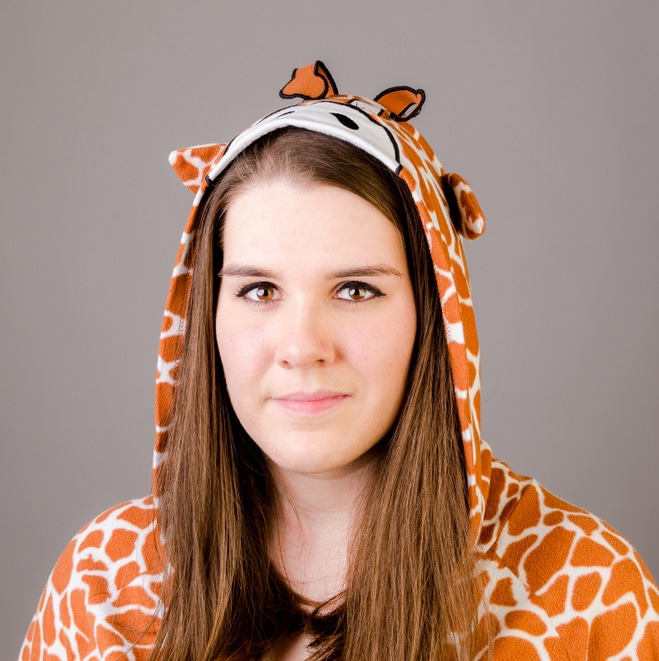 Lizzy
She inspires me in so many ways – check out her free guide below for what to sell when you can't be bothered to create something new.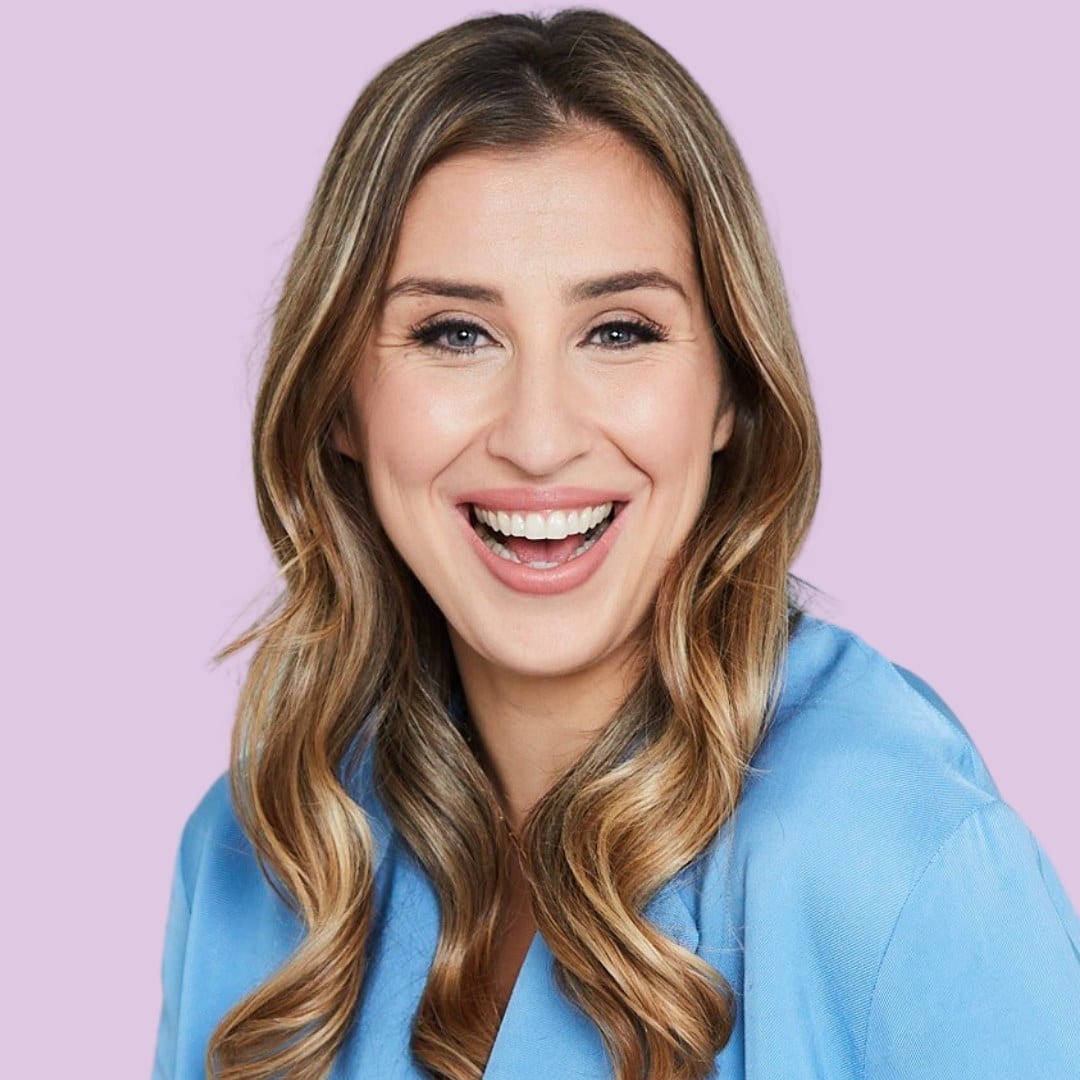 Elise
She is so creative!! If you are doing any video's like TikTok or Reels in your business, check out her free 20 minute workshop.
I am part of her program and receive an email each week with all the info I require to make videos and LOVE it!!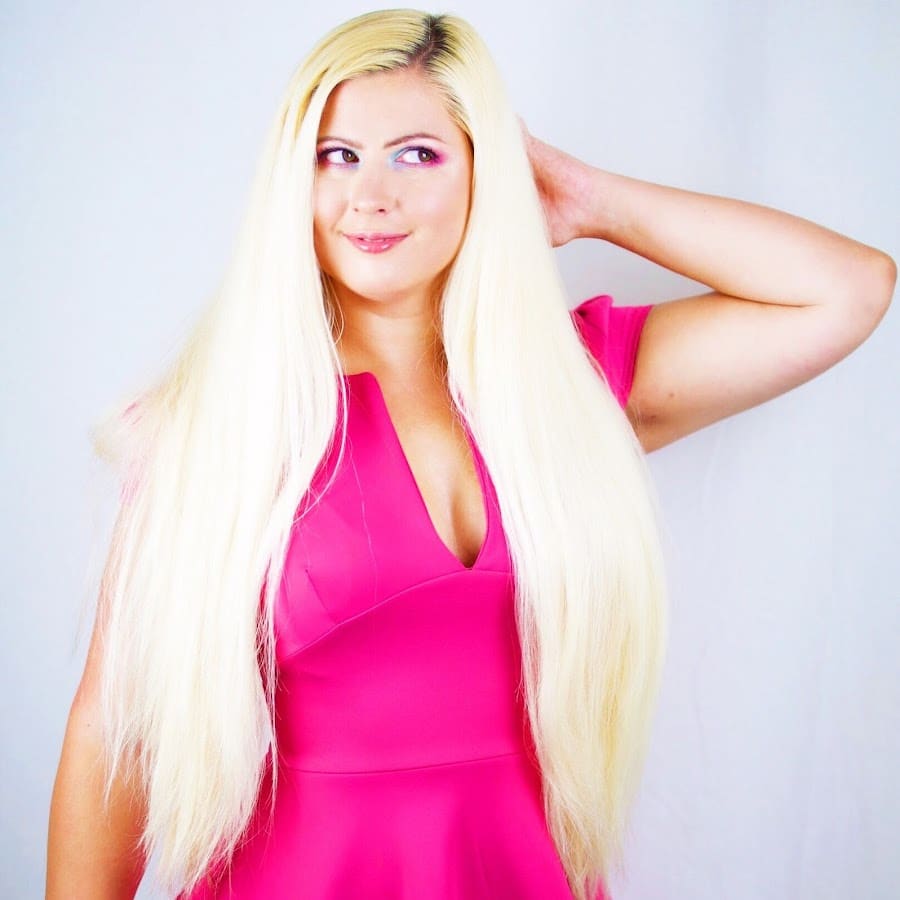 Katya
This gal is MAGIC!!! Check out her free create 30 days worth of viral client attracting content in 1 hour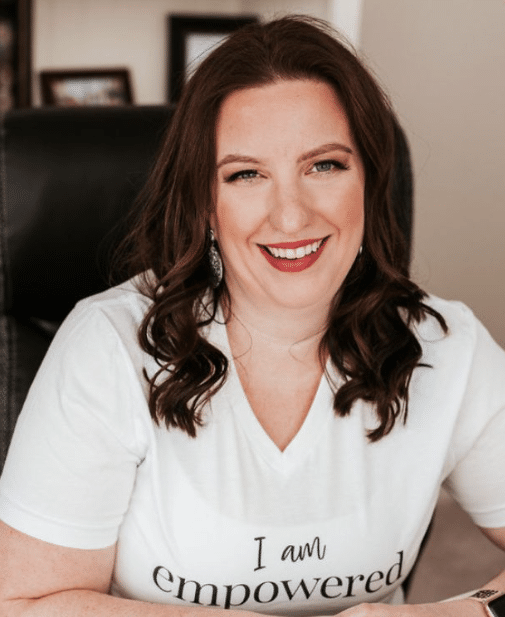 Monica
Monica has assisted me in creating an incredibly profitable Shopify shop!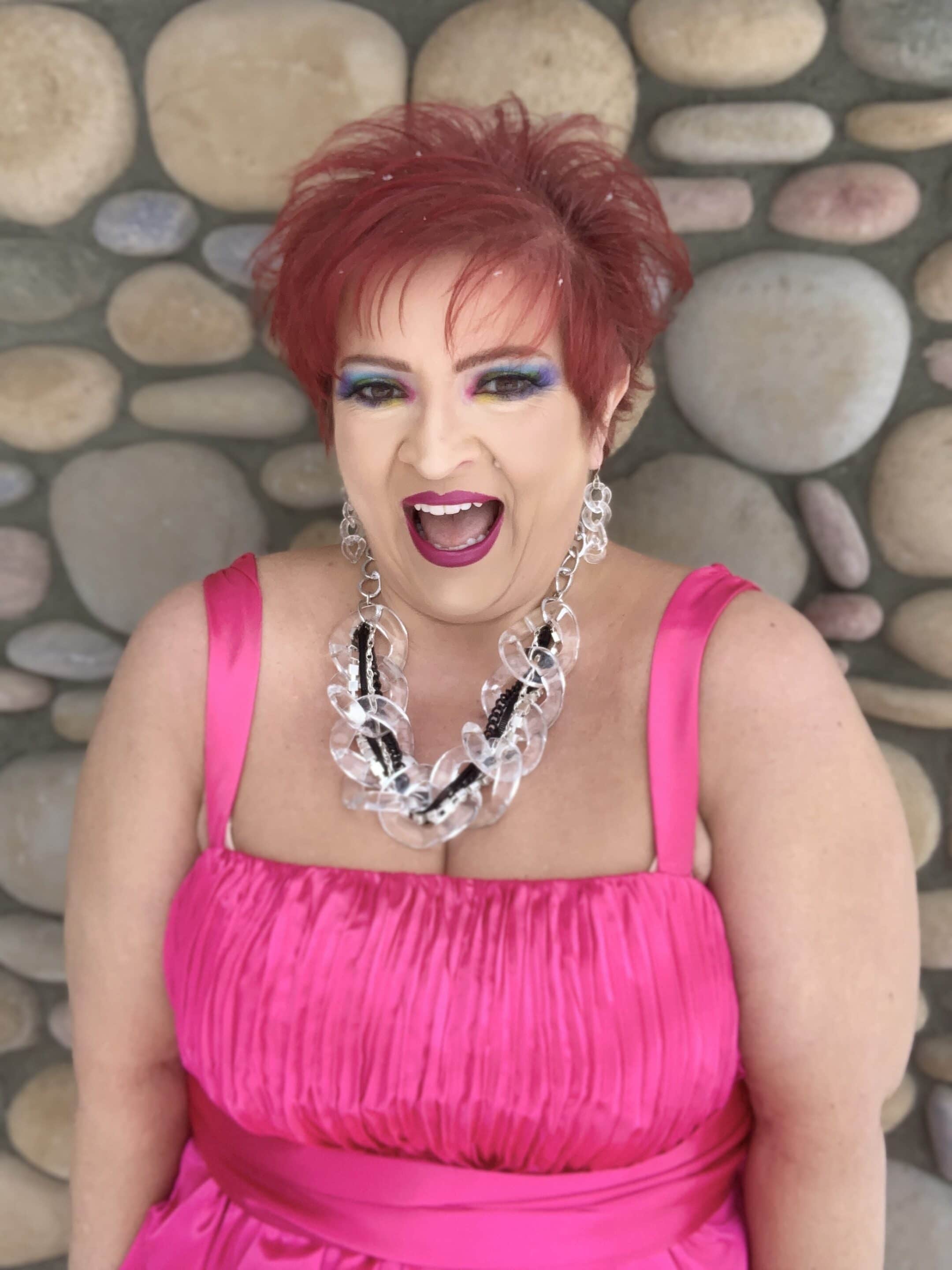 Hello, sweet friend.
I facilitate thousands of people around the world to change their life! I do it for one core reason: to show people that creating a magical life is possible.
After spending decades believing that suffering is the only way to get through life, I discovered a different possibility: you can choose a magical life.
I live in Alberta, Canada and when I'm not working with my clients, teaching potent tools in my global classes, or hosting my radio show (with over a million downloads a year), I'm lounging in my swimming pool, laughing with my husband Rodney, or cuddling my kitty Totty.
Glenyce Hughes
Certified Access Consciousness®Facilitator