This is one of the most potent tools to facilitate the insane and limiting points of views you have created around money.
There are a lot of people who are desperately trying to change their money situation.
This class is about how to BE Money!!!
Every point of view that you have created about money creates the limitations and parameters from which you receive money.
Are you ready to be brutally honest with yourself about what your points of view of money are?
You are the only one you are fooling if you are not willing to be honest with yourself!
Every Tuesday we will go through a Chapter of the workbook – and every Thursday I will do an energetic exercise based on that chapter, in the Telegram group.
Is it time for money to be fun and light for you?
Previously recorded in 2022.
Everything is ready for immediate download.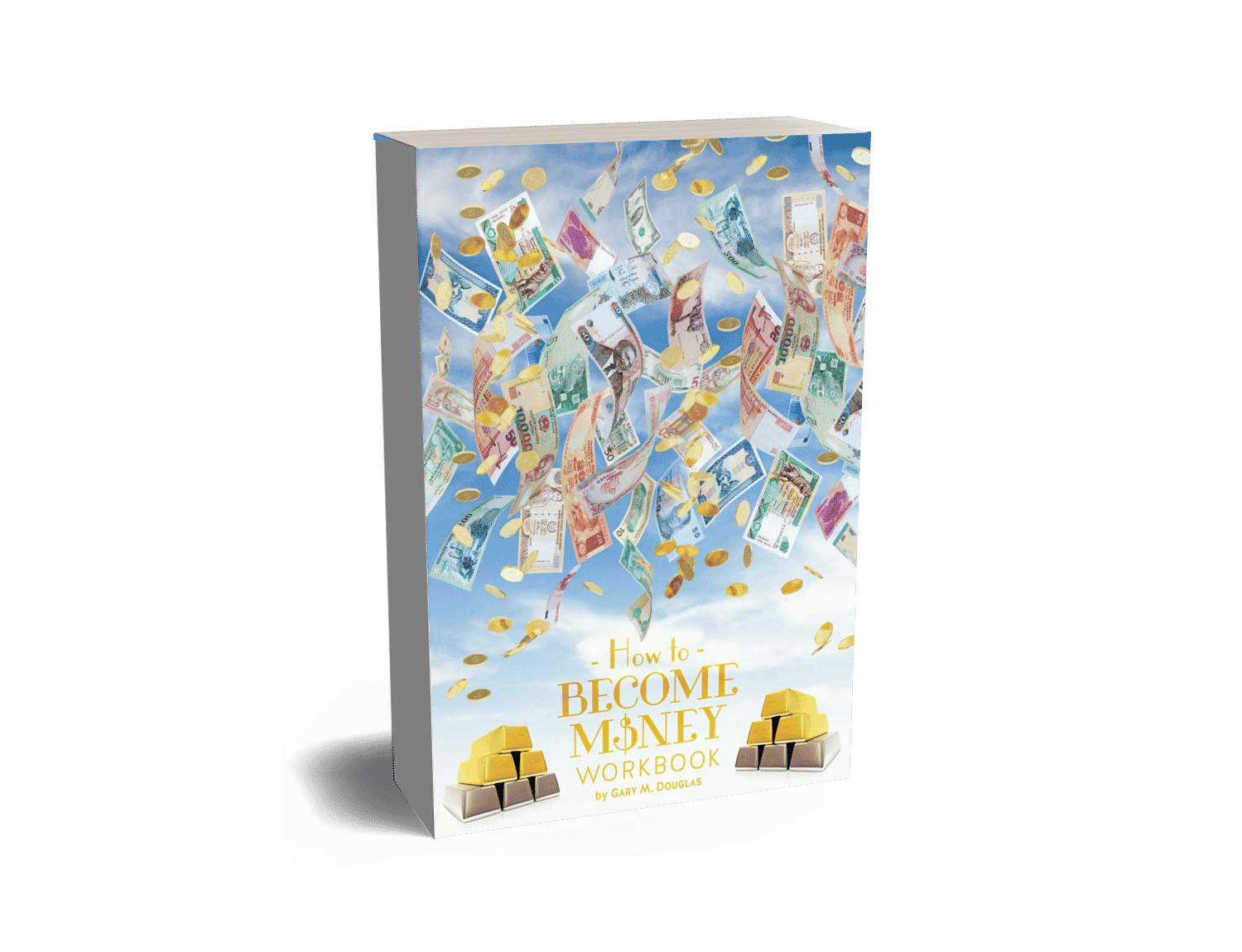 Going through the How to Become Money Workbook has contributed to me actualizing a 6-figure client in 50 days.
Glenyce is inspiring and helps me not to feel bad or guilty for desiring the money and lifestyle I would like to create.
Working with Glenyce has gifted me more awareness and the ability to tune in and become conscious of my story, the drama and trauma I created when I wasn't choosing what works for me, or make choices that lead me to waht I desire to be and actually required to have in my life.
Going through the How to Become Money Workbook, the deifnitions and meanings of words are changing; much more is possible with money now.
Glenyce walks the talk and BEs the energy, so it's not an intellectual process but actual energy = total transformation possibilities, as if by magic. She really is awesome, I love her humor and joy, and her true kindness and phenomenal generosity.
Working with her, I have received so many things, including my own softening and getting more luscious within me and with life, especially money = infinite possibilities.
Going through the How to Become Money Workbook has changed my relationship wit money, which has also changed my way of allowing other people their way of living. I haven't created money I wish for, yet – and I have created so many other things – a different kind of money/receiving.
Glenyce has a way of saying things that totally agree with the way I think. I just love the way she is and the way she works.
Working with her has changed my way of thinking and living in so many ways and each day I get closer to being ME.

Energetic Exercises
by video in Telegram Group
BONUS!
Glenyce's Personal Clearing Loop Inspired by the How to Become Money Workbook, Audio and PDF

Going through the How to Become Money Workbook has changed my receiving. I really see changes in mylife.
Glenyce is magic and uses the Access Consciousnes® tools in a totally different way.
Working with her has changed my financial reality.
Going through the How to Become Money Workbook, I have received so much more awareness about my points of view with money. Many started to melt away #asifbymagic. I'm noticing more clients and more showing up with ease.
Glenyce is both and angel and a powerhouse. She has a gentle way to getting to the core and then helps you blast it out! I absolutely love working with her!
Working with Glenyce has changed my finances and how much I'm willing to receive.
Going through the How to Become Money Workbook has changed my ability to receive. I have become more neutral and less triggered by money and as a result, things are flowing with more ease.
Glenyce is amazing. She is a creator beyond magnitude. She is warm and real yet sophisticated and gifts in delivering clear content that can be used by any client at any level.
My life and living has changed, along with my perspective. My ability to use the tools in Access Consciousness® has amped up to a new level.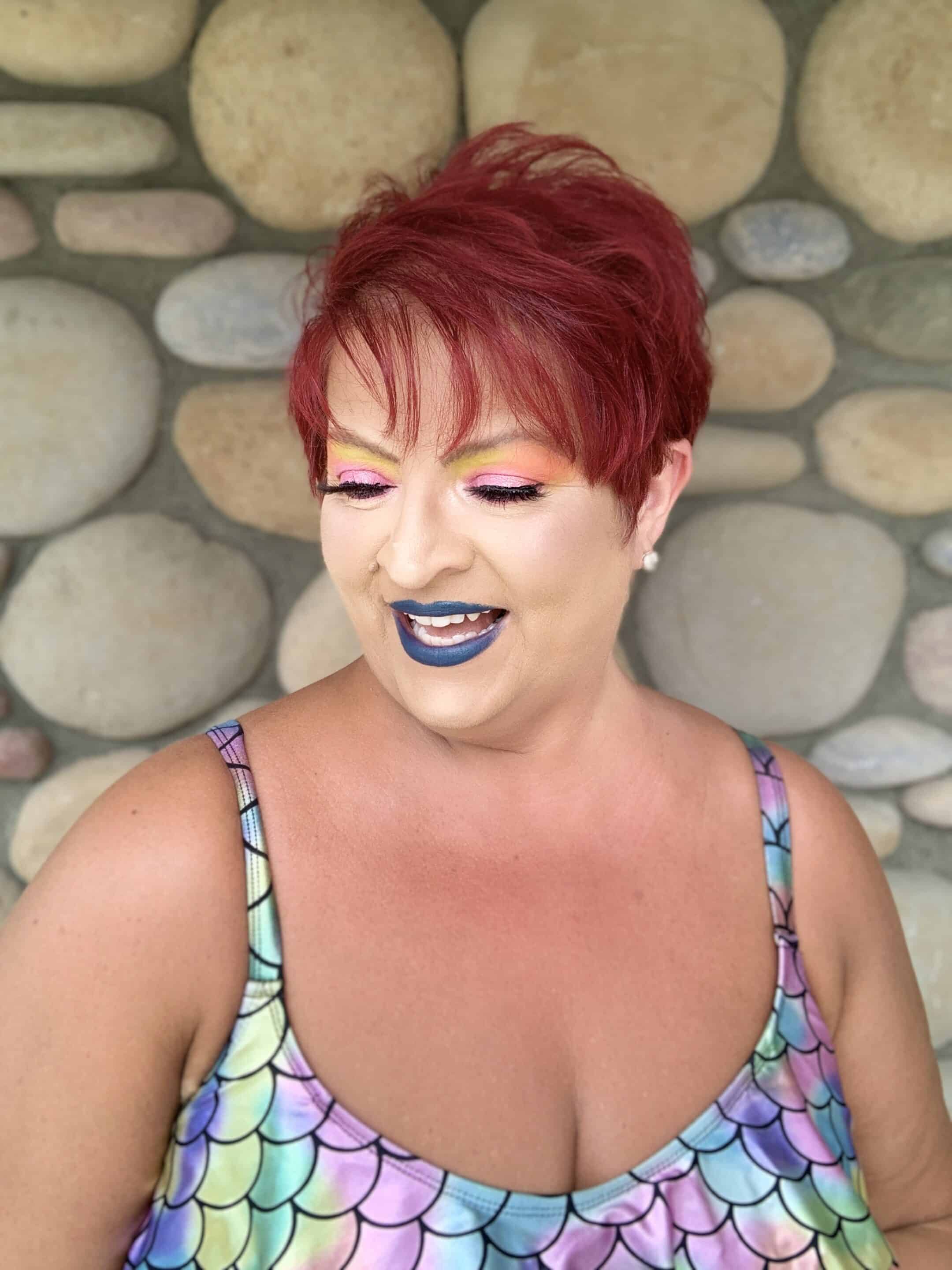 Hello, sweet friend.
I facilitate thousands of people around the world to change their life! I do it for one core reason: to show people that creating a magical life is possible.
After spending decades believing that suffering is the only way to get through life, I discovered a different possibility: you can choose a magical life.
I live in Alberta, Canada and when I'm not working with my clients, teaching potent tools in my global classes, or hosting my radio show (with over a million downloads a year), I'm lounging in my swimming pool, laughing with my husband Rodney, or cuddling my kitty Totty.
Glenyce Hughes
Certified Access Consciousness®Facilitator