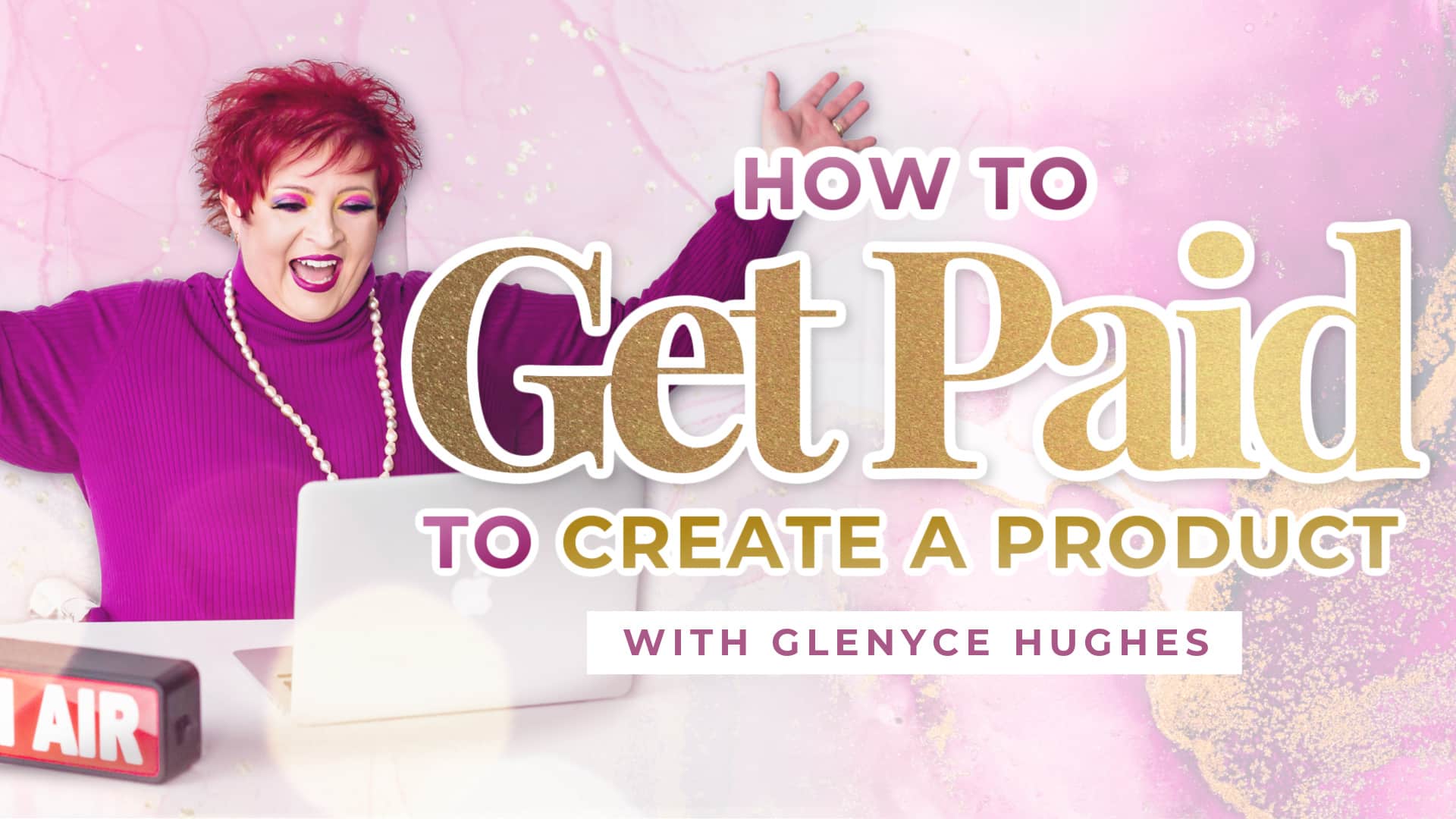 If you could pre-sell a product and get paid to create it, would you?
This training will take you through the steps to do just that!
You will learn how to sell your digital product before you create it.
You will receive:
* Live training 
* Audio and Video Recording of the training
* Step by Step Workbook
* Canva Templates
* Sales Tracker Google Sheet
Join Glenyce in this training
so you can start creating and get paid for it!
Previously recorded in January 2023. Ready for immediate access.
A Personal Note from
Glenyce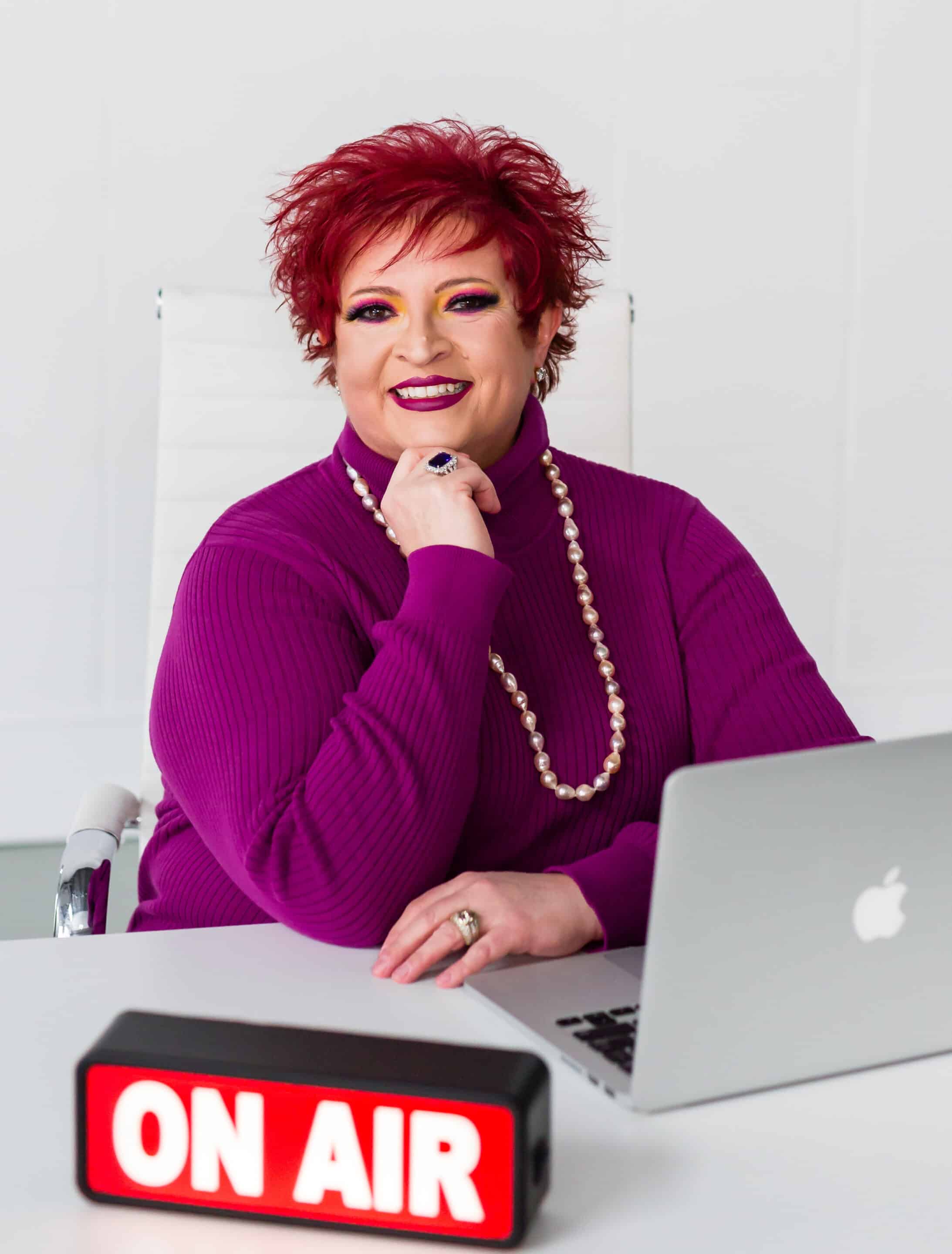 Hello, sweet friend.
I'm Glenyce and I I empower ambitious entrepreneurs to show up with confidence so they can create profitable businesses while living a lifestyle that they love.
I travel the world teaching people how to be AWEsome!
But it hasn't always been this way…
For 9 years I worked HARD for money, I distracted myself doing all the "right" things, with no results.
Then in 2011, I started using the tools and processes from Access Consciousness®.
Within the first year, I tripled my income and it has continued to grow.
Within 2 years my business went Global.
The best part is, I was able to do it while creating a life I love!
I'm so excited to share my guide with you inside this exclusive PDF so you can show up with confidence while creating a profitable business!
See ya inside!