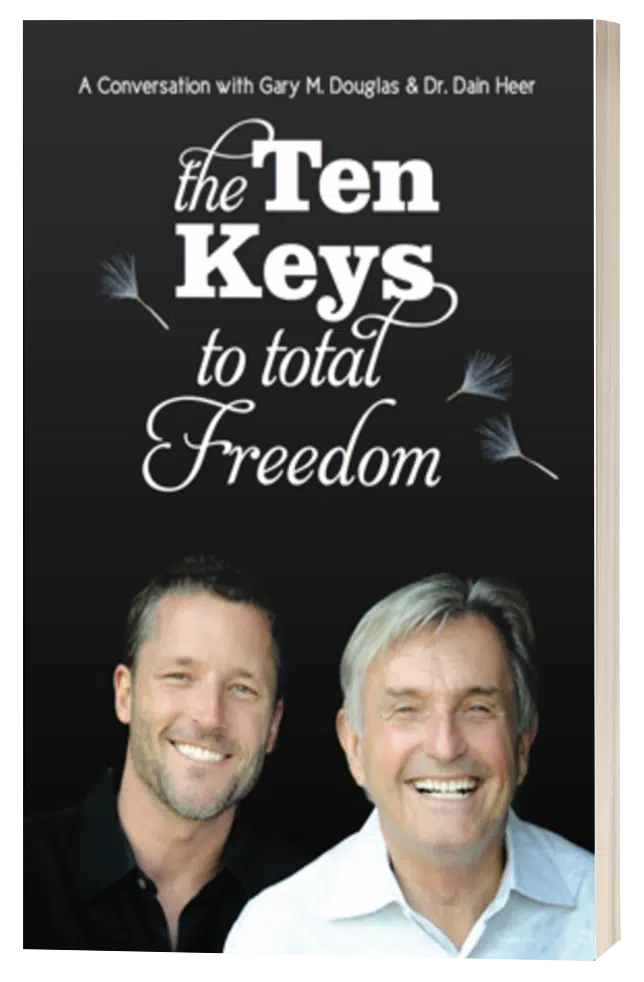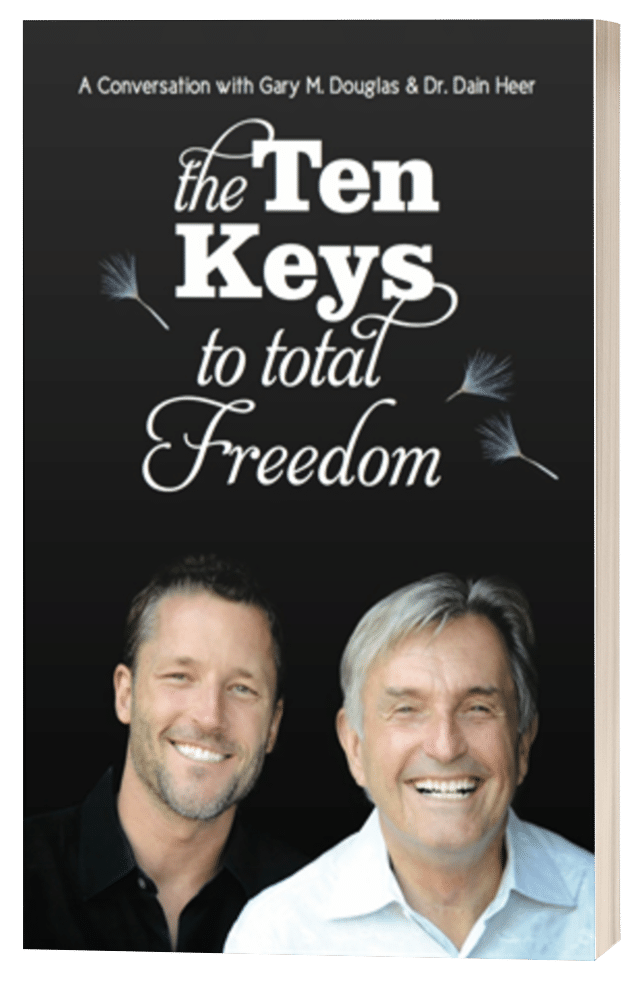 What if you could have a simple list of tools that could change almost anything in your life? Would you be willing to have that much ease? What if using just ONE of these tools every day could totally change your life? It's totally possible… you just need to choose it!
Are you ready to lose big chunks of your frustration, confusion and limitations?
Over the next 10 months we will explore what each of the 10 Commandments are and what it means to live them with ease, joy and glory.
People have used these 10 keys to get over depression, lack of money, relationship issues, body problems and many other situations that have seemed insurmountable. Now what you can create with these keys?


Be prepared to smile, laugh, and make some awesome changes in your life at the same time! She has opened my eyes to different possibilities I'd have never even imagined were possible! She inspired me to make changes and ask questions. I didn't even know I was working with Glenyce – I though we were playing… my favourite part is I have fun! I love her inviting energy – she's down to earth yet cosmically, universally, and infinitely amazing. She's a beautiful being inside out!
Glenyce is life-changing, empowering, and so kind. Access Consciousness and Glenyce are more effective than anything I have ever used before – so grateful. My family, health, money, and joy have all expanded beyond my imagining with Glenyce's no bullshit approach. She's a Super Agent of Change with no judgment and huge kindness. She helps me find me and I'm able to be the space of possibility for my family and my students.
Glenyce is extremely gifted in explaining complicated information with ease. I think this is because she is relying on her own experience and knowing. I am so much more aware of how I deal with and think of myself in all ways. She is such a royal inspiration in so many indescribable, magical ways.


Weekly ZOOM
for deep dive into that chapter
Glenyce's Personal Clearing Loop
YES! You can still join us!
10 Month Bookclub is $1540.00 CAD
Started June 2022
You will receive all previously recorded material once you register.
Frequently Asked Questions
"When are the ZOOMs?"
Key 1: Would an infinite being truly choose this?
Key 2: Everything is just an interesting point of view
Key 3: Live in 10 second increments
Key 4: Live as the Question
Key 5: No form, no structure, no significance
Key 6: No judgement, no discrimination, no discernment
Key 7: No competition
Key 8: No drugs of any kind
Key 9: Do not listen to, tell or buy the story
Key 10: No exclusion
"What are the prerequisites?"
There are none, anyone can join us.
"What if I can't join at the set dates and times?"
No problem at all. Everything is recorded. You can access it at any time. If you have questions, you can post them in the Facebook group and Glenyce will respond.
"What are Living the Keys Tools from the Chapter?"
YSuggestions of ways to use the tools from each chapter.
"When will Glenyce's Personal Clearing Loop for each chapter be available?"
It will be available by the 1st Zoom for that chapter.


Change comes easily with Glenyce because she makes it all easy and fun! Since I met her, I have a stronger sense that change is also available to me, more than before. I really enjoy her giggling and her attitude of "Don't take life so seriously!"
Glenyce rocks! Since working with her, my awareness has opened up. Things aren't so black and white, and I analyse myself more, realizing I play a part of everything that happens in my life. I love the one-one sessions with Glenyce – she is so relatable.
Glenyce holds a space of possibilities, and is highly intuitive and fun. I feel inspired every time I engage with her. Whether it's her radio show, a tele-call, a clearing, loop, or program, I feel lighter after listening to her and I sense more possibilities and permission to choose beyond what I had before.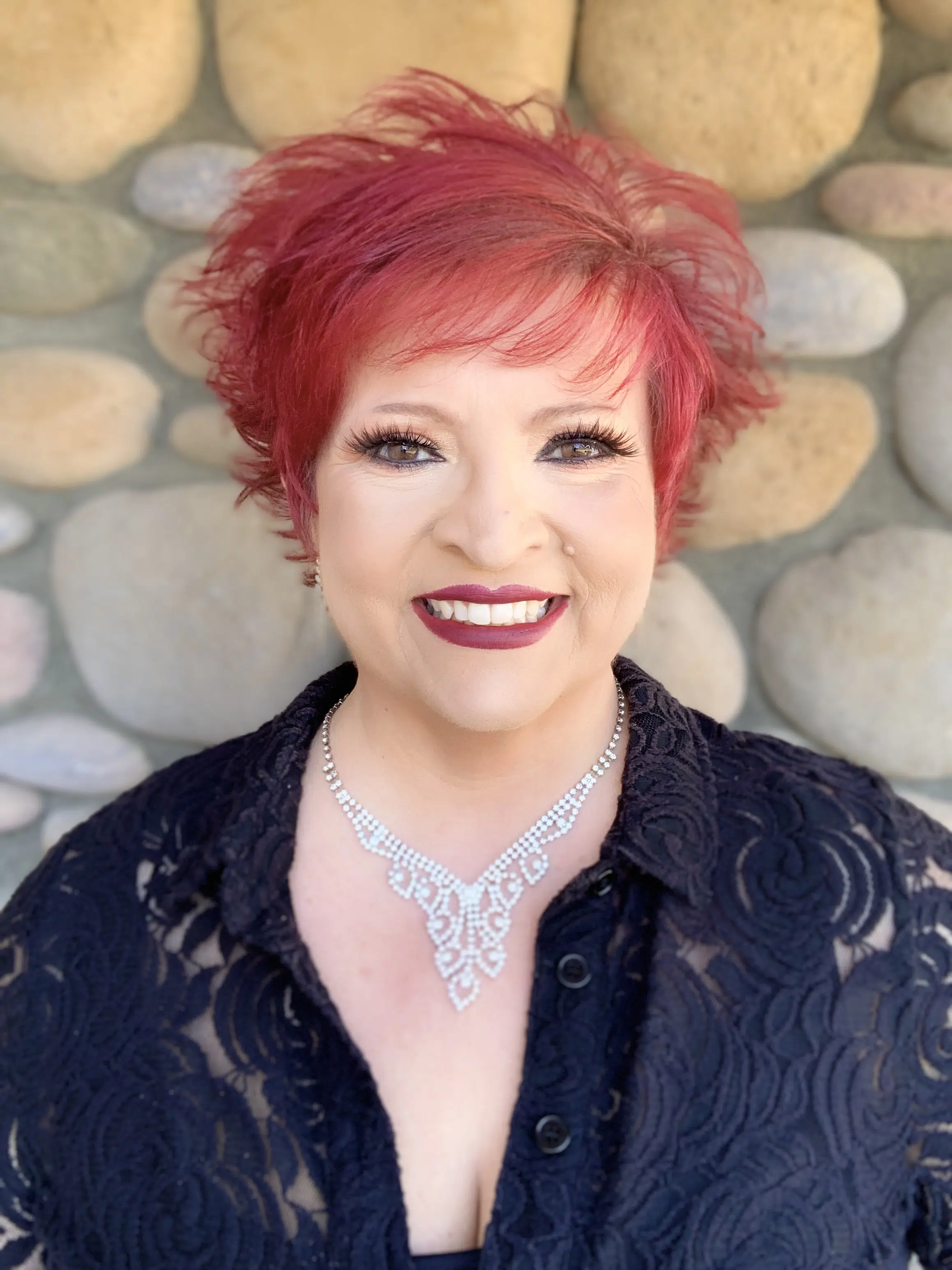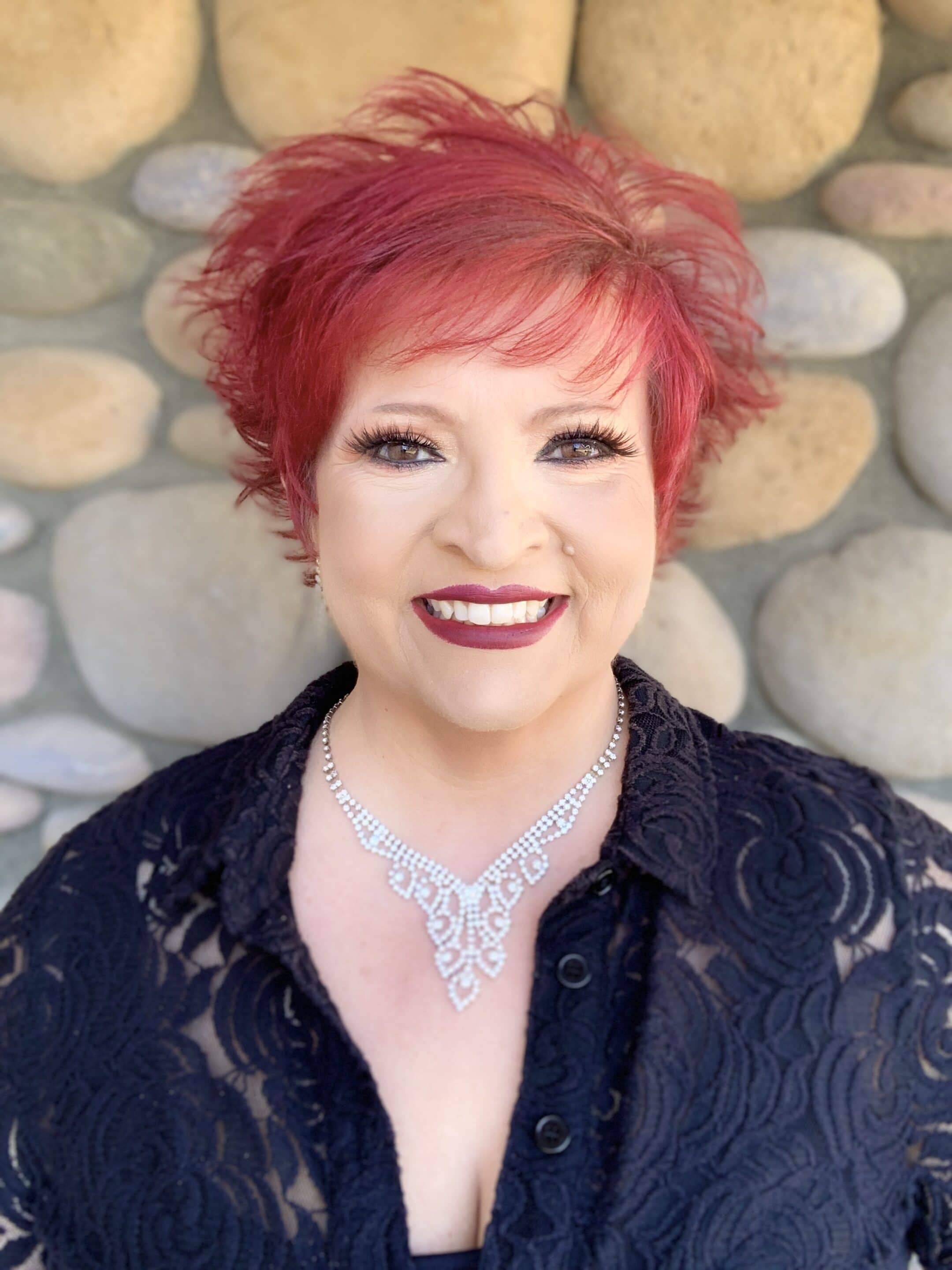 Hello, sweet friend.
I facilitate thousands of people around the world to change their life! I do it for one core reason: to show people that creating a magical life is possible.
After spending decades believing that suffering is the only way to get through life, I discovered a different possibility: you can choose a magical life.
I live in Alberta, Canada and when I'm not working with my clients, teaching potent tools in my global classes, or hosting my radio show (with over a million downloads a year), I'm lounging in my swimming pool, laughing with my husband Rodney, or cuddling my kitty Totty.
Glenyce Hughes
Certified Access Consciousness®Facilitator