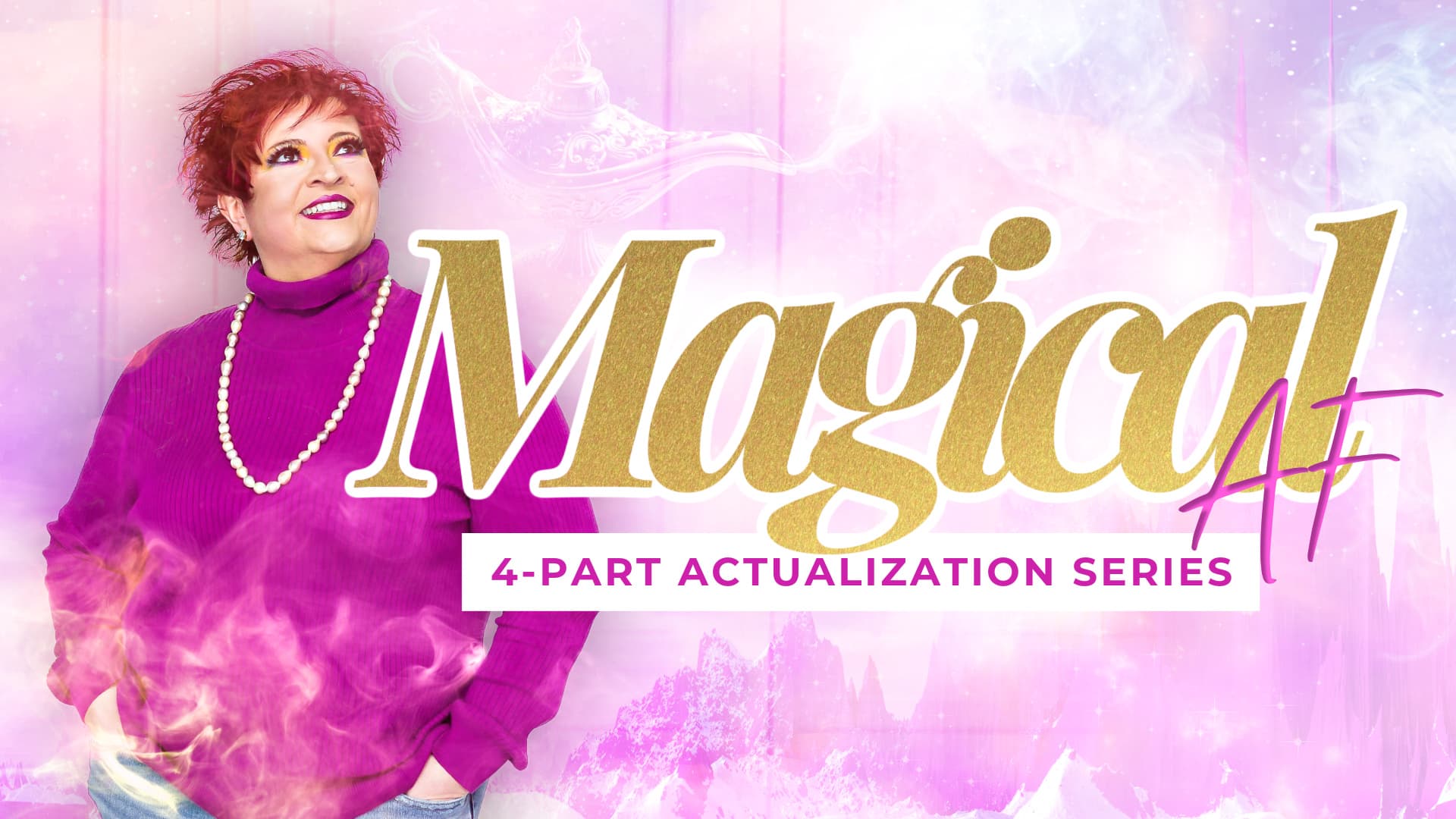 You know more magic is possible.
You have always known more magic is possible.
Yet you experience set backs, trip ups, and frustration more often than not.
Are you ready to change that?
Are you willing to BE magical AF
to create a life beyond what you never imagined possible?
How to Use EVERYTHING
to Be Magical AF
weekly energetic exercise
BEing the Magic Wand
to Actualize
What You Would Like
How to Engage with
Your Energetic Team
to Be Magical AF
weekly energetic exercise
Gifting and Receiving
with Your Energetic Team
Specific Capacities
to BE Magical AF
weekly energetic exercise
Unhiding Your Capacities
with Magic
How to Be
Magical AF for You TOO
weekly energetic exercise
Receiving from
Your Magic Too

WEEKLY ENERGETIC EXERCISE
A Personal Note from
Glenyce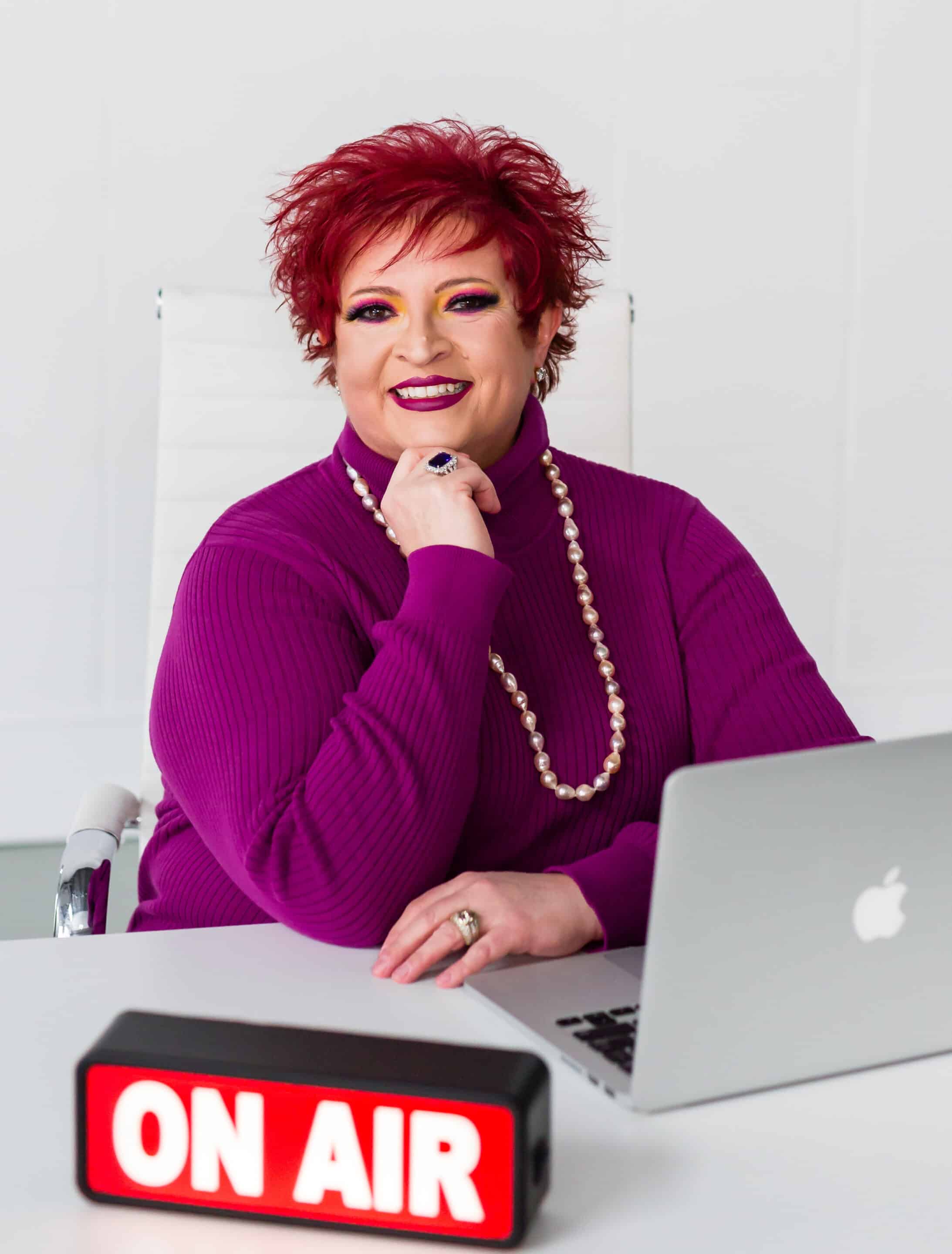 Hello, sweet friend.
I get to facilitate thousands of people around the world to change their life, and I do it for one core reason: to show people that creating a magical life IS possible.
After spending decades believing that suffering is the only way to get through life, I discovered a different possibility: you can choose a magical life.
I live in Alberta, Canada and when I'm not working with clients, teaching powerful tools in my global classes, or hosting my podcast that has over a million downloads a year, you will find me lounging in my swimming pool, laughing with "hubby" Rodney, or creating magic with paints.