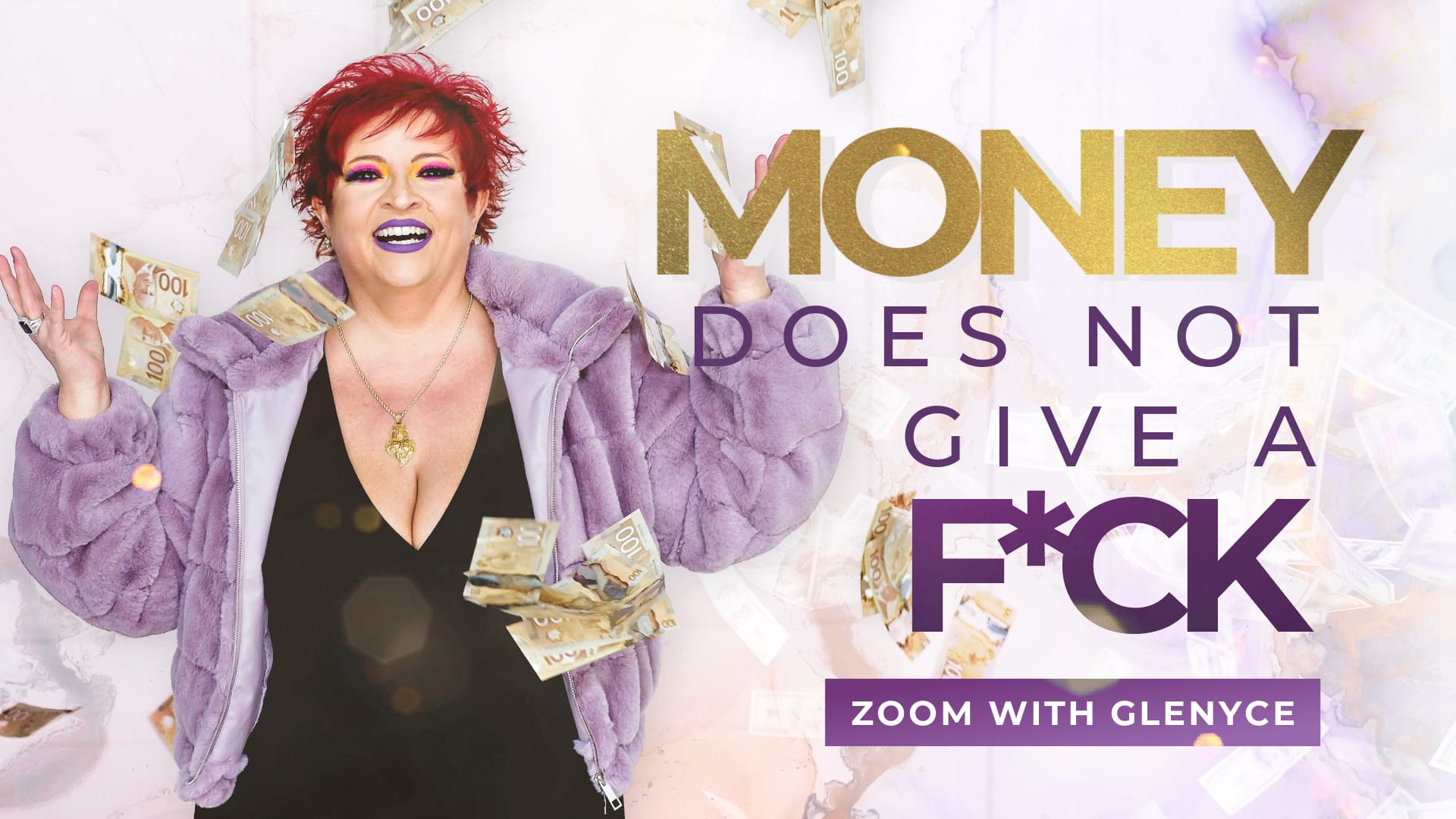 Are you ready to roll with it, roll in it, get down and dirty with money, and enjoy the hell out of it?
Is now the time to quit pussyfooting around and give up the bullshit stories….
Money doesn't judge you and is totally willing to add to your life, to create awesome adventures with you and to change your world and others. And it doesn't give a fuck if you reject it!
Money is a slut and just moves onto the next person if you refuse it.
Are you brave enough for the mind blowing tools and techniques to have a totally different reality?
REGISTER NOW ONLY IF…
… you are ready to flip the bird to lack, scarcity, weak and pathetic and CHOOSE your AWESOME and have everyone say about you "I want what they are having!"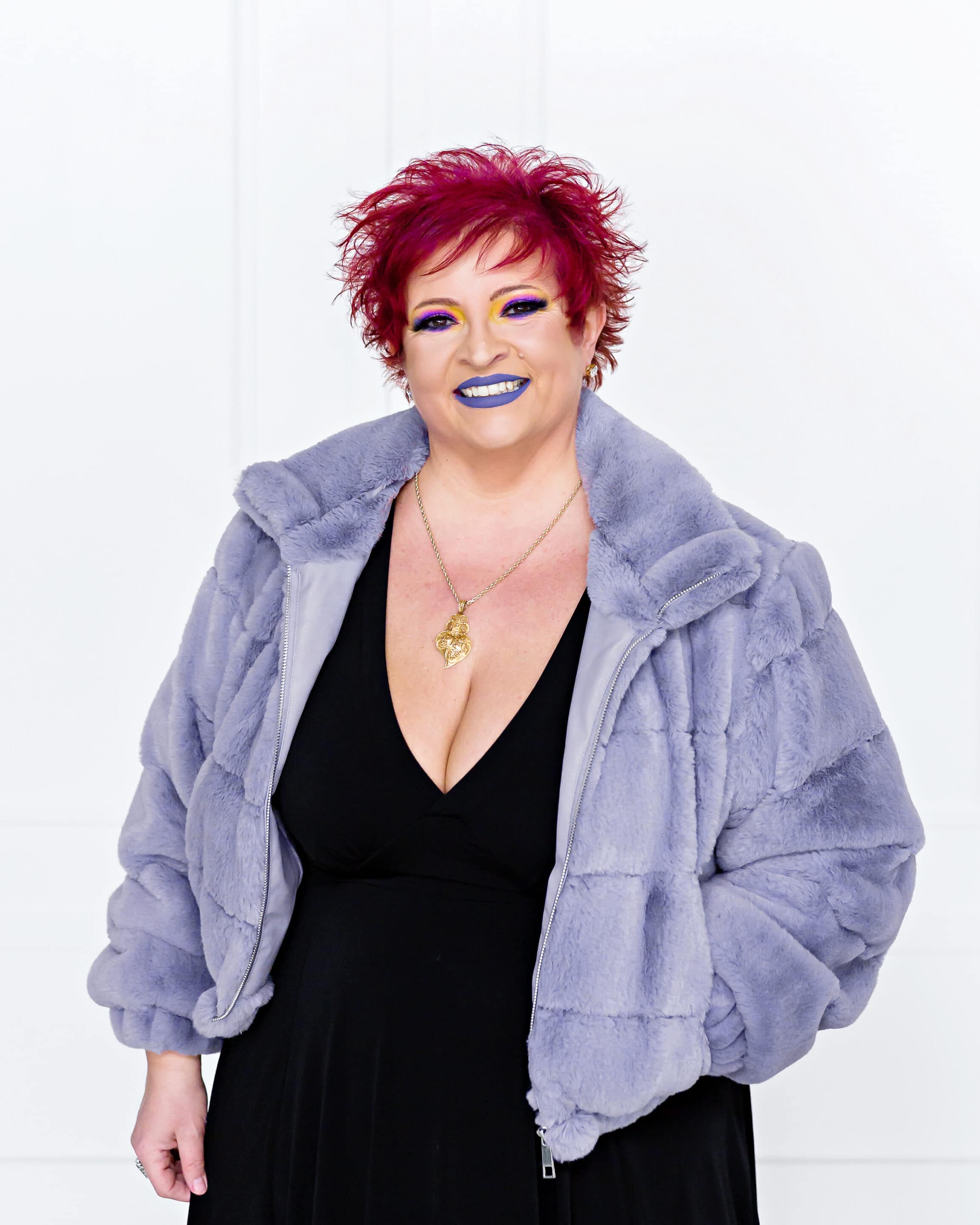 Glenyce Hughes travels first class around the world facilitating people to create their dreams come true!
 A successful AWESOME-preneur, Glenyce's creed of improving the quality of life for people around the world has directly impacted virtually millions with her radio show, private speaking engagements, tele-seminars, virtual online courses, live events, and private 1-on-1 sessions.
 This intuitively aware, internationally best-selling author is a recognized authority on the symmetry of magic, business, life, body, wealth & abundance.
 What began as a young woman's desire to assist people to transform the quality of their lives has grown into a crusade to empower a nation.
 Creating the #asifbymagic movement, Glenyce's easy guidance, questions, tools and processes used to clear your life of what isn't working has sparked a magic craze.
 She is an Access Consciousness® Certified Facilitator and Radio Show Host with Tools to Create a Better Life and The Glenyce Show.