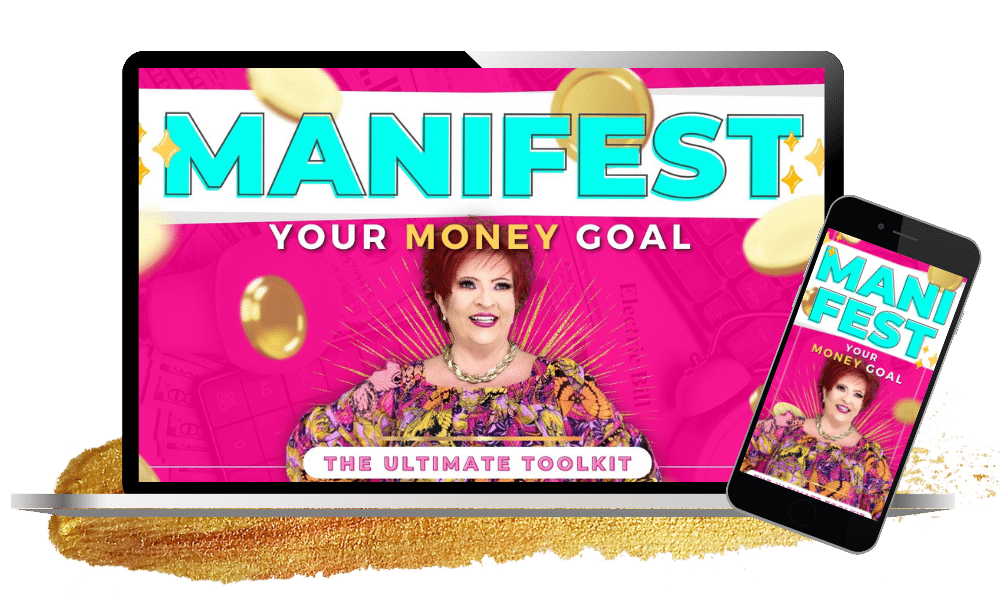 About the Toolkit
The practical and magical tools to manifest your money goals each and every month #asifbymagic!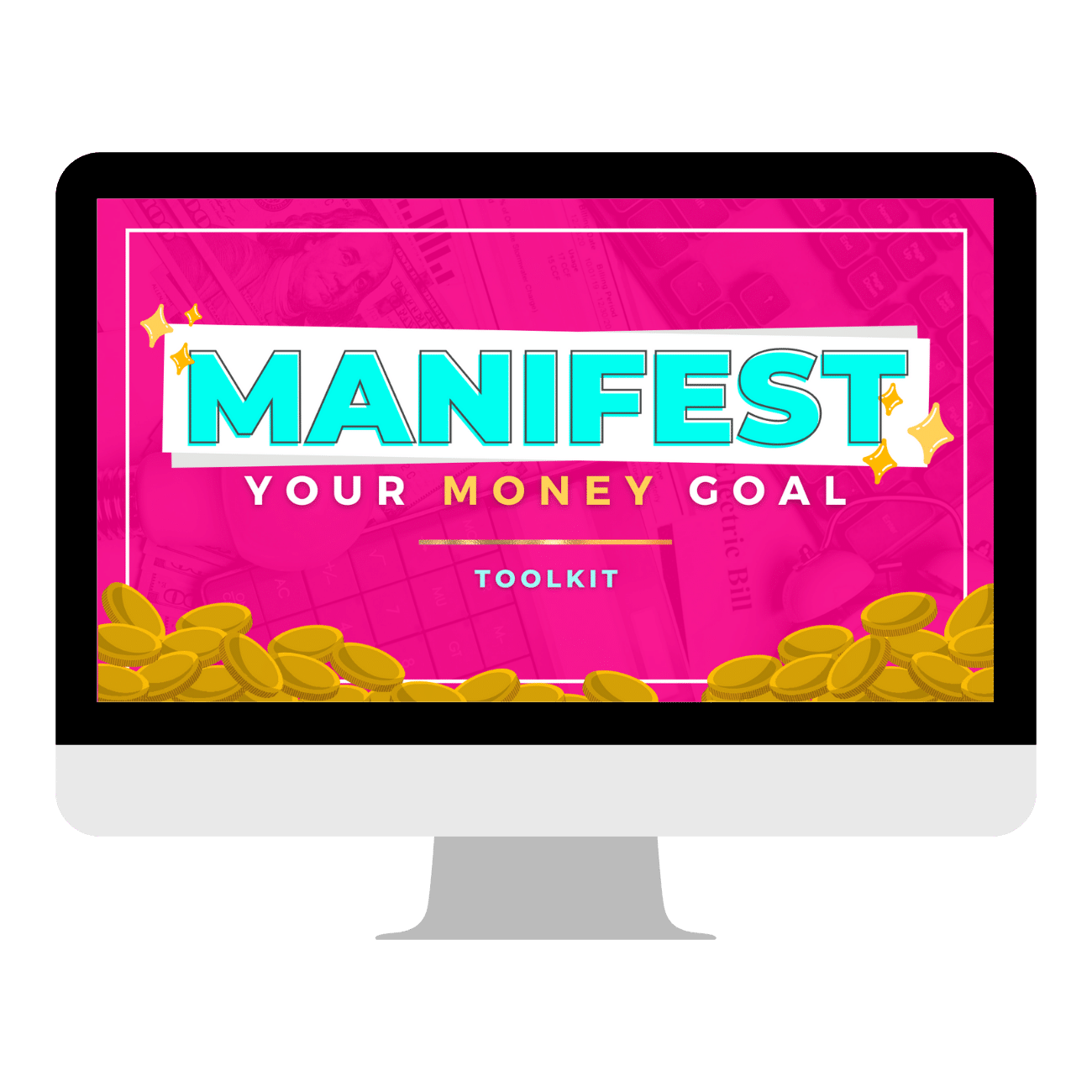 What's inside
The Toolkit comes with a Goal Tracker Google Spreadsheet, Workbooks with instructional videos, Daily Checklist, Manifesting Money Hack Videos and a Private FB Group that will assist you in setting your monthly money goal AND manifest it!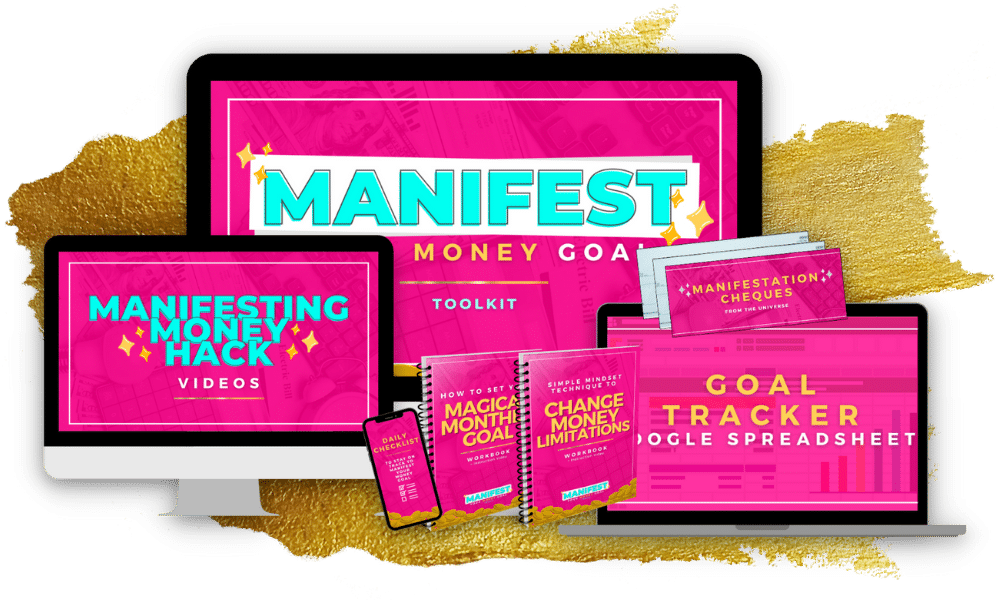 In this Toolkit, you will receive…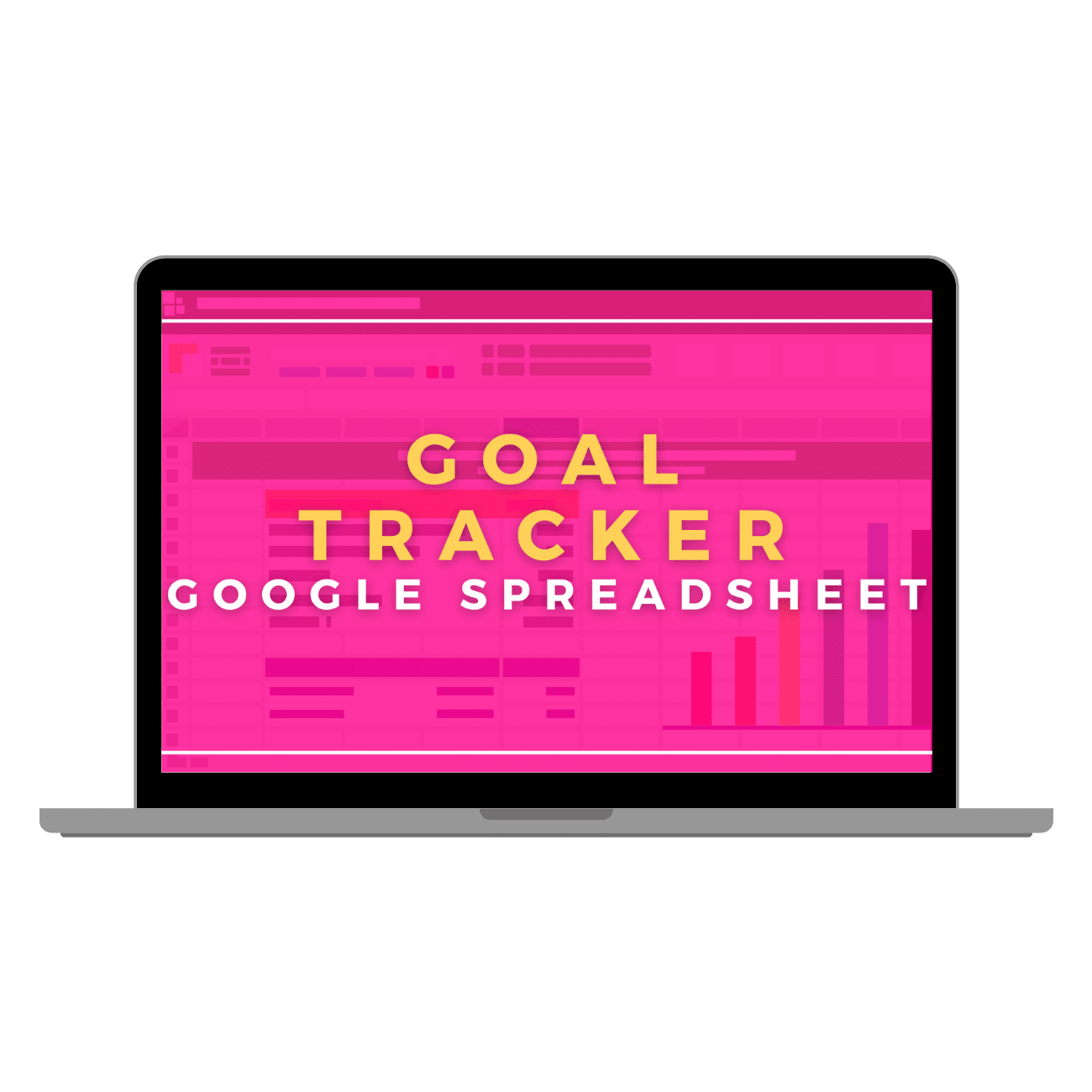 Goal Tracker Google Spreadsheet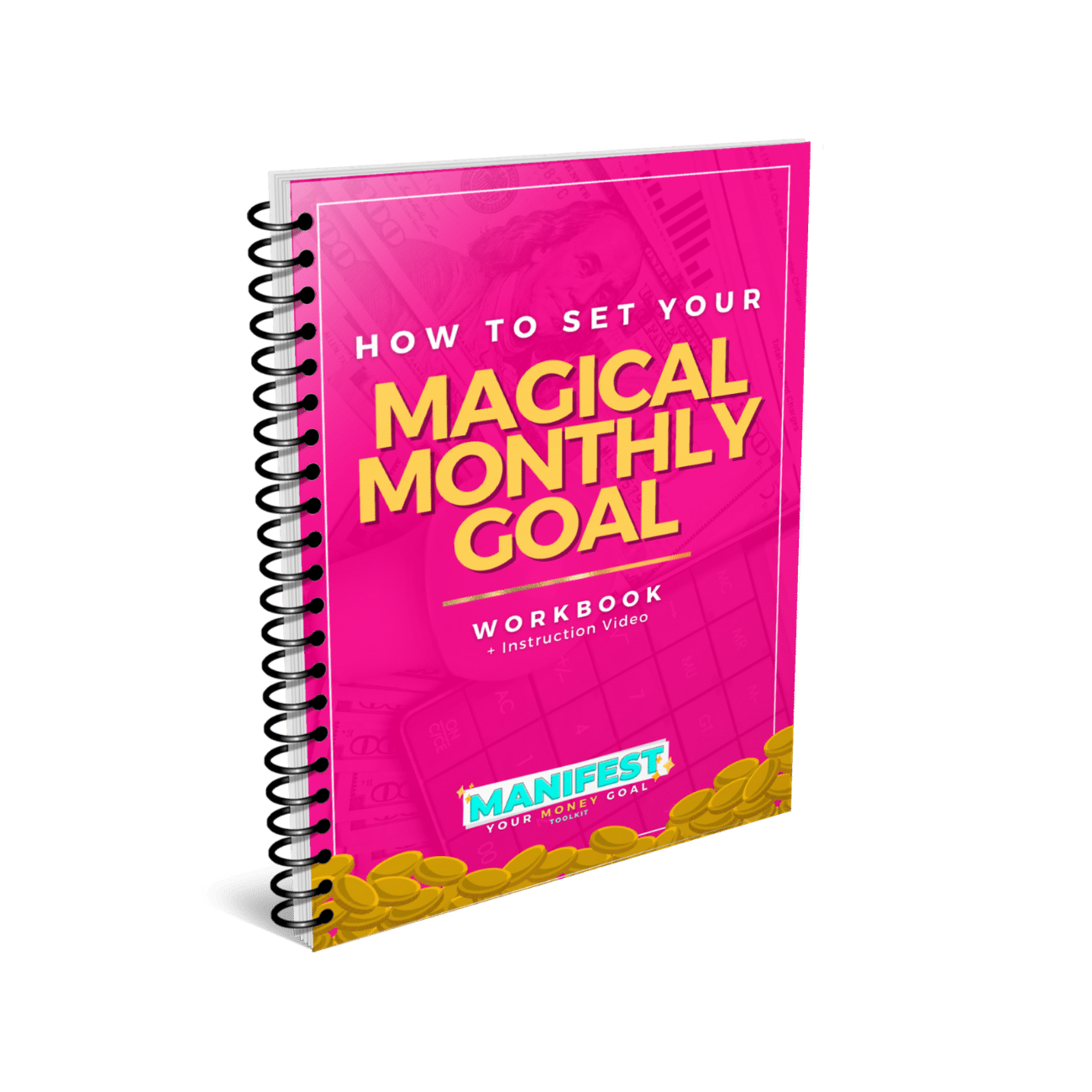 How to Set Your Magical Monthly Goal Workbook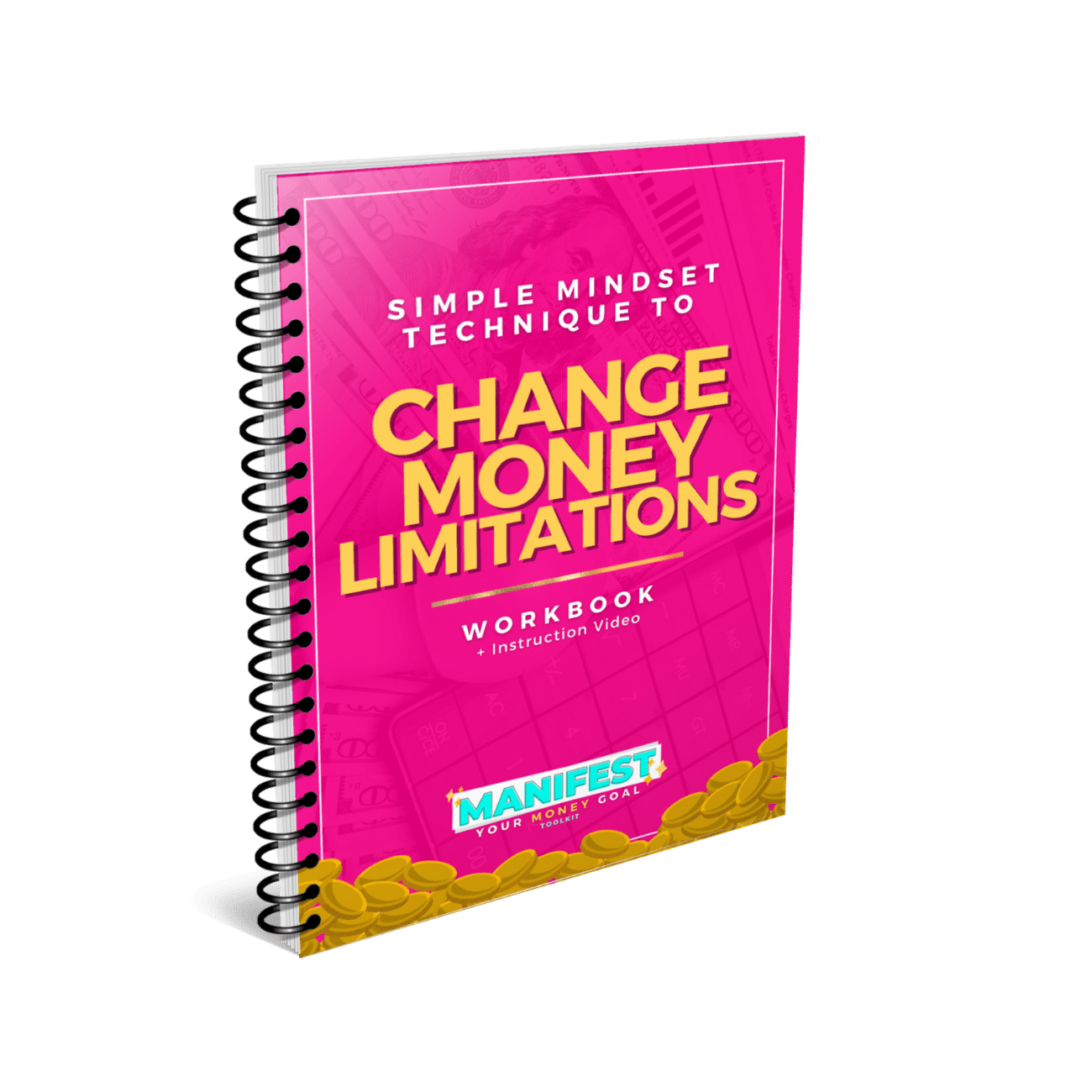 Simple Mindset Technique to Change Money Limitations Workbook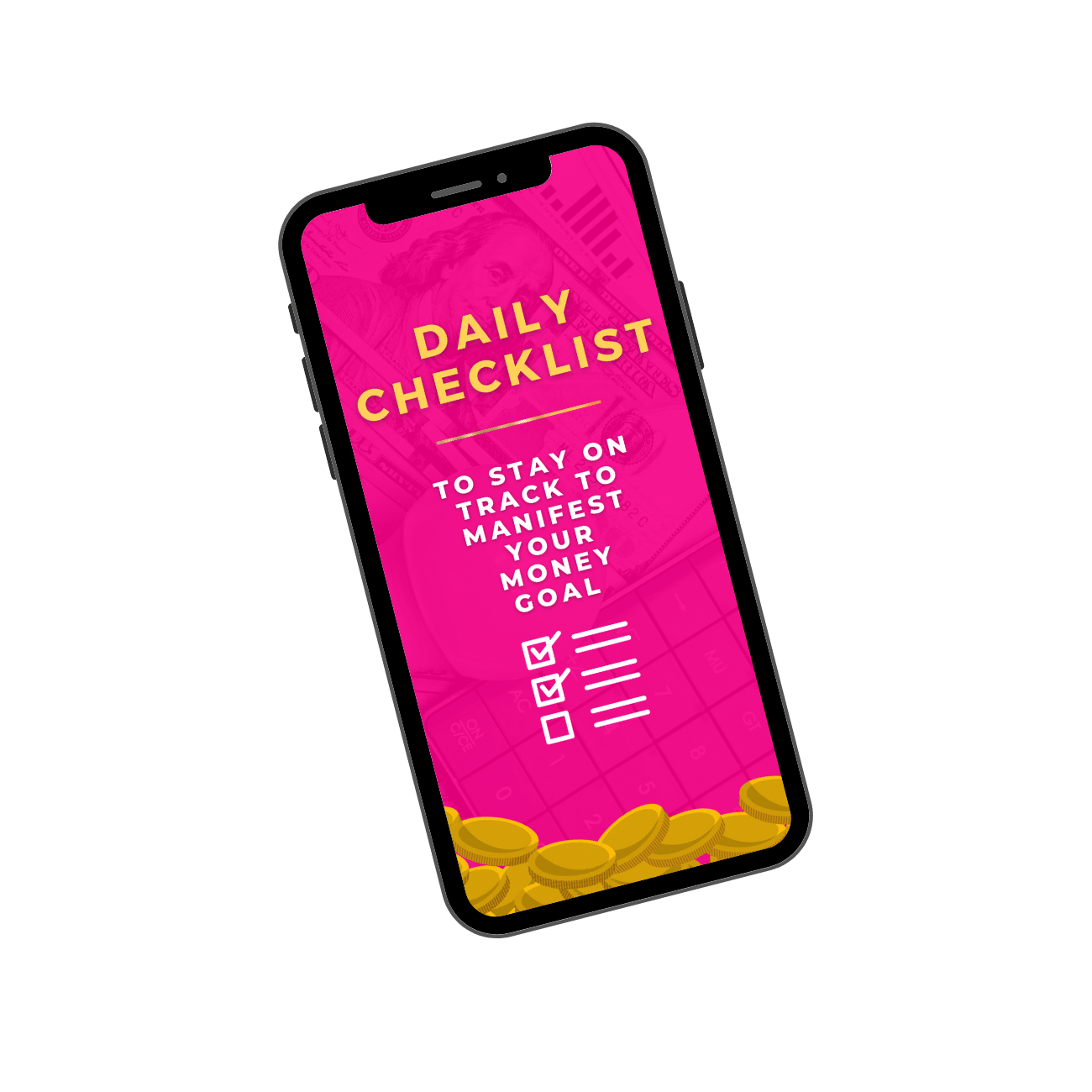 Daily Checklist to Stay On Track to Manifest Your Money Goal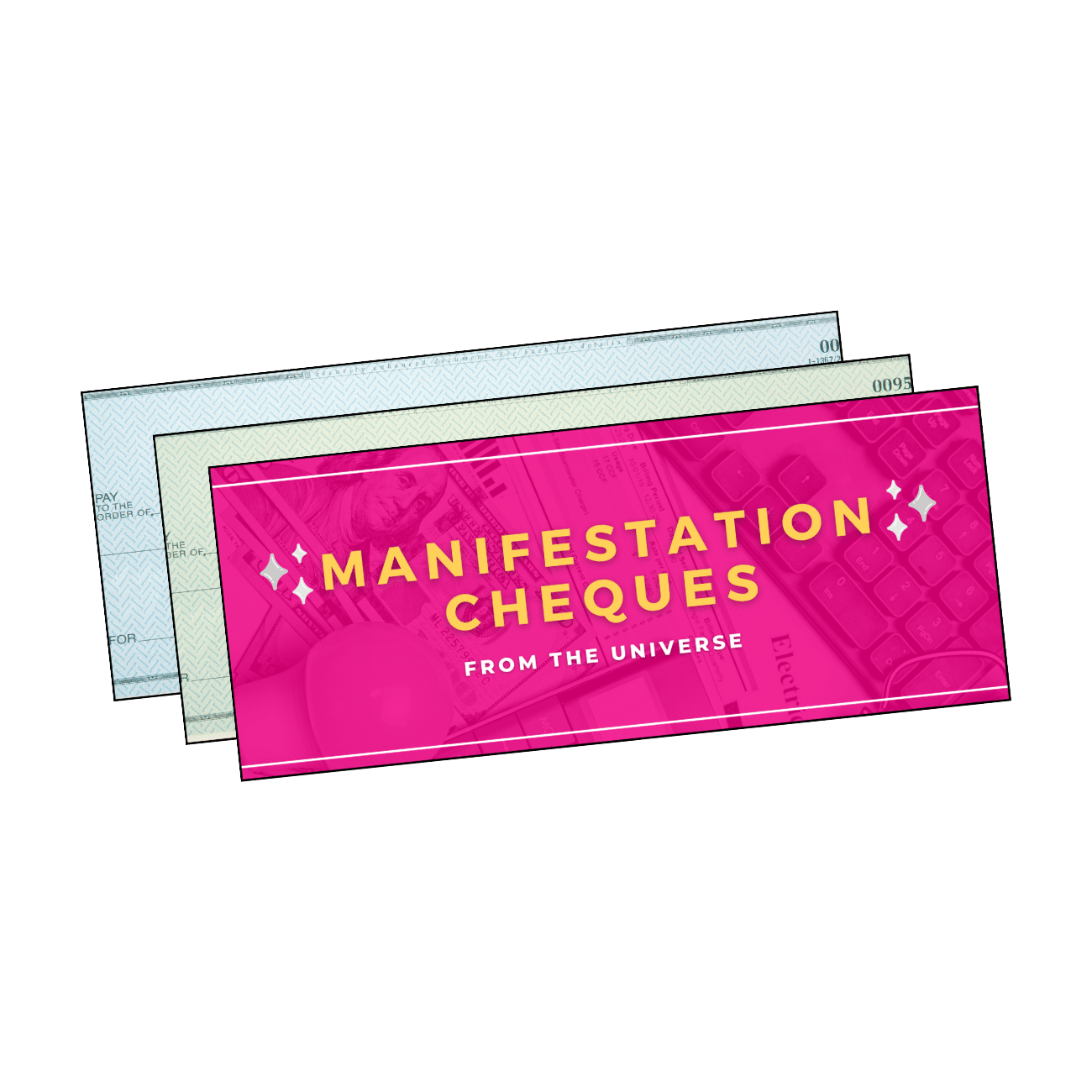 Printable Manifestation Cheques from the Universe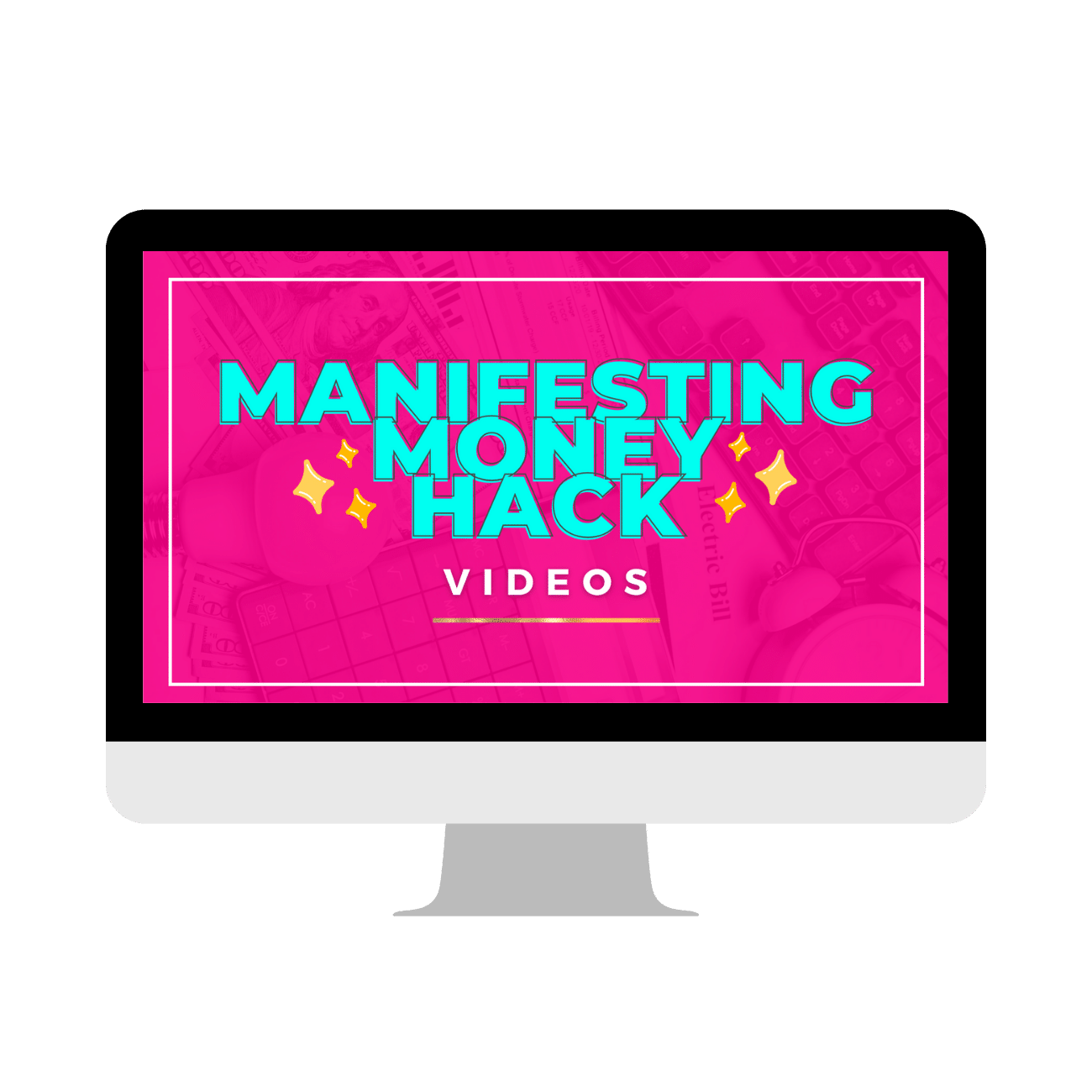 4 Manifesting Money Hack videos + PDFs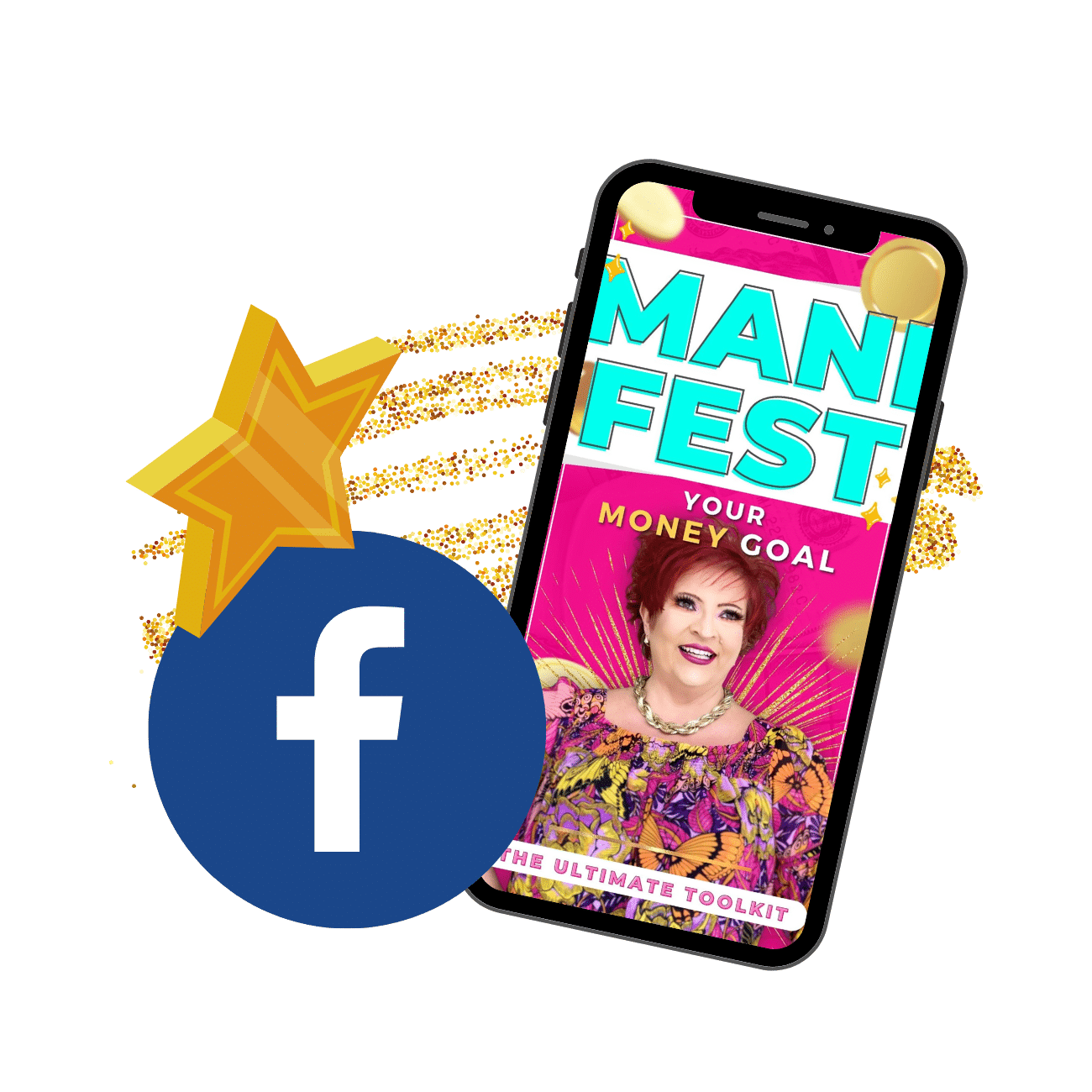 BONUS: Private FB Community for Customers Only
TOTAL VALUE:
❌ $1,177.00 ❌
Get EVERYTHING for the SALE PRICE of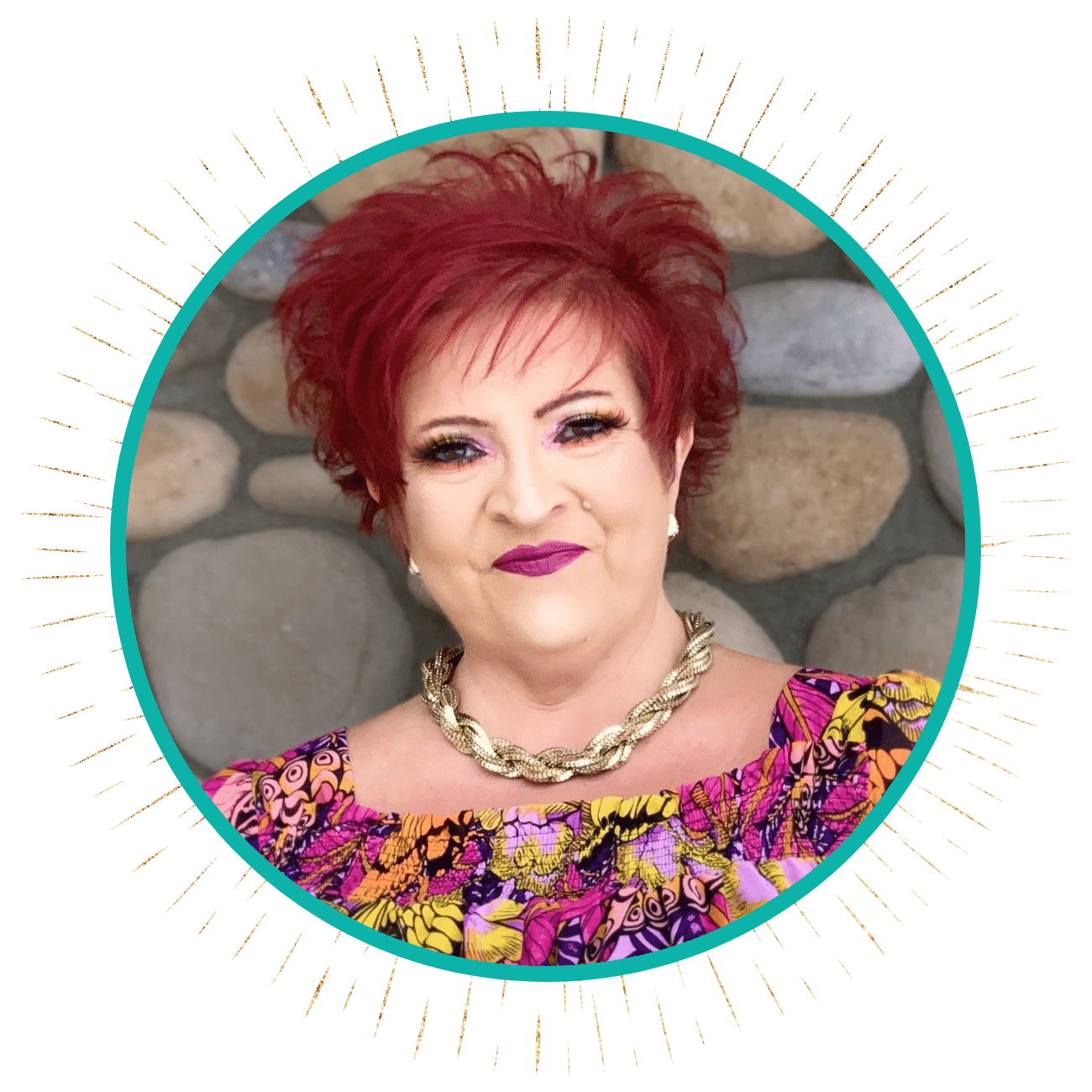 Hello, sweet friend.
I facilitate thousands of people around the world to change their life! I do it for one core reason: to show people that creating a magical life is possible.
After spending decades believing that suffering is the only way to get through life, I discovered a different possibility: you can choose a magical life.
I live in Alberta, Canada and when I'm not working with my clients, teaching potent tools in my global classes, or hosting my radio show (with over a million downloads a year), I'm lounging in my swimming pool, laughing with my husband Rodney, or cuddling my kitty Totty.
Glenyce Hughes
Certified Access Consciousness®Facilitator