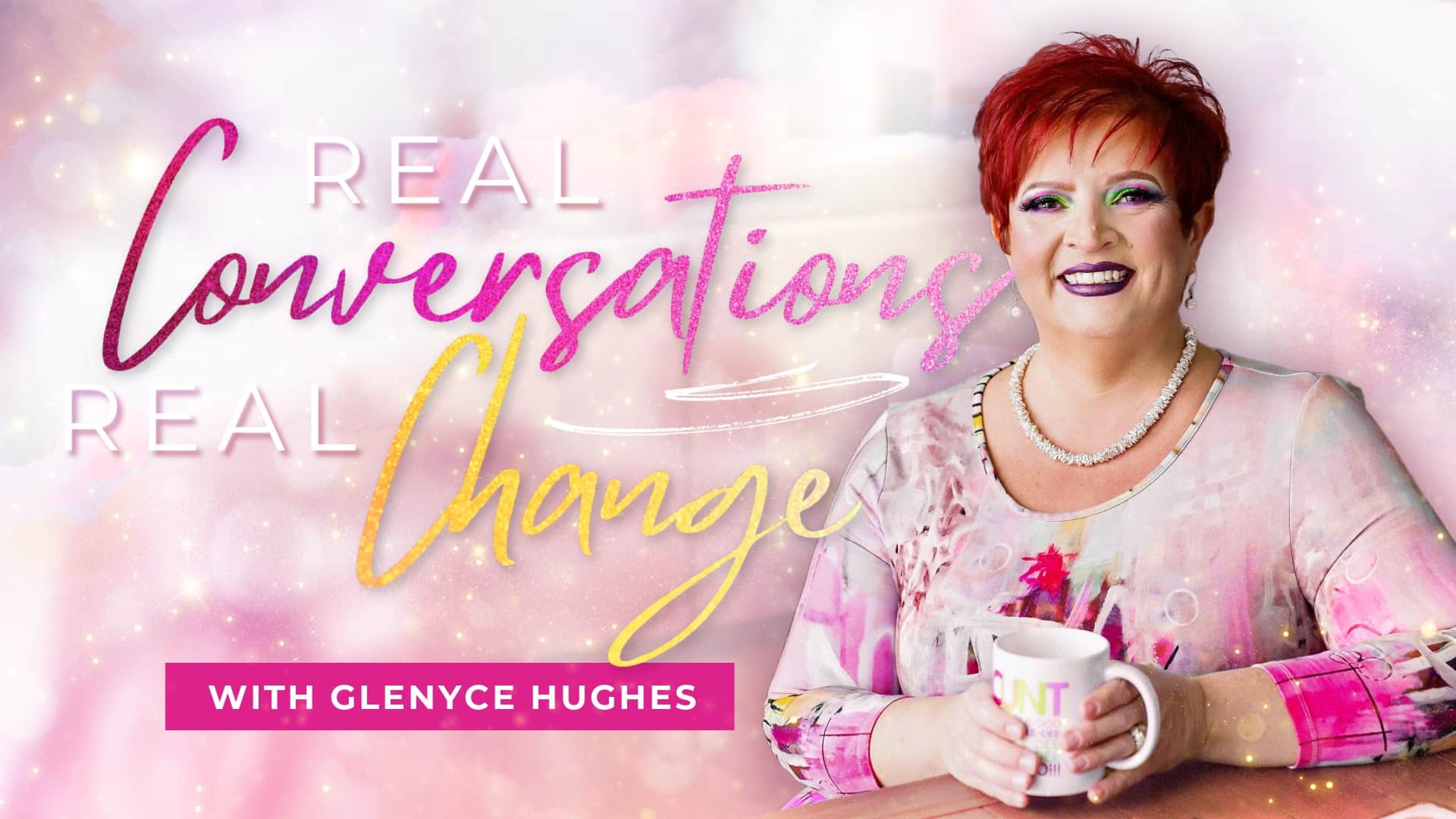 Join our community of like-minded change-makers and transform your life through real conversations that inspire and empower you!

Do you crave real conversations that leave you feeling inspired to make meaningful change…
with the tools to make it?
Each week, we engage with a group of like-minded change-makers where we will have real conversation about things that matter. 
The first 5 to 10 minutes of each call I will start by sharing something I was inspired by that week – maybe a passage from a book, a clip from a podcast, a discussion with a friend, etc.
We will then open the floor for questions and further discussion. The tools will be applicable to any area of life. 
Our calls are inspirational AND practical. You will leave each session with homeplay designed to continue the change #asifbymagic.
You will be part of a supportive community where we contribute, encourage and celebrate each other. 
By becoming a monthly member, you're investing in yourself. You're making a commitment to your personal growth and development, and joining a community of like-minded individuals who share your values and aspirations. 
You're not just a member,
you're a CHANGEMAKER.


PRIVATE COMMUNITY
for Ongoing Support, Cheerleading, Connection

BECOME A CHANGEMAKER NOW!

Frequently Asked Questions
Where will Glenyce get her inspiration from for each call?
A variety of places: one of my fave podcasts, books, discussions with my clients/friends/family, a class I attended, something I saw on social media or tv, something going on in my life, etc.
What do I get every month in the membership?
Weekly Calls
Weekly Homeplay on PDF
Private Community for Ongoing Support, Cheerleading, Connection
How many calls are there each month?
Can I ask questions on the call?
YES! In fact, they are encouraged.
What if I can't make a call?
No problem! Audio and video recordings will be available within 24 hours or less.
Can I stop my membership?
Yes — ANYTIME. No questions asked.
A Personal Note from
Glenyce Hughes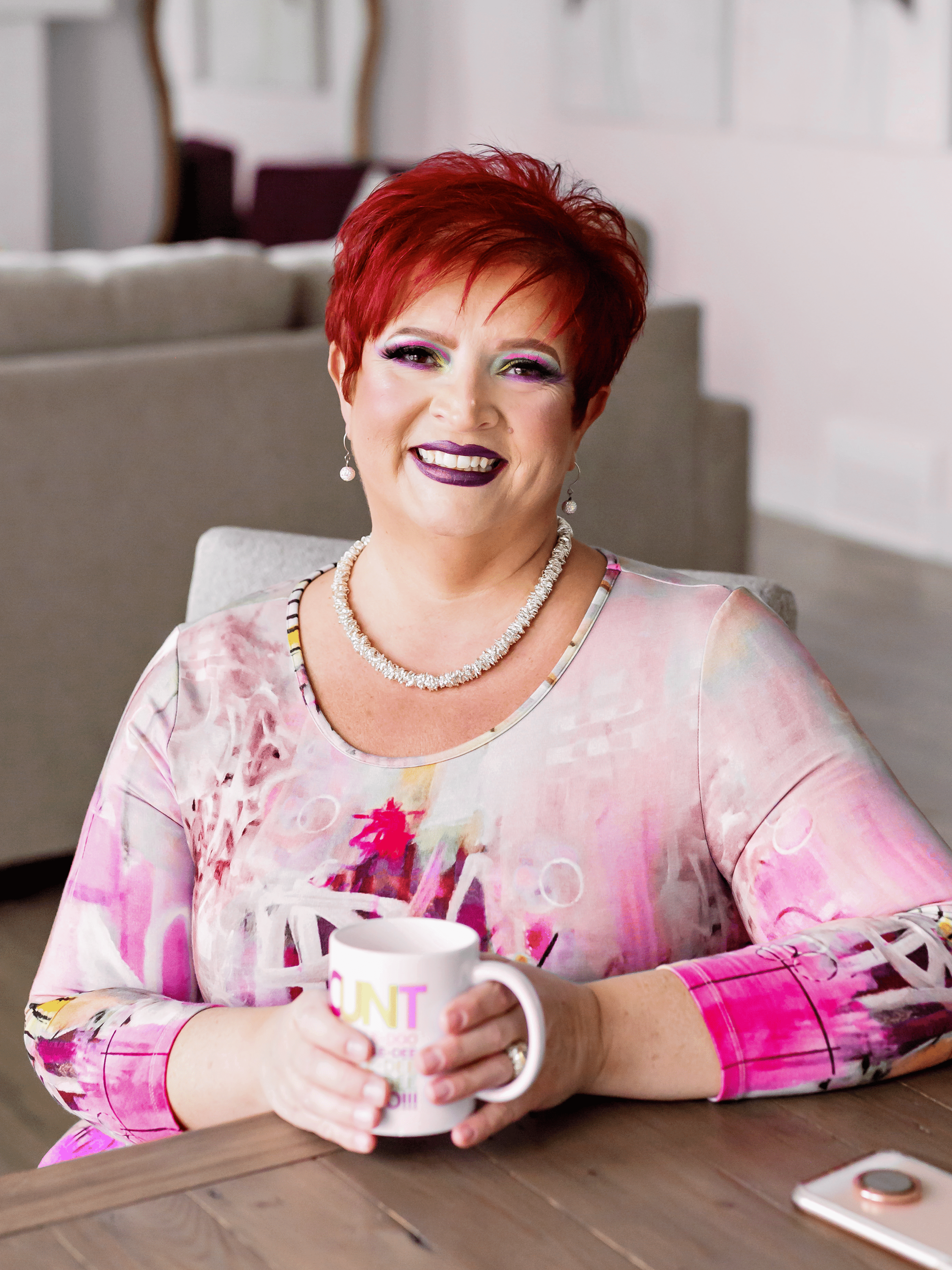 Hello, sweet friend.
I get to facilitate thousands of people around the world to change their life, and I do it for one core reason: to show people that creating a magical life IS possible.
After spending decades believing that suffering is the only way to get through life, I discovered a different possibility: you can choose a magical life.
I live in Alberta, Canada and when I'm not working with clients, teaching powerful tools in my global classes, or hosting my podcast that has over a million downloads a year, you will find me lounging in my swimming pool, laughing with "hubby" Rodney, or creating magic with paints.