INTRODUCTION
If you could create your financial reality… would you?

COURSE OUTLINE
The MAGIC you will receive in this course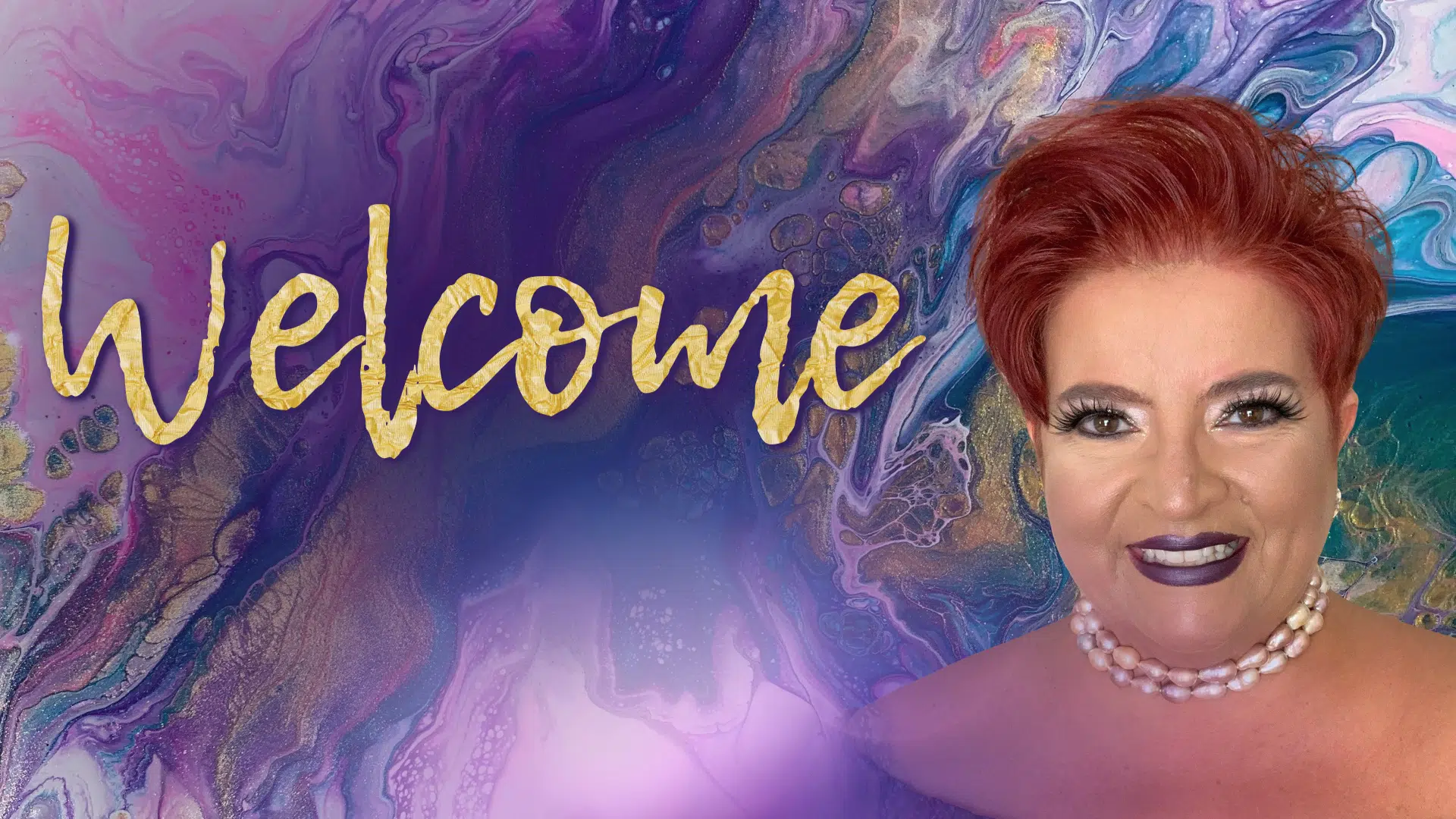 Course Introduction
INCLUDES: 4 VIDEOS (also in MP3), LINK TO EXCLUSIVE FACEBOOK GROUP
We start with an introduction video, my own money story, and guides on joining the Facebook group and getting support during the course.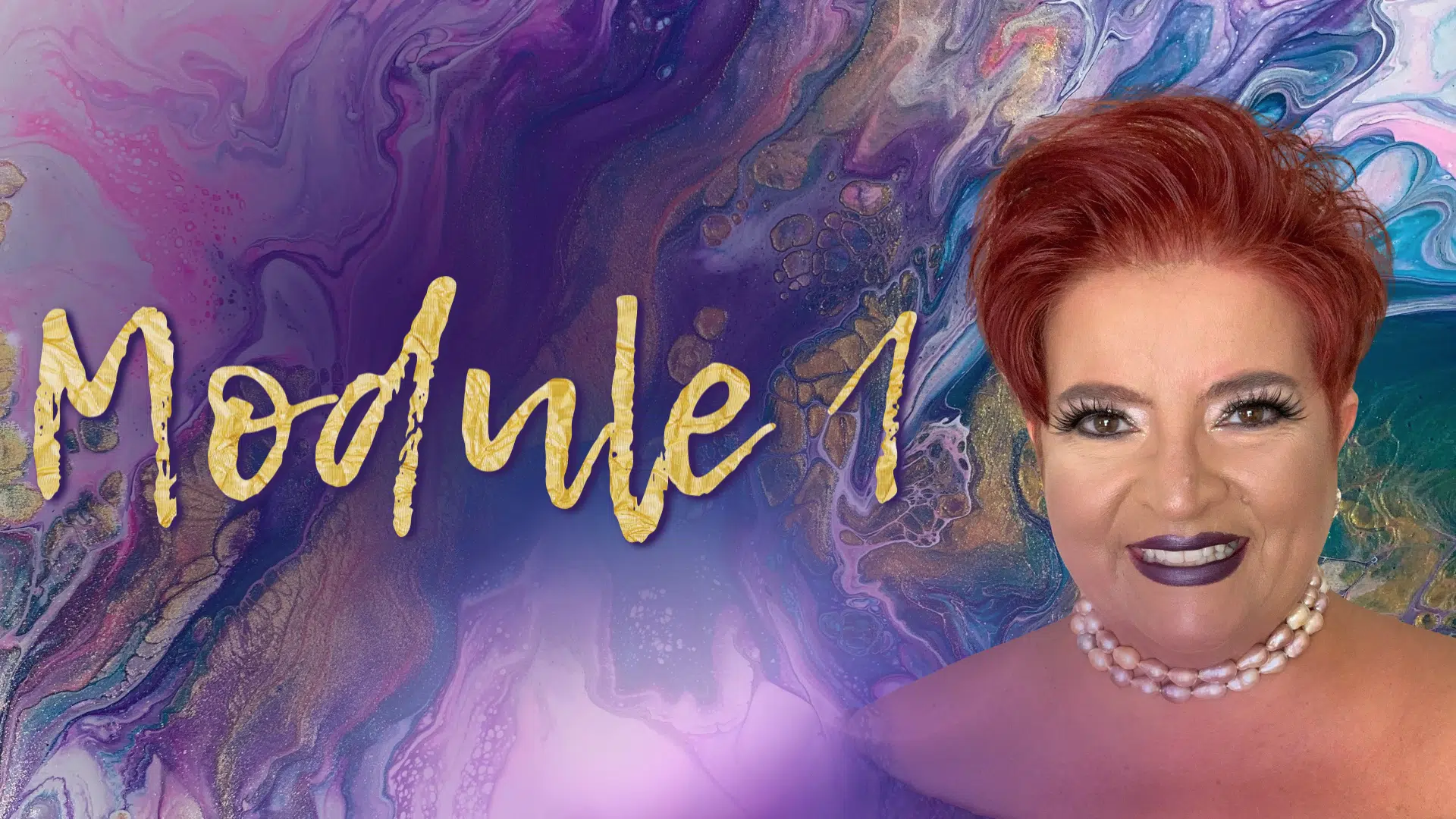 Module 1: Set Your Financial Target
INCLUDES: 2 Training Videos (also in MP3), 1 PDF HANDOUT, Google sheet for calculating expenses, related radio shows
We go through a step by step process to set a financial target that excites you!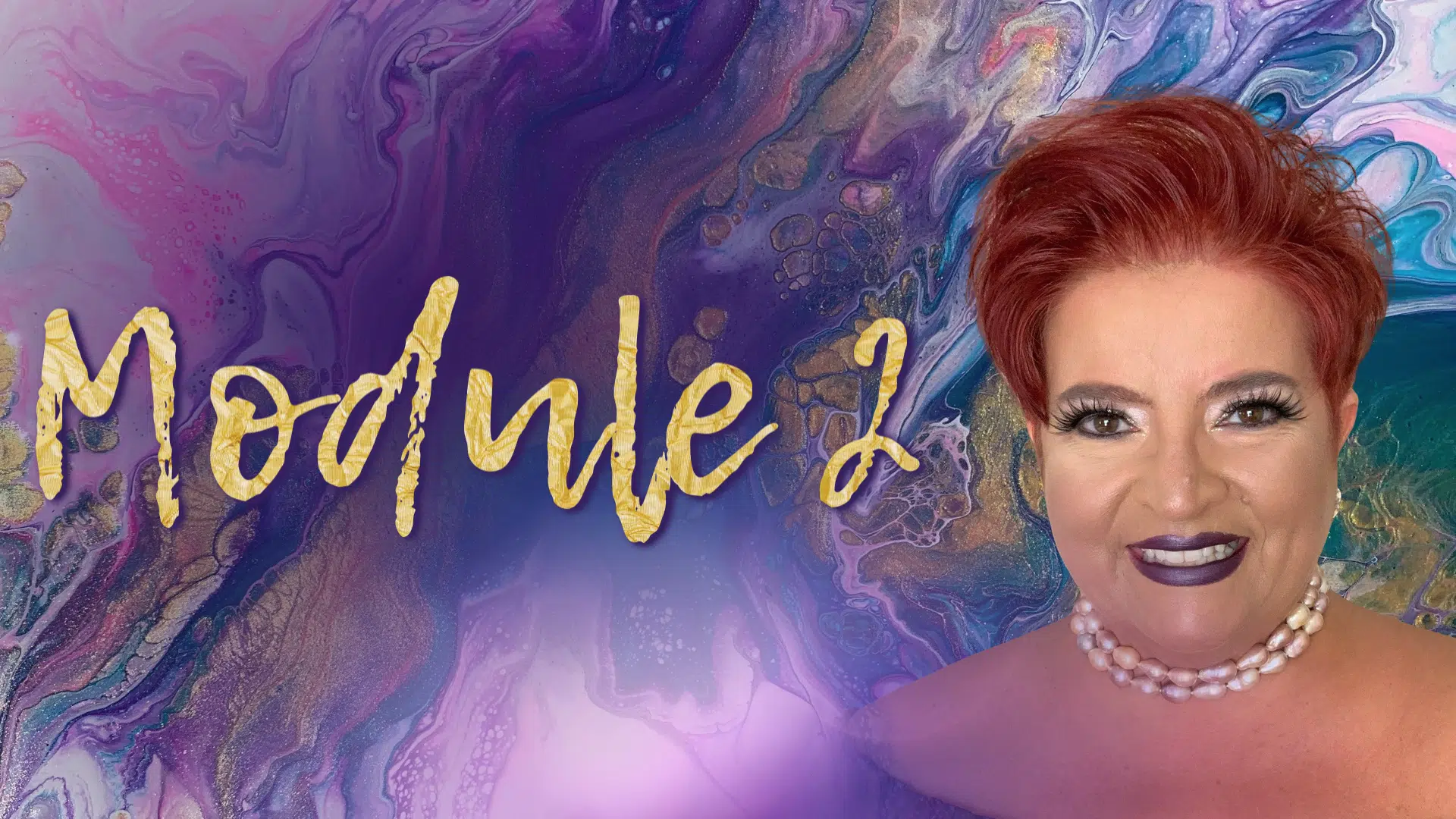 Module 2: Let's Clear! Clear! Clear!
Includes: 2 Training Videos (also in MP3), 2 PDF HANDOUTS, related radio shows
We clear all the lies, secrets, points of views, oaths, energies, and even the weird stuff we don't have words for stopping you from reaching your financial targets.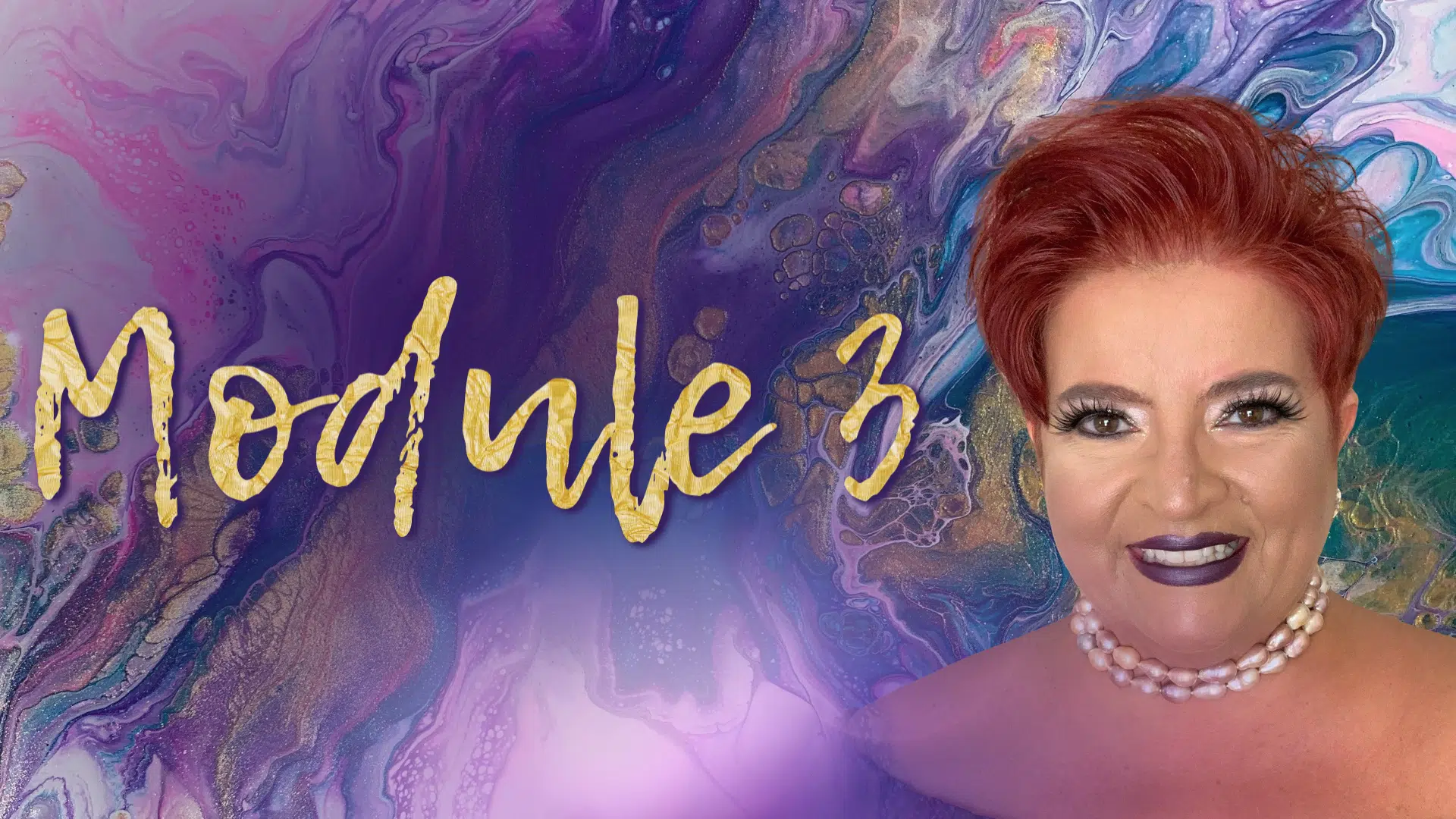 Module 3: All the Magic Tricks
INCLUDES: 1 VIDEO (also in MP3), 1 PDF Handout, Discussion of 18 different magic tricks to contribute to you actualizing your money dream, 6 Magic Tricks Audios, Related Radio Shows
We go through all the different magic tricks from Access Consciousness® that you can use to actualize money, wealth, and cash.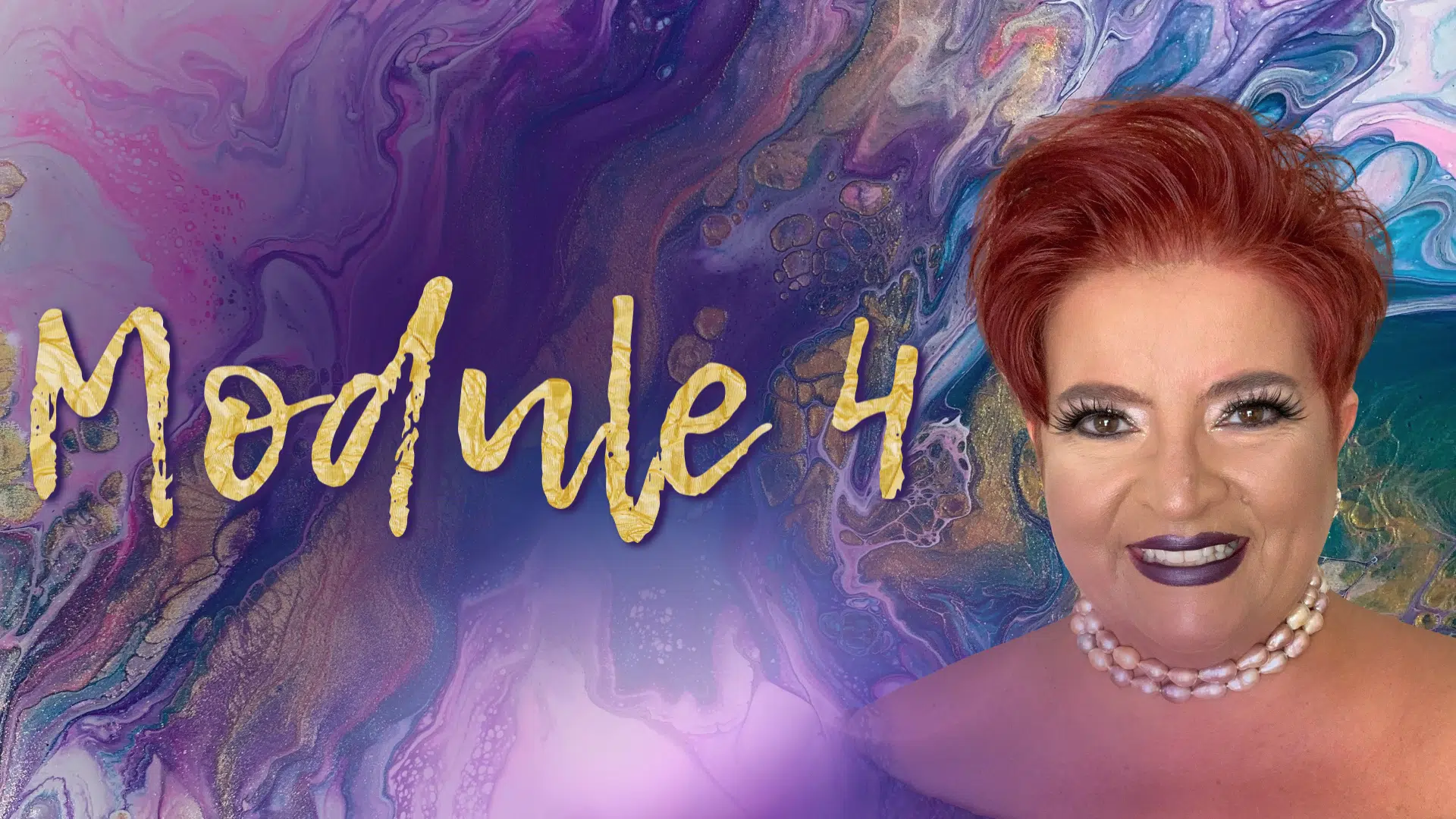 Module 4: Personal Actualization Plan
INCLUDES: 1 Video (also in MP3) , 2 PDF HANDOUTS, related radio shows
We go through all the ways you can actualize your financial targets. You will leave this training with a personal actualization plan suited specifically to YOU!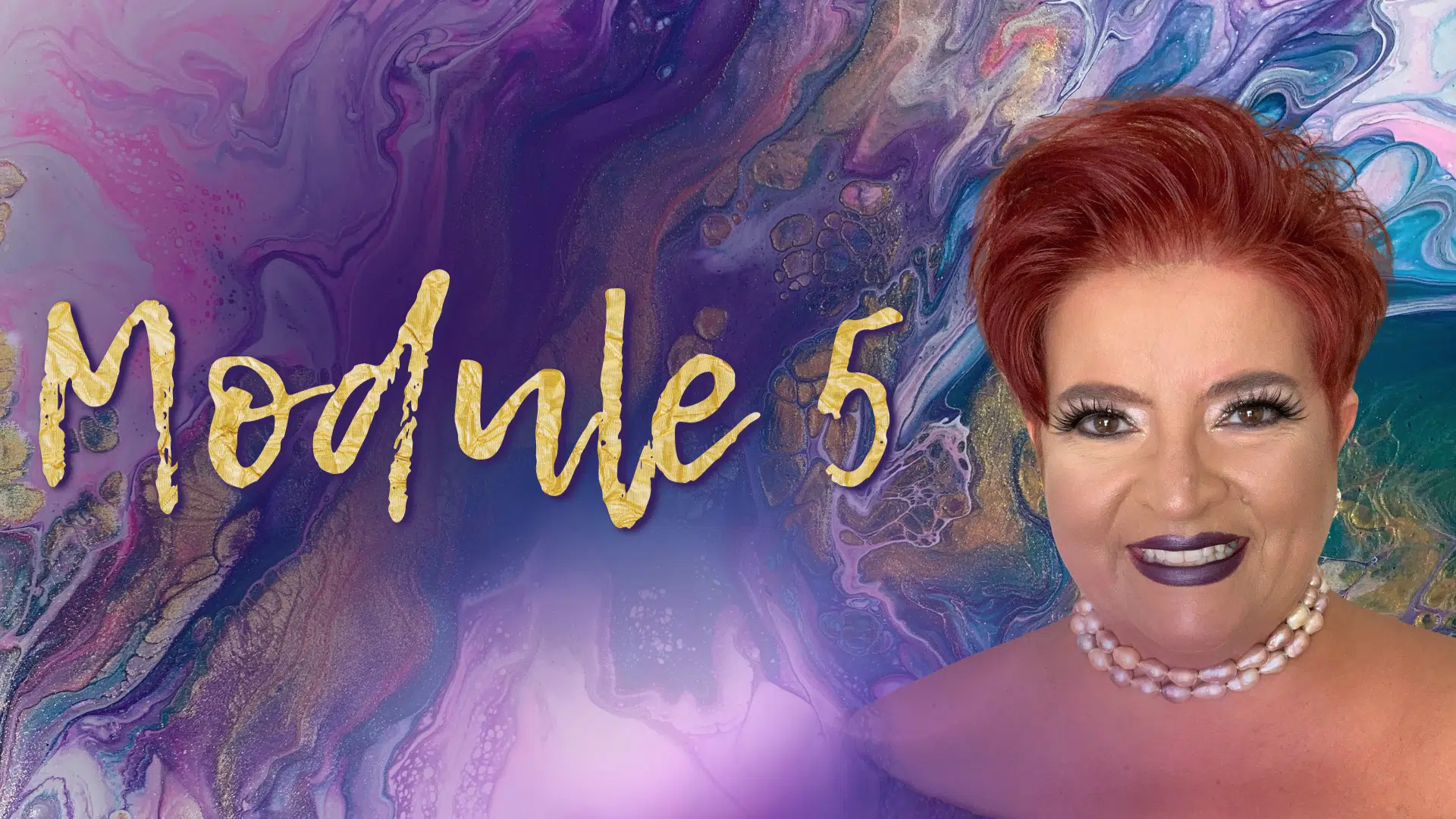 Module 5: Communing with Money
Includes: 1 Video (also in MP3), 1 PDF HANDOUT, 3 Magic Tricks Audios, related radio shows
We go step by step how to commune with money, so you can be Rich AF!
TESTIMONIALS
Hear what people are saying
)" class="et_pb_video_overlay et_multi_view_hidden">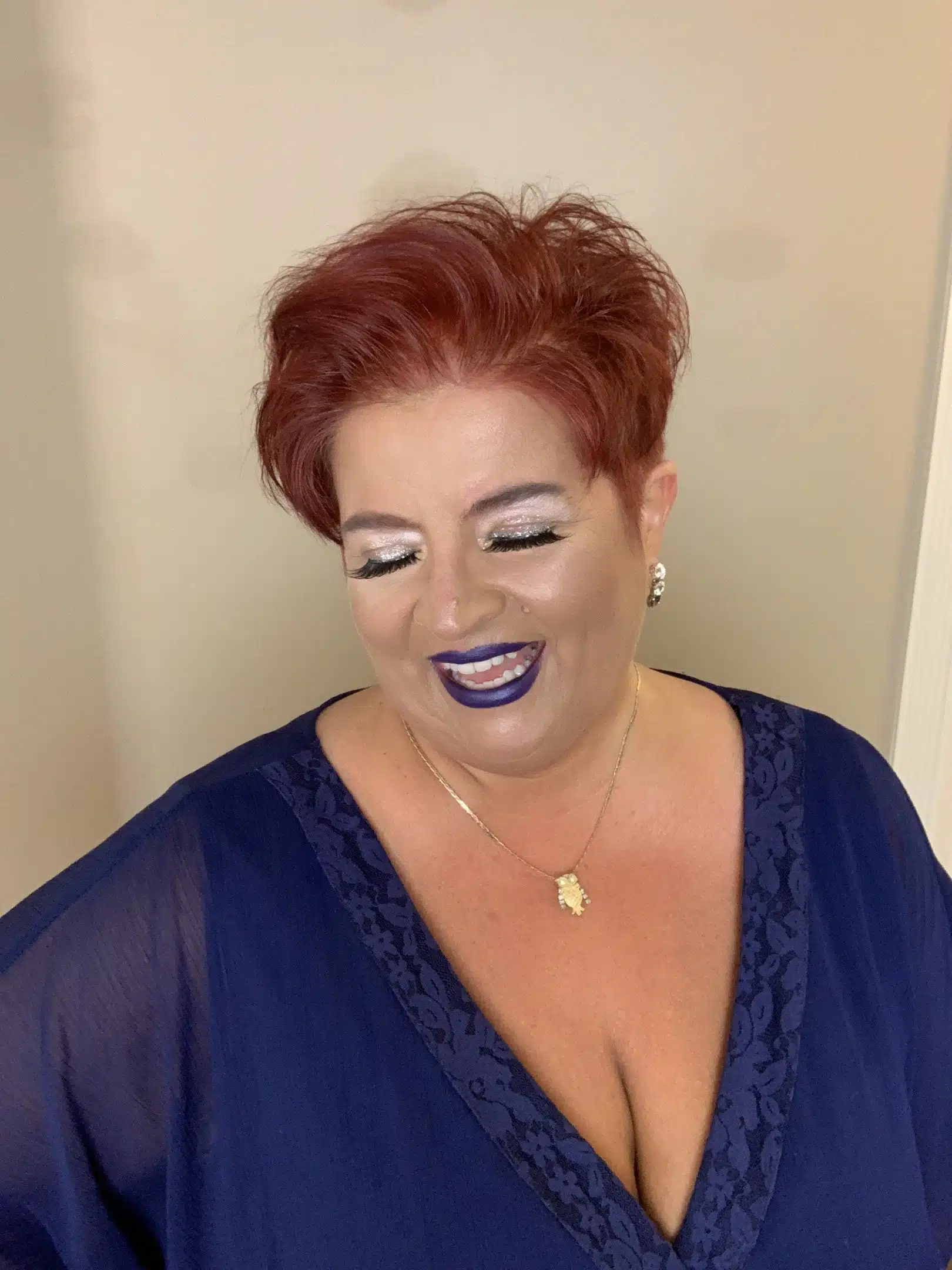 Hello, sweet friend!
Glenyce Hughes travels first class around the world facilitating people to create their dreams come true!
A successful AWESOME-preneur, Glenyce's creed of improving the quality of life for people around the world has directly impacted virtually millions with her radio show, private speaking engagements, tele-seminars, virtual online courses, live events, and private 1-on-1 sessions.
This intuitively aware, internationally best-selling author is a recognized authority on the symmetry of magic, business, life, body, wealth & abundance.
What began as a young woman's desire to assist people to transform the quality of their lives has grown into a crusade to empower a nation.
Creating the #asifbymagic movement, Glenyce's easy guidance, questions, tools and processes used to clear your life of what isn't working has sparked a magic craze.
She is an Access Consciousness® Certified Facilitator and Radio Show Host with Tools to Create a Better Life and The Glenyce Show.