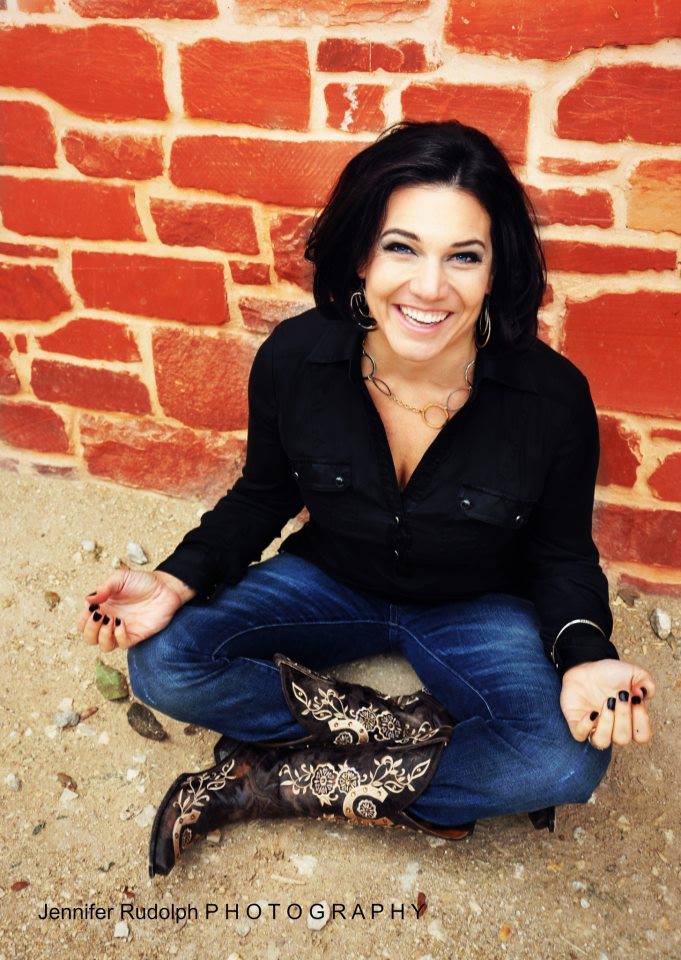 Jeneth LLC brings you new architecture of energetic tools and processes designed to change your personal and integrated matrix of wealth — and it's all based on your choice as the creator of your life. On this show you learn how to integrate these powerful tools into your energetic systems of being so you can amp up your love vibe, practices to "reset" your love vibe eaQ(tm), the global money conspiracy matrix and how to function outside of this conspiracy and "Awesomeness" — the secret energy of being with money — Jeneth's energetic process through the energetic and physical bodies to integrate the 5D infinite being with the physical body for greater change. She will also share how 'WE' are connected and how to play in the world of oneness without it impacting you in way you don't desire!
---
Additional Resources:
Explore my upcoming Access classes here.
Get more information on Access Consciousness® here.
For more on The Clearing Statement® here.
---