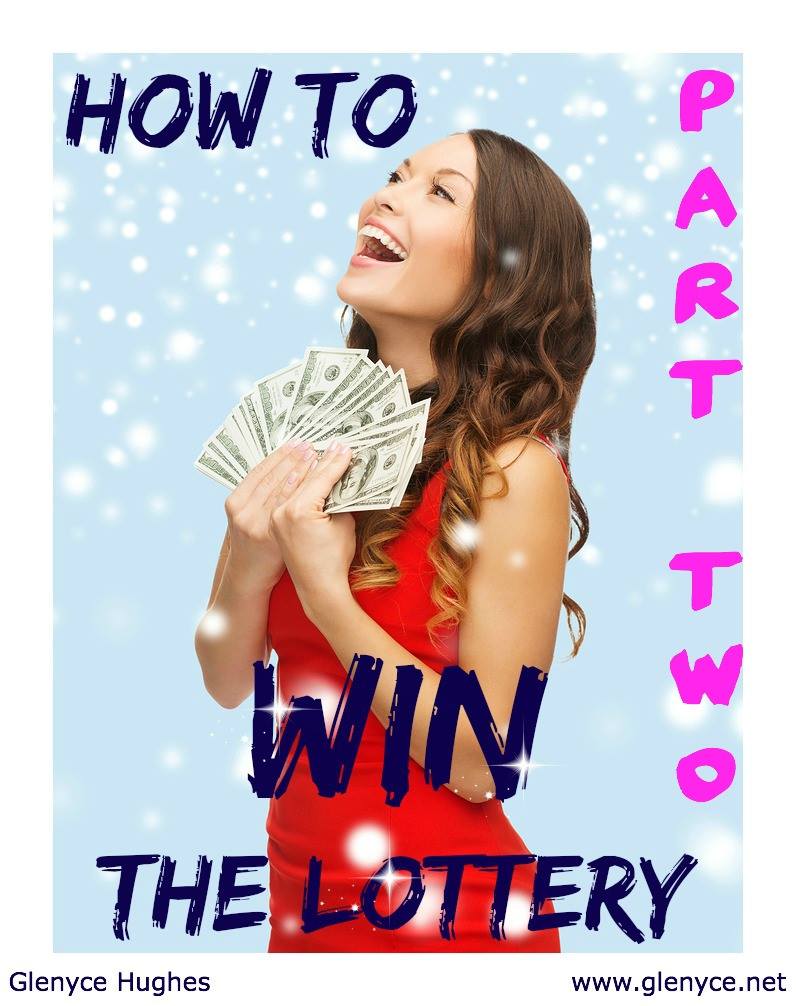 This episode is going to go even deeper, clear even more and create even more space and possibilities with money than you never even knew possible.
Click to purchase the How to Win the Lottery Clearing Loop
Click to purchase the Are You Willing to Win the Lottery telecall with Money Energy Pull and MORE
---
Additional Resources:
Explore my upcoming Access classes here.
Get more information on Access Consciousness® here.
For more on The Clearing Statement® here.
---