Are you willing?
(more…)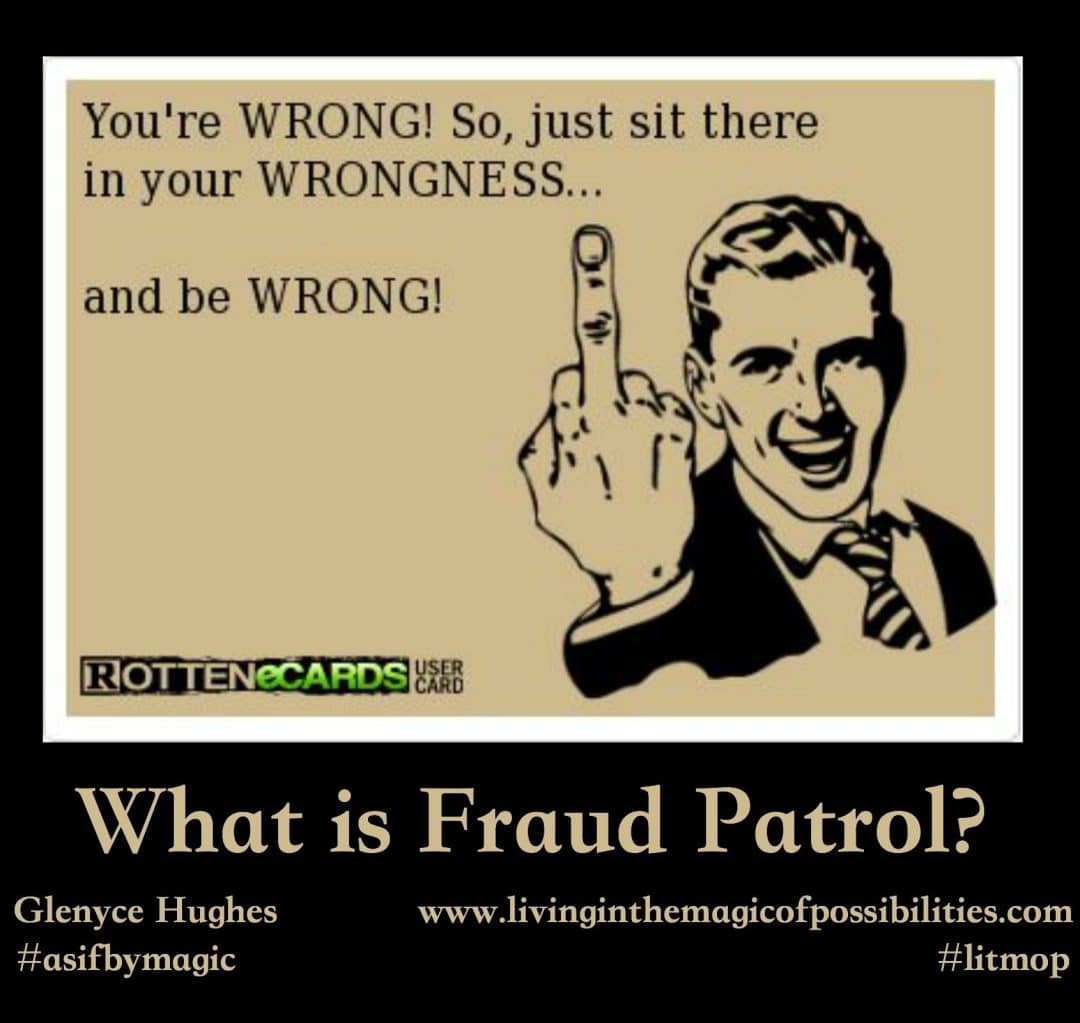 Are you fraud patrol?
To download the free clearing loop click here.
---
Additional Resources:
Explore my upcoming Access classes here.
Get more information on Access Consciousness® here.
For more on The Clearing Statement® here.
---
Podcast: Play in new window | Download
Is it time to stop?