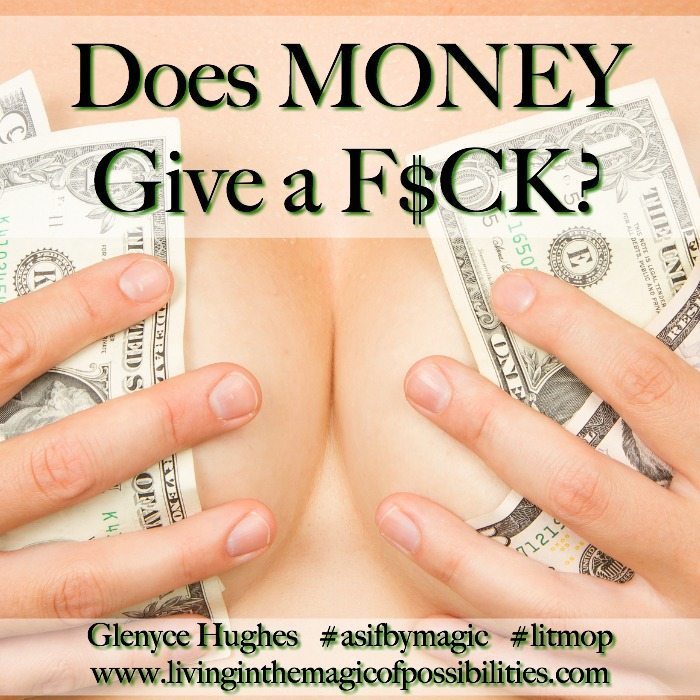 Are you ready to so you can flip the bird to lack, scarcity, weak and pathetic and CHOOSE your AWESOME and have everyone say about you "I want what they are having!"? Listen in…
Would you like the free clearing loop from this radio show? Click here to receive it.
Additional Resources:
Explore my upcoming Access classes here.
Get more information on Access Consciousness® here.
For more on The Clearing Statement® here.
---