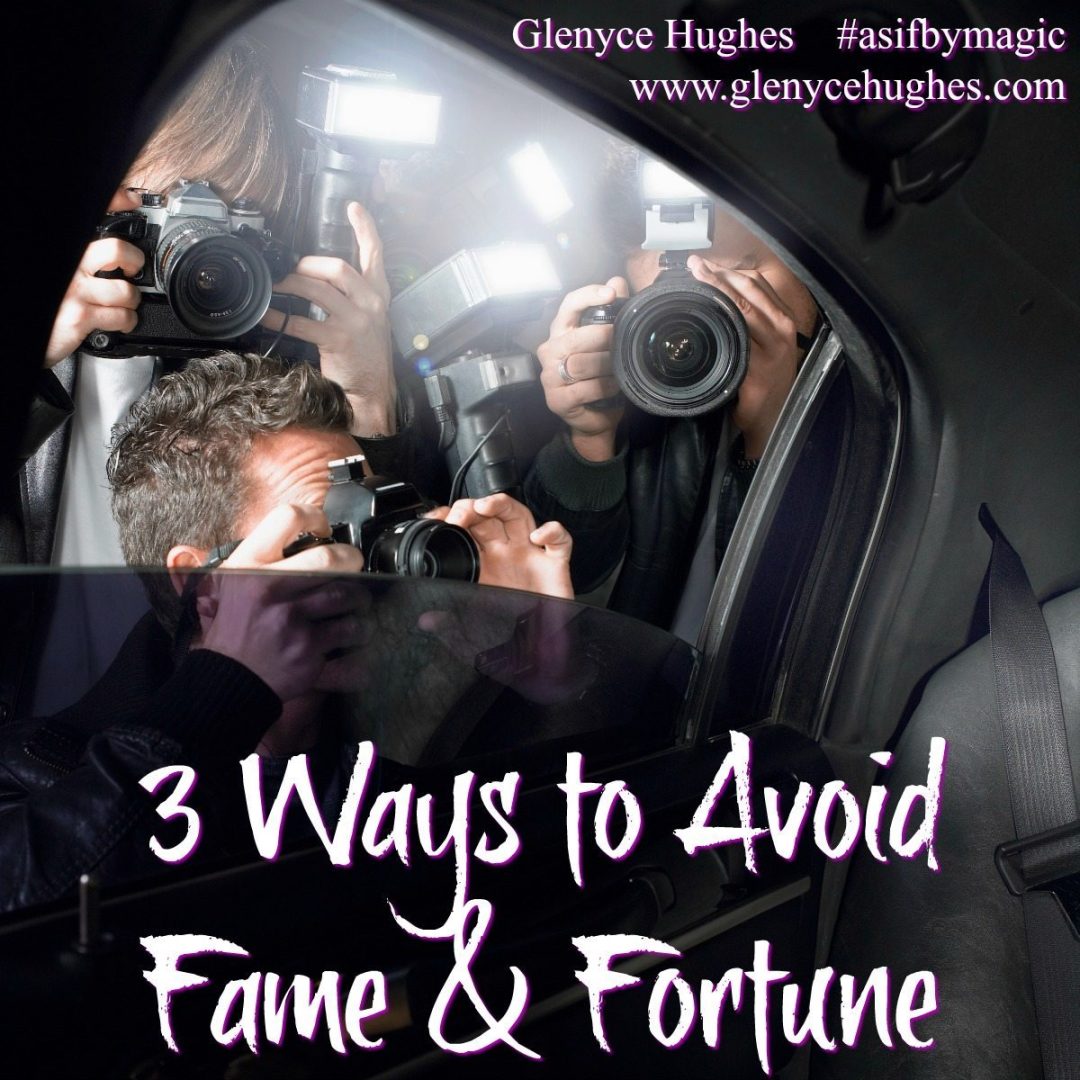 If you didn't avoid it, what could you create?
Timestamps –
09:00 – #1 – Never Be All of YOU
21:30 – #2 – Stay Mediocre
42:30 – #3 – Do Not Receive Judgement
JAILs Programs I referred to –
Get Out of the JAILs of Creating Your Future #asifbymagic
Get Out of the JAILs of Money
Radio shows mentioned –
---


Additional Resources:
Explore my upcoming Access classes here.
Get more information on Access Consciousness® here.
For more on The Clearing Statement® here.
---