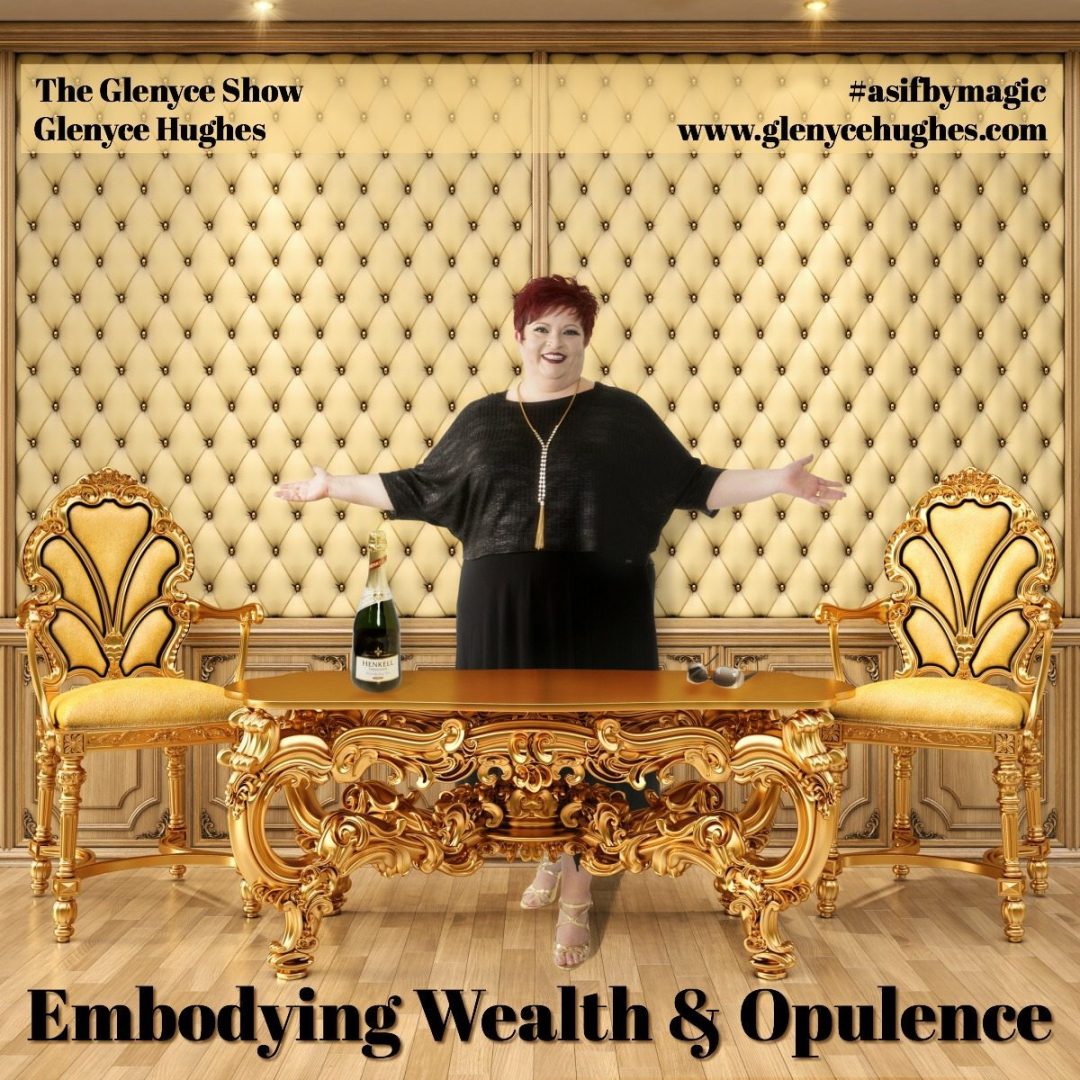 What would your life be like if you chose the wealth and opulence you truly desire??
AWEsome question to ask… "Universe what can I create that would allow me to receive more money than I never imagined possible for what is easy and fun for me, as if by magic?"
Click here to watch the video of this recording.
Click here for the details on the class in Hawaii and Las Vegas in 2018
---


Additional Resources:
Explore my upcoming Access classes here.
Get more information on Access Consciousness® here.
For more on The Clearing Statement® here.
---