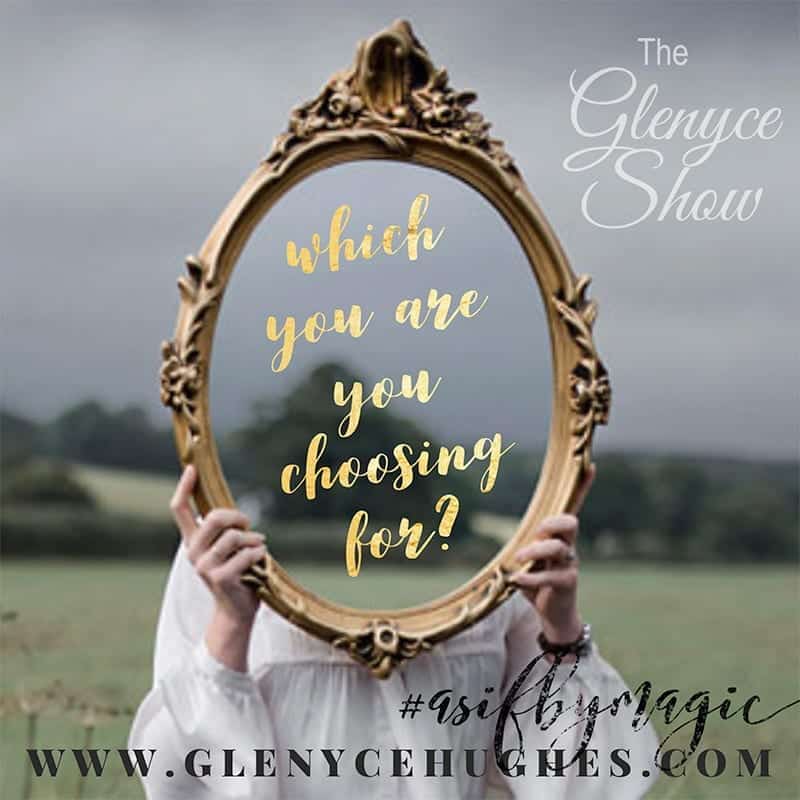 Are you choosing based on what was instead of what is NOW?
Radio Shows Mentioned –
Who Aren't You Willing to Lose?
Upcoming Programs Mentioned –
21 Days to Creating the Impossible – Personal Intensive with Glenyce
---

Additional Resources:
Explore my upcoming Access classes here.
Get more information on Access Consciousness® here.
For more on The Clearing Statement® here.
---