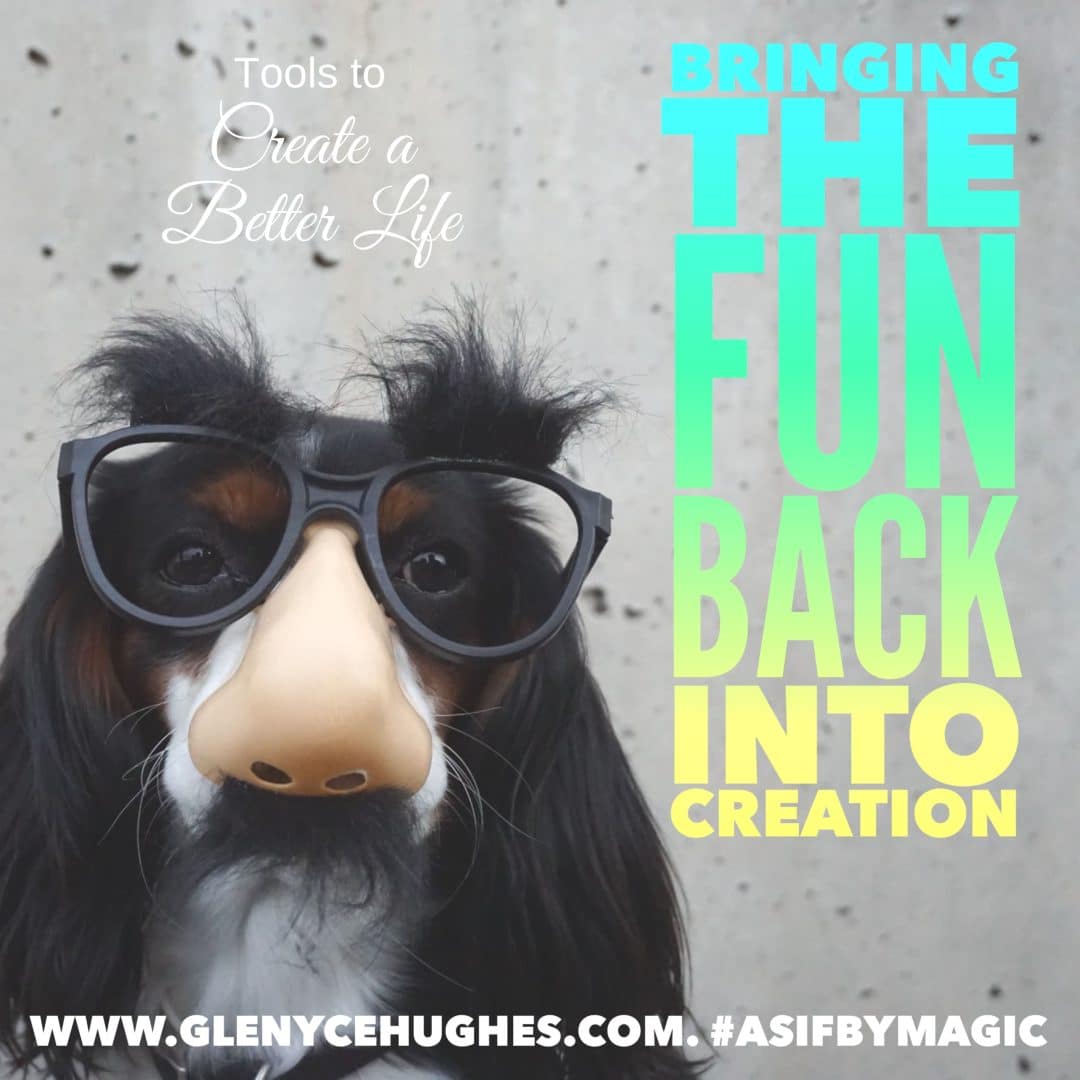 Is it time to bring the fun back into your creations?
To download the Creation Energy Pull, click here to opt-in
Podcast: Play in new window | Download
What if you could tug m*ney to you? Would you be willing to be THAT magical??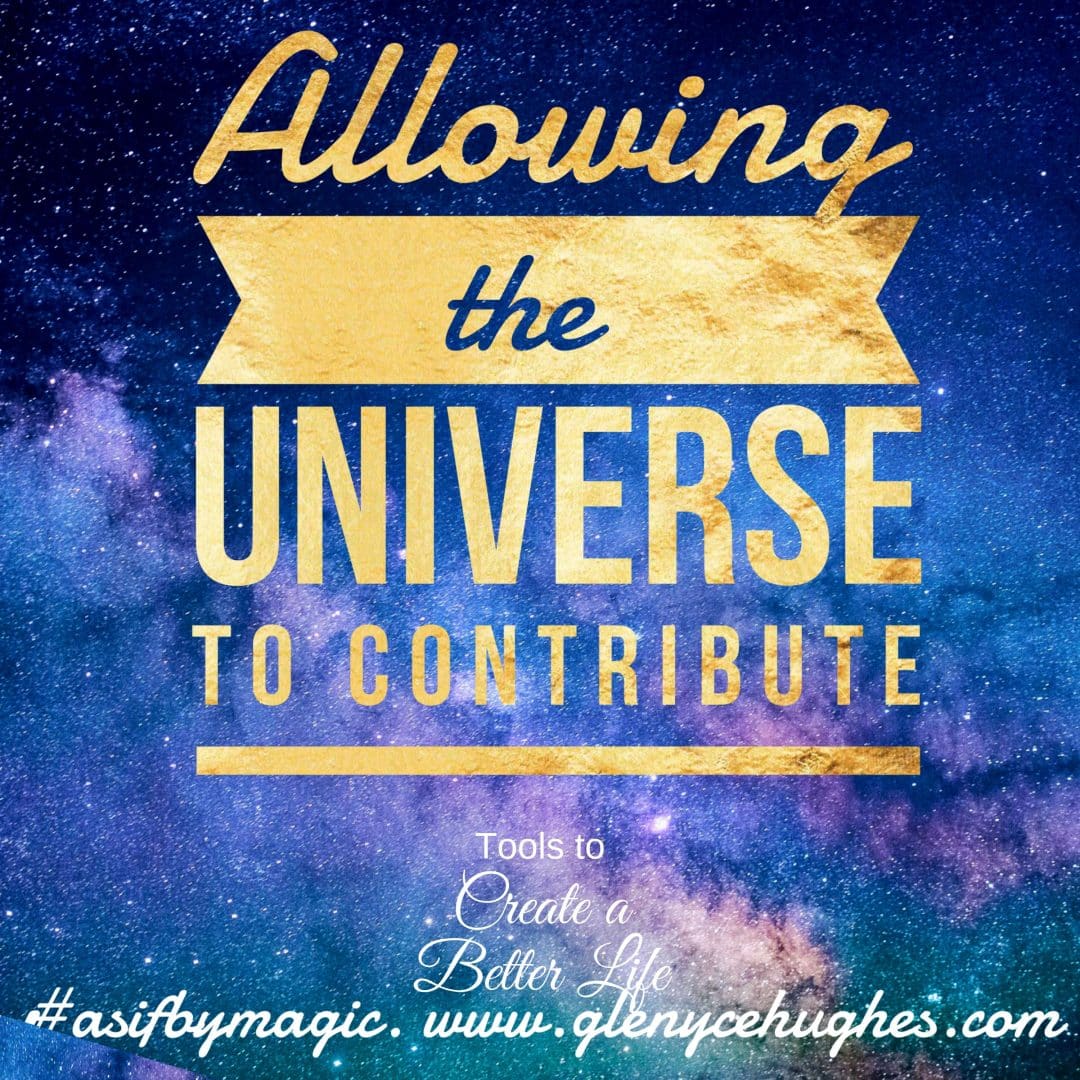 Would you like steps on how to allow the Universe to contribute to you??
To check out the upcoming classes I mentioned click here.
Podcast: Play in new window | Download