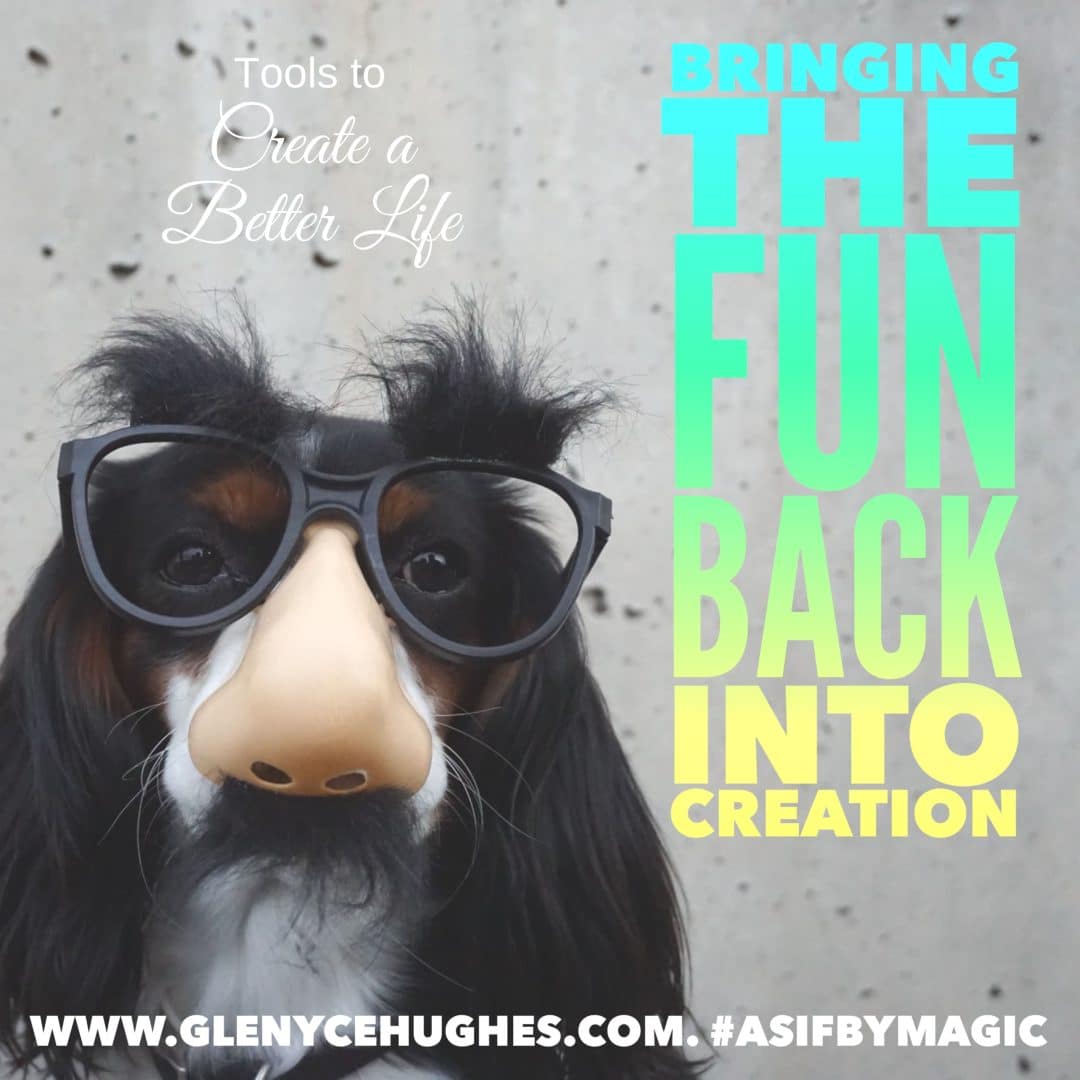 Is it time to bring the fun back into your creations?
---
Additional Resources:
Get your FREE Creation Energy Pull
---
What if you could tug m*ney to you? Would you be willing to be THAT magical??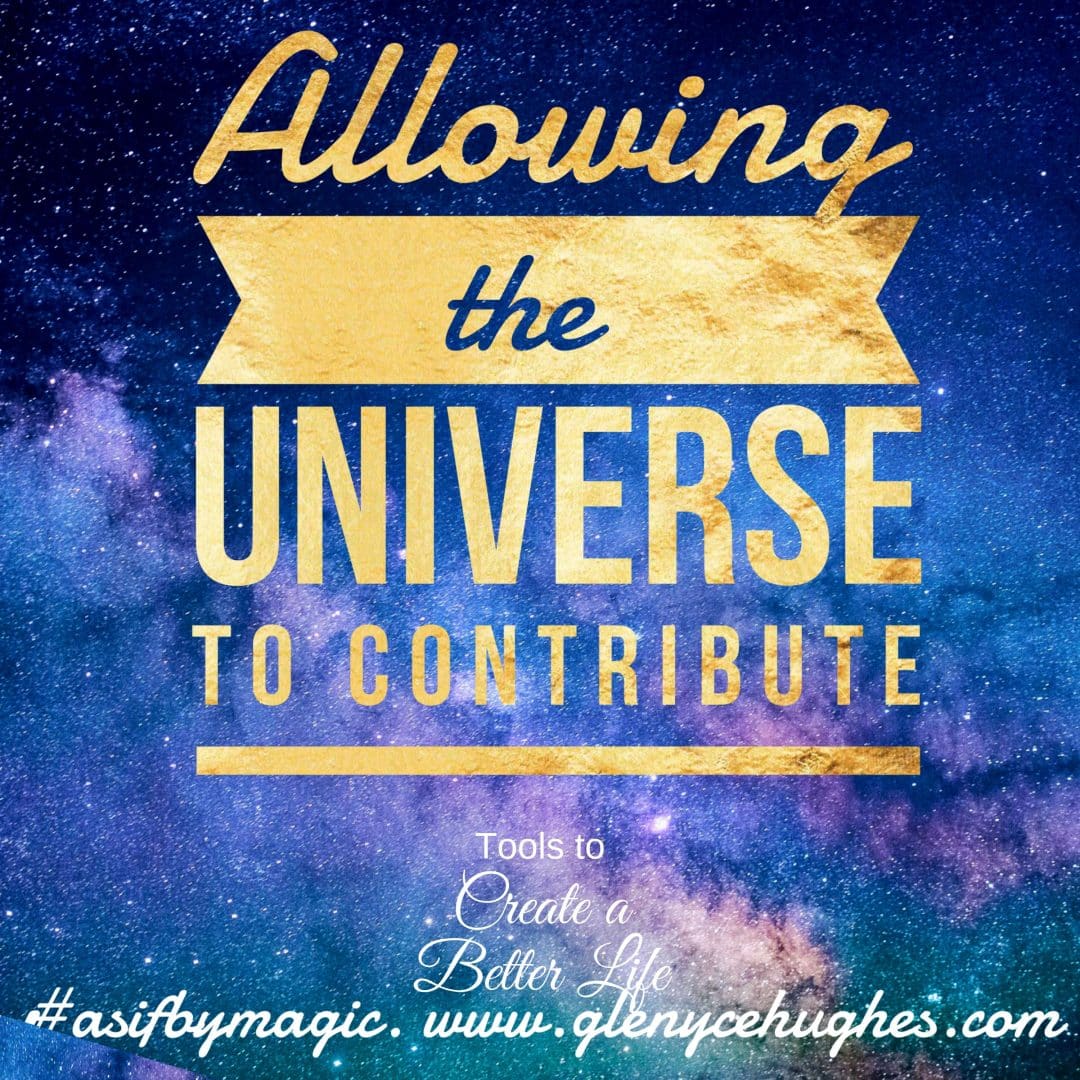 Would you like steps on how to allow the Universe to contribute to you?
---
Additional Resources:
---