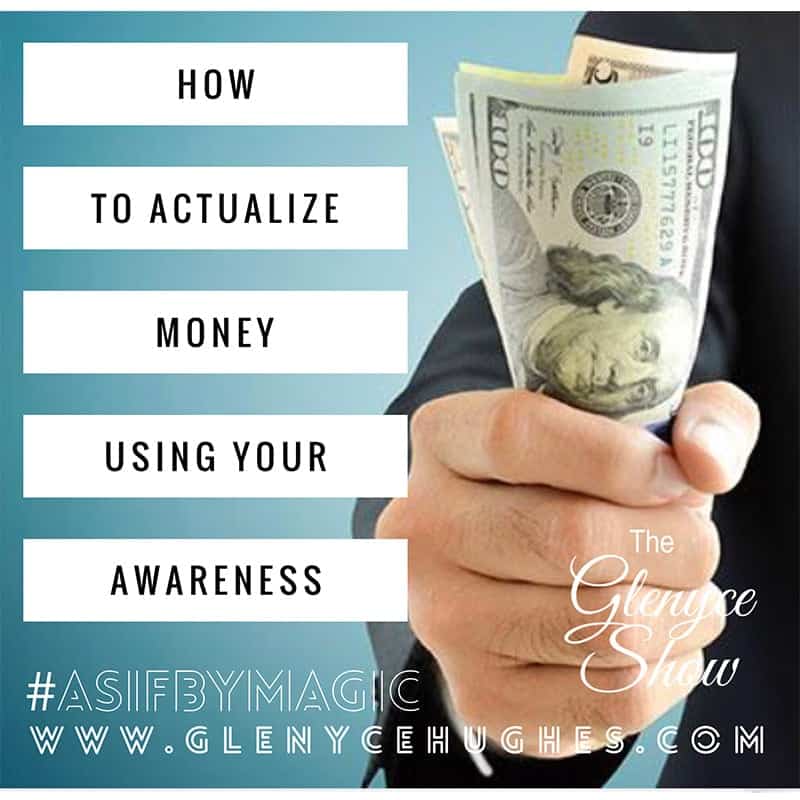 What can I be and do different today to actualize more money, than I've never imagined possible, right away?
Radio Show mentioned –
WTF is Light and Heavy?
Reference Materials mentioned –
Access Consciousness® Reference Materials
Classes mentioned –
Creating Your Magical Life Through Awareness
Choosing Beyond Limitations
Insider Club – join the monthly club to receive the clearings from each show and SO much more
Other Links mentioned –
GoFundMe for Gary Douglas
---


Additional Resources:
Explore my upcoming Access classes here.
Get more information on Access Consciousness® here.
For more on The Clearing Statement® here.
---